On a blisteringly hot June day, 150+ cars stream through the parking lot of Pet Resource Center of Kansas City's small building at 59th and Troost. In less than eight hours, 96 pets are vaccinated while 62 undergo spay/neuter surgery. Although that seems like a remarkable number of dogs and cats, it's just another Monday at the PRCKC. The remaining four days of the week will look very much the same.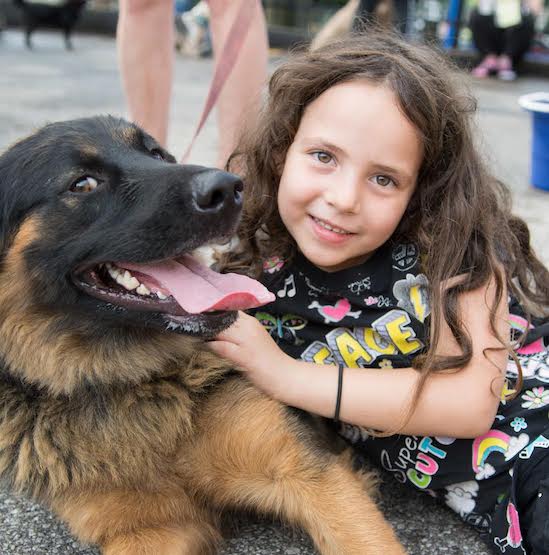 After nearly 20 years of performing spay/neuter surgeries, vaccinating pets and providing supplies such as parasite prevention, dog houses, and other supplies, one would think there'd be a break in the action for Kansas City's oldest pet outreach program. But a slowdown is rarely in the cards for the nonprofit. "We did have a dip in surgeries when the pandemic hit," says founder and CEO Michelle Rivera. "But our wellness visits jumped up pretty dramatically and so did the need for our pet food pantry." (Little known fact: Since 2002, the organization has helped nearly half a million animals. That includes over 150,000 spay neuter surgeries and over 100,000 animals vaccinated against disease.)
We sat down with Rivera to learn five things about PRCKC you might not know:

5. Pet Resource Center of Kansas City used to be Spay and Neuter Kansas City
"I named it Spay and Neuter Kansas City in 2002 because that's what we needed at that time. We were killing 25,000 pets—give or take—each year in KC just because there wasn't space for them. So obviously a low-cost or free mass, spay/neuter program was needed. But along the way we began to do so much more.
The outreach, providing resources, helping with minor medical care, whatever we could do to preserve the human animal bond. That's why in 2019 we began planning a name change for summer 2020. And when the pandemic hit, it just seemed like the right time to rise up out of that with a name that more clearly reflects who we are and what we do."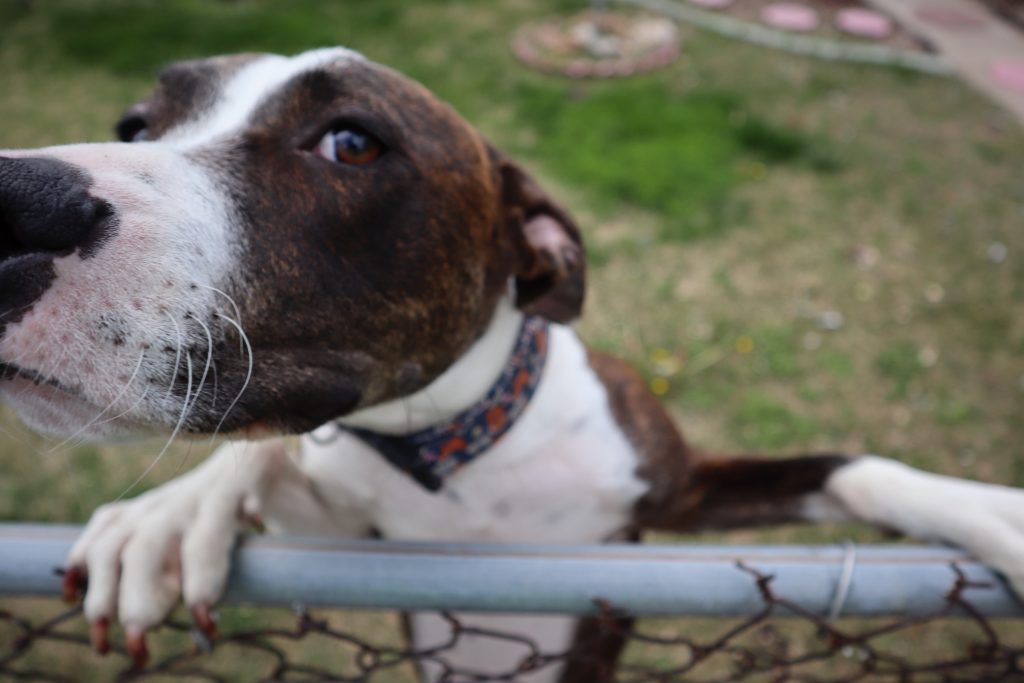 4. PRCKC is not a shelter.
"Sometimes we do get calls for adoptions but we don't keep pets here. Our job is to provide those things that families might not be able to afford so they can keep their pets at home with them. We do work with a number of rescues and shelters and are always glad to help connect people with one of our local programs so they can adopt."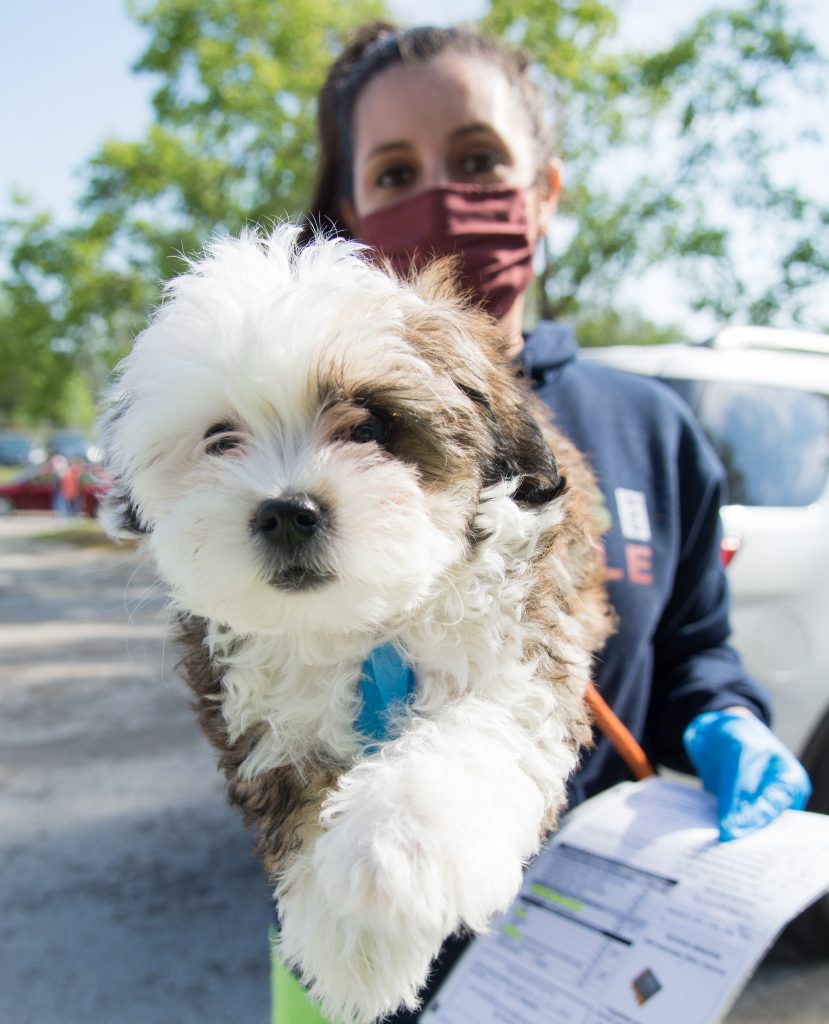 3. Financial limitations don't limit someone's ability to love a pet.
"We provide resources to help keep pets healthy and in their homes with the owners who love them. That's why we're here. But we do sometimes hear people say, 'if they can't afford a pet, they shouldn't have one.' But what's the alternative?
More animals in the shelters or on the streets?
We'd rather that pet have a home filled with love instead of a family having to relinquish rather than having to give up a beloved family member. If that's a ten pound bag of food or some cat litter, a rabies vaccination, whatever it is, that's far better than the alternative."

2. PRCKC will serve about 35,000 pets this year.
"Our previous record was 2019, when we surpassed 25,000 by a few hundred. Now we're on track to see 35,000, maybe a bit more. There is a lot of good work going on in town right now at our shelters and rescues, but nobody touches as many lives as we do each year. That includes everything from parasite prevention and even our low-cost parvo, heartworm, and dental treatments. We're just working really hard to have the biggest possible impact we can."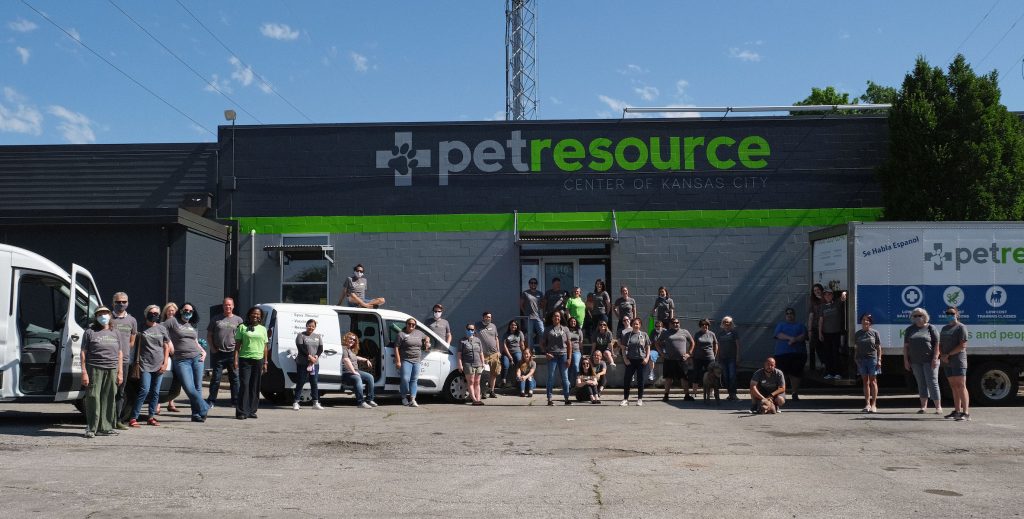 1. PRCKC is a nonprofit that works with everyone's budget.
"When someone pays full price—even though it's low-cost—it makes it possible for us to help the next pet who comes in to see us. That's why we charge for services. That doesn't mean we don't work with people who need financial help. Our mission is to say yes to what people need for their pets. Sometimes it's not possible for us to do anything, but we try really hard.
Donations are so important. What we charge doesn't come close to paying for staff, supplies, utilities, etc., and the community support we get makes all of it possible."