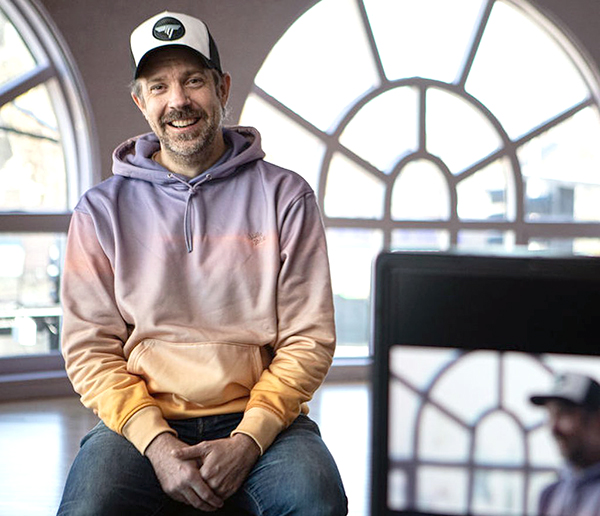 The charitable giving season is here, and Thundergong!, the fundraiser for Steps of Faith, is here to kick it off on November 20th. The concert, which brings talent from around the world to Kansas City, will once again be hosted by Jason Sudeikis. The organization announced the starting lineup of musicians and comedians yesterday. 
Thundergong! has always brought a diverse lineup to the stage, and this year is no different. Comedians and Saturday Night Live alumni Fred Armisen, Will Forte, and Kansas City native, Heidi Gardner, will take the stage. Musical acts will include Counting Crows, Sammy Hagar and The Circle, Nathaniel Rateliff and the Night Sweats, Dashboard Confessional, Waxahatchee, Wynonna and Cactus Moser, Ben Rector, Lecrae, and yacht rockers Summer Breeze. More artists will be announced closer to the date.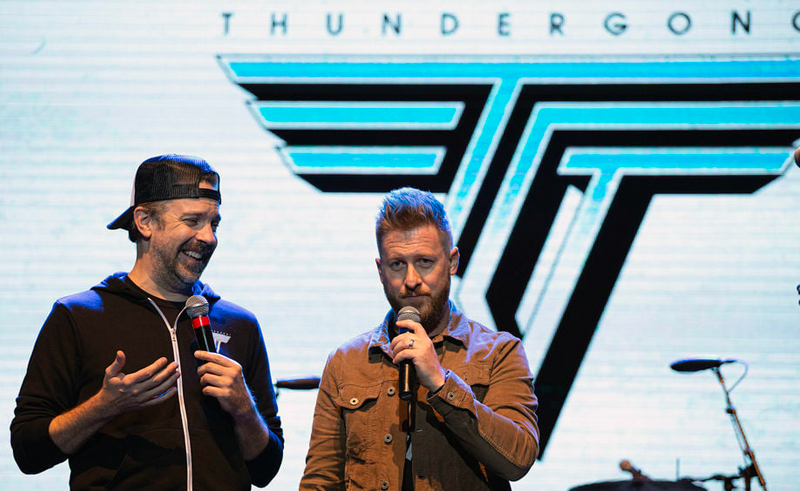 Steps of Faith is a non-profit that helps uninsured and underinsured amputees find the prosthetics they need. Prosthetic limbs can cost anywhere from $10,000 to $100,000. Their fundraising efforts help defray the costs for those that couldn't otherwise afford them. Over the past four years, Thundergong! has raised more than $1 million and provided limbs to more than 500 people. 
Thundergong! Will be presented in a streaming format once again this year in an abundance of caution. Sign up to watch and donate on November 20th at thundergong.org.