Sponsored content:
With so many handy local shops and services, the bustling 'burb of Waldo has plenty to experience. Check out the dozens of quirky places to visit, dine, and shop.
You can show some local love and enjoy all the Waldo neighborhood has to offer, with many participating businesses offering 25% off during the 6th annual Waldo Week February 19-25.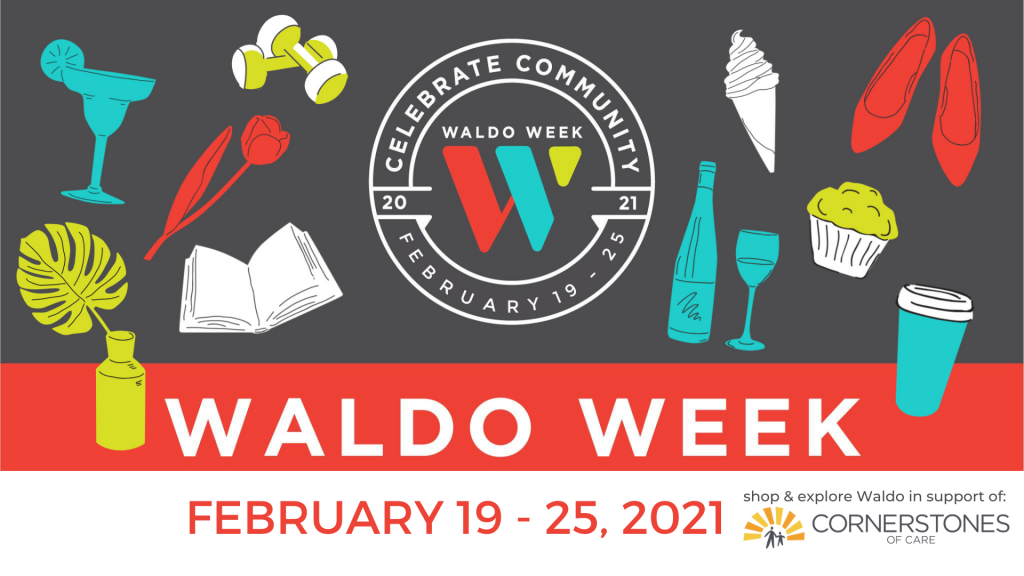 Waldo has over 300 merchants nestled between Gregory Blvd. & 85th  St. Over the years, it's become a hotspot for destination dining, shopping excursions, coffee outings, and the occasional bar crawl. Waldo Week celebrates the shopping district's businesses, including a slew of services, retail shops, and restaurants. "The support of local and small businesses is critical. As an owner, I absolutely value the support of residents who
provide for me, my team, and my passion," says Matt Watson, owner of Ovation Home
Design Team. "Beyond the financial aspects, small businesses have always been the
lifeblood of communities and have served as catalysts where residents can feel connected not only to their community and each other, but also to themselves."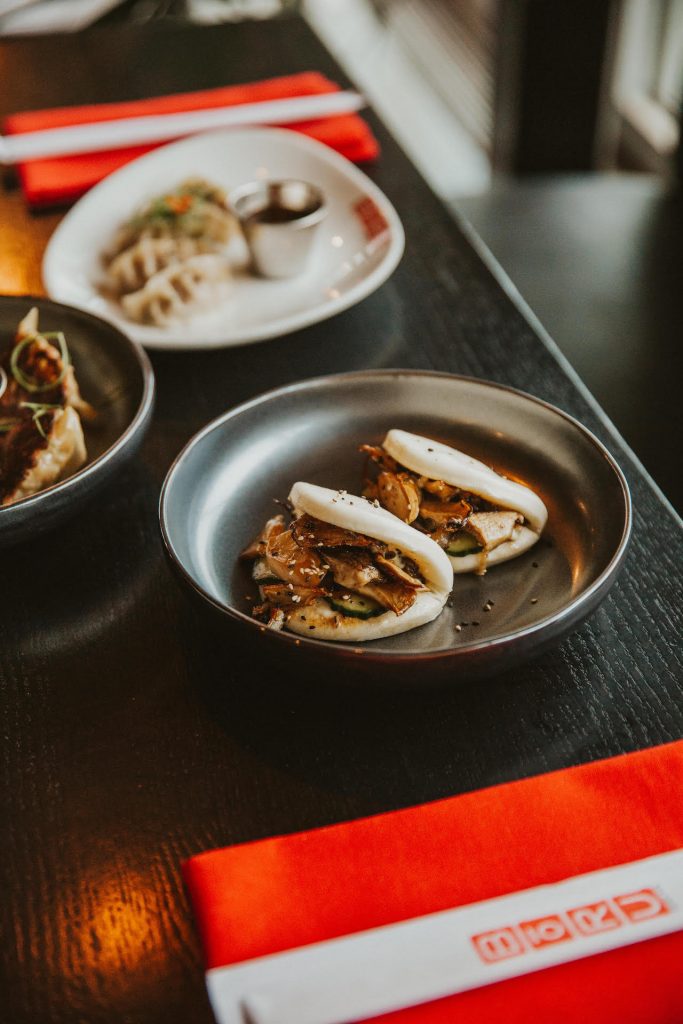 One-Stop Experiences
Whatever you're looking for, Waldo makes dining out easy. Take, for instance, the
Summit Restaurant Group, which includes Summit Grill, Boru Asian Eatery, and South of
Summit Taqueria & Tequila. All three restaurants are neighbors along 75th  street. "With
a few of us living in the area, it was a natural choice to expand to the neighborhood when we had the opportunity to back in 2014," says owners, Andy Lock and Domhnall Molloy. "The outpouring of support we have received over the years has allowed us to continue to expand and deepen our roots here. During Waldo Week we're offering 25% off the dine-in tab at all three of our Waldo locations. Just mention Waldo Week to your server for the discount."
The three restaurants have pivoted in the past year to better accommodate guests—including online ordering, curbside pickup, and family meal packs, along with cocktails to go and delivery services. Don't forget to check out their new ghost kitchen concept, Smash-N-Nash.
Fowler"A Community That Felt Like Home"
But Waldo is not just home to cool restaurants and shops. Paige Fowler, a financial advisor with Edward Jones Investments, has had her office in Waldo since 2016. She says it's an ideal location. "I wanted to be in a community that felt like home. When the office space came available in 2016, I jumped at the chance to move my business to Waldo," she says. "I immediately got involved in the Waldo Area Business Association so that I could learn more about the businesses in our area. I was drawn to the small town feel that Waldo provides. Our community is energetic and unique. It would benefit anyone to come out and discover what Waldo has to offer!" Paige will be offering complimentary financial review services during Waldo Week.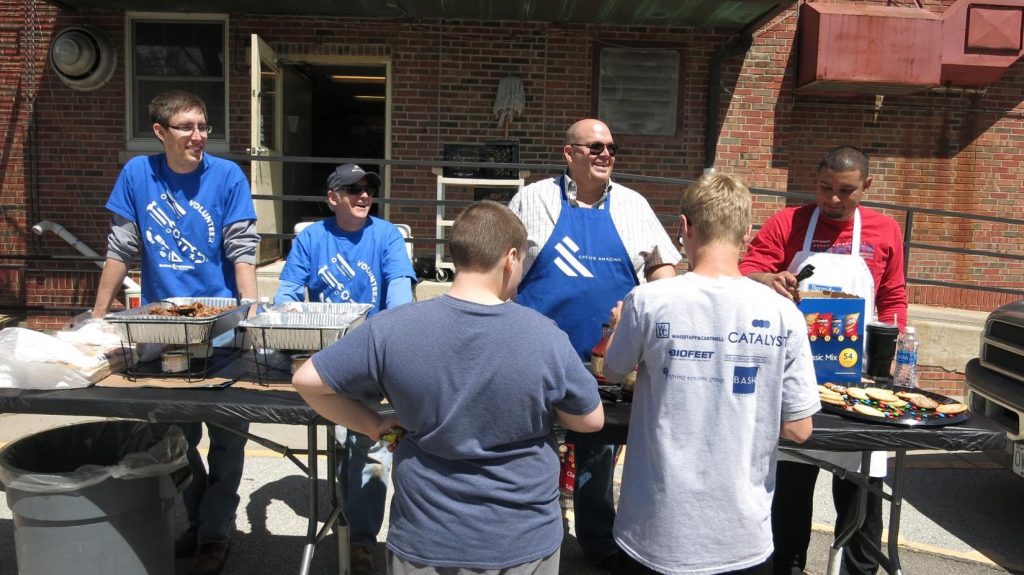 Giving Back for a Great Cause in Waldo
One philanthropic organization in Waldo has been around for nearly a century. The Gillis
Home For Children—now Cornerstones of Care—relocated there in 1929. This mental and behavioral healthcare organization is committed to keeping children safe, families healthy, and communities strong. "For the last 90 years, as Waldo and the city grew around the Gillis Campus, it has been a welcoming and loving community, supporting the health, safety, and well-being of thousands of children," says Chad Harris, chief development officer at Cornerstones of Care.
The Waldo Community Improvement District has partnered with Cornerstones of Care to raise money through a virtual auction and donation drive that kicks off on Thursday, February 18 and runs through February 25 with a goal to raise $1,500. Hint: you can find fun Waldo packages, gift cards and more in the auction or just donate what you can!
Want to know how you can support the group's mission during Waldo Week? "We encourage community members to participate and bid on items in the online auction, as proceeds benefit our Build Trybe program," says Harris. "Build Trybe is a mentoring community that connects youth with skills, education, and employment in the culinary arts, horticulture and landscaping, and building trades."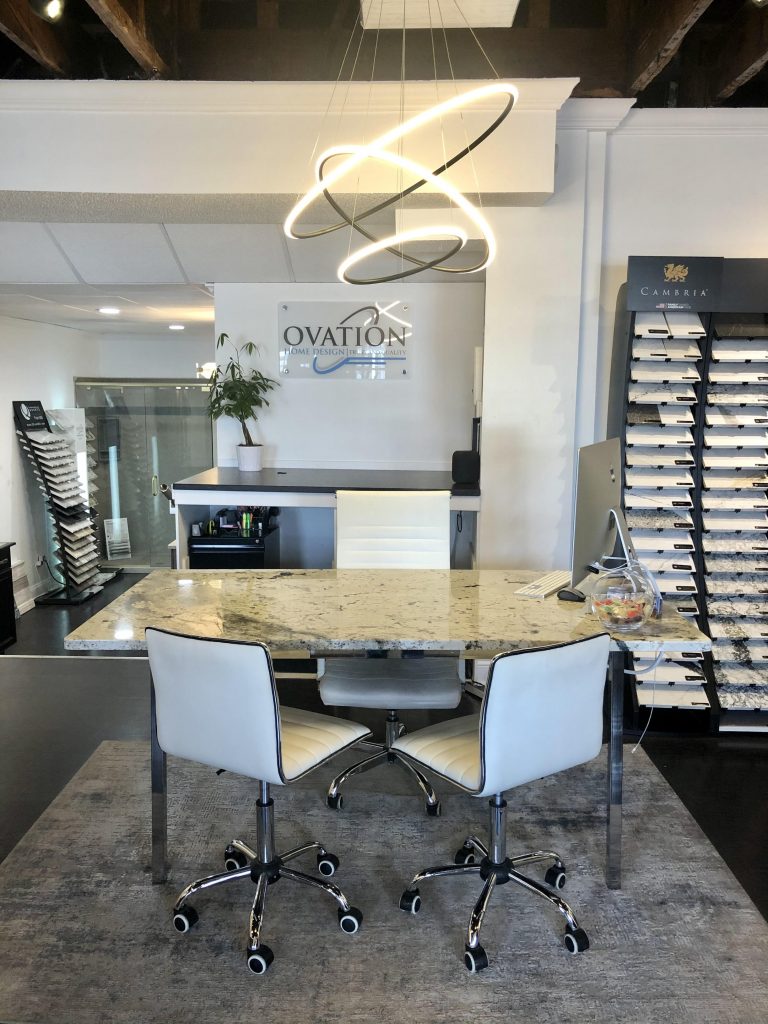 Discounts, Specials and Promotions
Meanwhile, the aforementioned Ovation Homes became part of Waldo's business community in 2019. "We're happy to work with you on projects for any room in your home—whether you're interested in a full basement, bedroom, or office remodels," says Watson. "We also offer a la carte service options. Just need a design drawn? No problem! Desire a color consultation on paint for that nursery? That's workable. Our estimates are always guaranteed and free."
Watson says that in addition to 25% off all cabinet hardware (including knobs, pulls, and hinges), he's also of fan of Waldo Week because it's an opportunity "to meet new faces, continue with former clients, and participate in a wonderful community-building event," he says. "But most importantly, to say thank you!"
Heads-up! Patrons must mention Waldo Week to receive the discount when they visit participating merchants. Be sure to visit waldokc.org/waldoweek2021 to learn more about the participating businesses and special offers available during Waldo Week. (Rules and restrictions apply.)
Visit waldokc.org for a complete listing of merchants and promotion details and follow the Everything Waldo Facebook page for event updates.