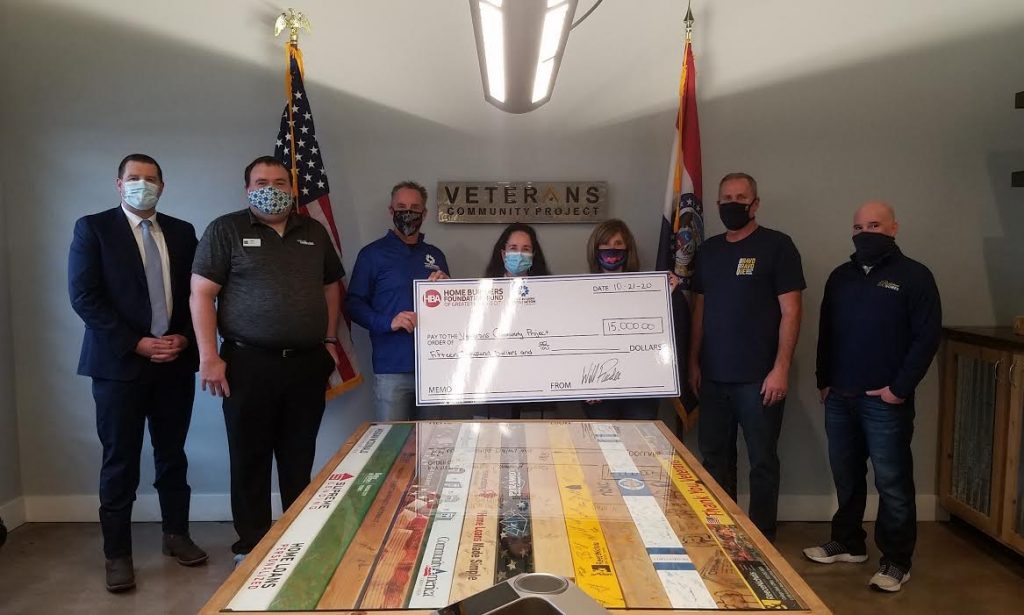 Thanks to inspired fundraising and donations, the Home Builders Association of Greater Kansas City(KCHBA) recently announced that its Home Builders Foundation contributed $101,576.35 in 2020 to various community partners in the Kansas City area to support educational opportunities related to the housingindustry, housing redevelopment, and other much-needed services. "The Home Builders Association has supported Kansas City communities for more than 80 years, and at a time when people's homes have never been more important, our Foundation stepped up to support local organizations who are also providing safe, comfortable homes for everyone," says Will Ruder, KCHBA executive vice president.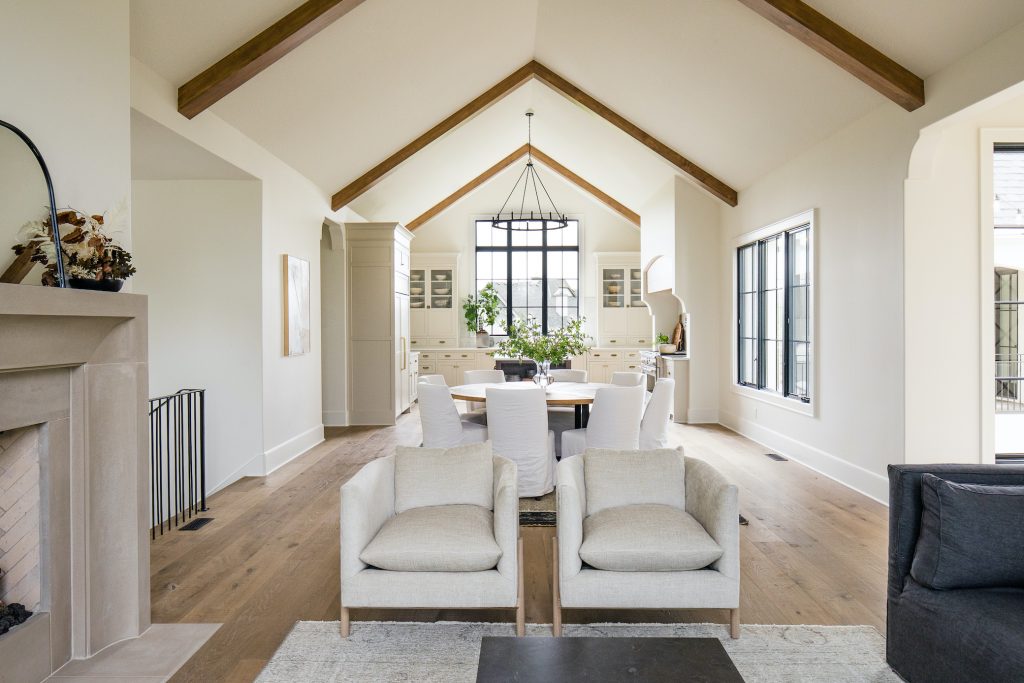 An impressive list of organizations received funds this year. They include:
"HBA's generous gift went to support our new home-construction program and was a lifesaver this year with the exploding cost of lumber in the third quarter," says Brennan Crawford, executive director of CommunityHousing of Wyandotte County. "We couldn't do what we do without the generous support of organizations likethe HBA."
In addition, the KCHBA's Foundation provided scholarships and grants to students interested in the construction field at Johnson County Community College and at Pittsburgh State University.