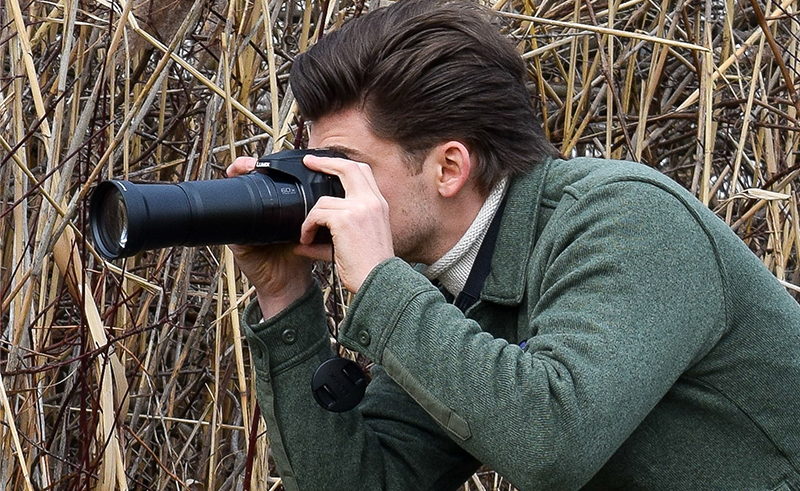 Looking for a new hobby that will help you feel more connected to nature? Birdwatching is a great option, and a Midwest author's newest book, Birds of Kansas (The Birding Pro's Field Guide), can get you started. 
Featuring 134 birds of Kansas, Marc Parnell's book helps bird watchers learn about the best places to spot different birds and how to identify each species. The new book builds on Parnell's 41-book series of bird guides for regions across the country—including Birds of Missouri (The Birding Pro's Field Guide).
We chatted with Parnell about bird watching in Kansas City, and he shared his best insider tips.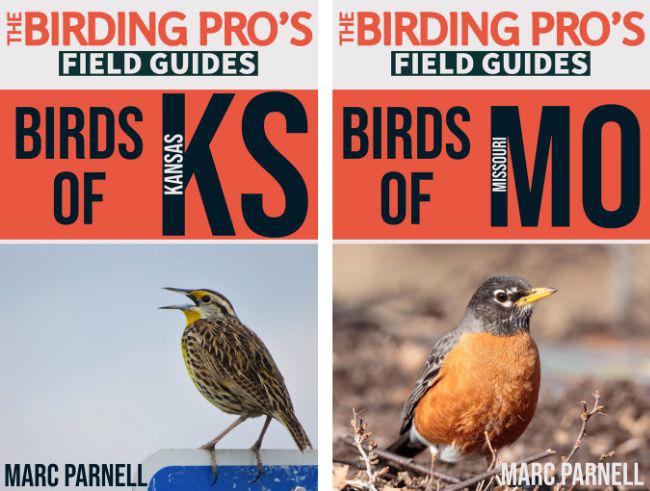 You have authored quite a few books on birding in different states across the US. How long have you been birding and what inspired you to work on these books?
I have been birding for over 20 years and was inspired to write my books after having difficulty finding a birding guide to recommend to family and friends. While most field guides give information on a broader regional (or continent-wide) level, both Birds of Kansas and Birds of Missouri give specific information on birds native to these readers' states—including localized monthly birding forecasts for each species—a first-ever feature for any birding guide, projected ease of finding for each bird, behavioral day-in-the-life accounts, bird-feeding information, and more.
What's unique about birding in Kansas and Missouri that bird watchers may not find elsewhere?
Kansas and Missouri are unique from the perspective of geographic centricity. Kansas's rough proximity to the Continental Divide allows for the occasional observation of a number of western birds, while Missouri's position on the fringes of the Southeast and Midwest has long offered a "best-of-both-worlds" setting for intrepid bird watchers.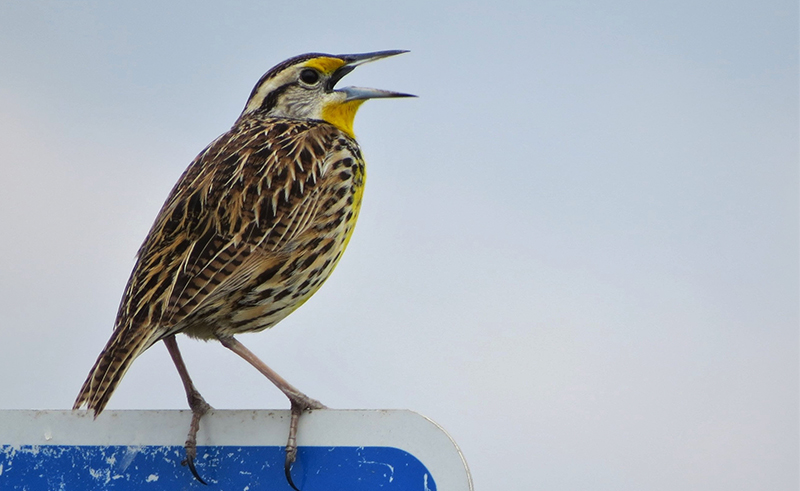 The most memorable aspects of my visits have included:
The ample cropland and open country, which cater to the multi-colored American Kestrel, the smallest falcon in North America; the well-known and seemingly ubiquitous Eastern Bluebird; and the meadowlark-look-alike Dickcissel.

The great Missouri River and its numerous tributaries, which bring a wide variety of herons and egrets, shorebirds, blackbirds, flycatchers, and warblers north and west into the central United States.

The numerous inland lakes and reservoirs, which offer wonderful viewing opportunities for many thousands of black-hooded Franklin's Gulls, particularly in the autumn, as well as for numerous geese and ducks in the colder months as many waterfowl seek refuge from frozen northern waters.
Are there any times of the day or times of the year that are better for bird watching in Kansas City than others?
There are advantages to birding in the greater Kansas City area at many different periods throughout the calendar year. Spring migratory flights offer perhaps the greatest overall species diversity for bird watchers, with one of my outings yielding over 100 species in a single day. However, the summer offers the opportunity to observe young fledglings leaving the nest and rapidly learning the ins and outs of daily life. In June and July, many juvenile American Robins (featuring white-and-black polka dots on the chest) are observable roaming about Midwestern suburbia, seeking out their very first worms. Migration in early fall tends to be slower than in spring, but still offers many opportunities to observe species, such as certain warblers and thrushes, not otherwise common in the greater KC area. Finally, the colder months are a personal favorite time of the year for me, as millions of waterfowl descend from their northern range to the scenic rivers and lakes of Kansas and Missouri.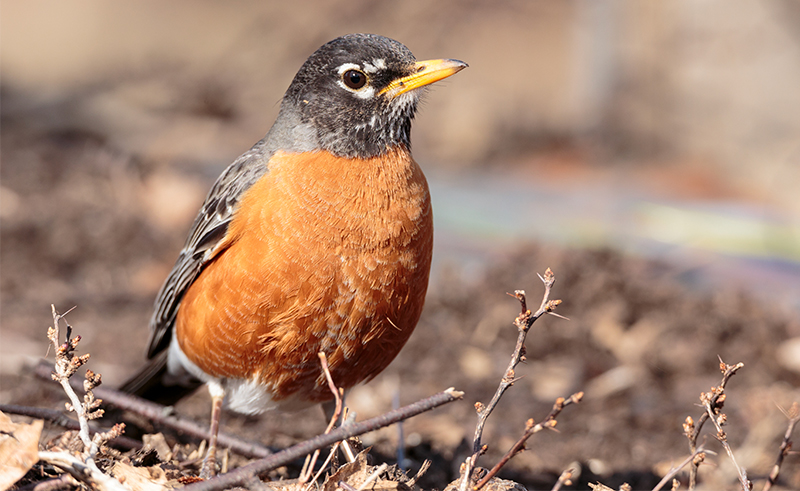 What tips do you have for Kansas Citians new to the bird-watching hobby?
For new bird watchers, I would recommend three purchases: a good, local field guide, a pair of 7-8x binoculars—which can often be found for less than $70—and a simple backyard bird feeder. While my personal-favorite birding locations in Greater Kansas City include the Baker University wetlands, Cooley Lake Conservation Area, and Shawnee Mission Park, I often emphasize to my readers that some of the very best birding excursions can often be found close to home. Explore your neighborhood, local park, or duck pond, familiarize yourself with some of the most common species, and then branch out according to your personal interests.
As a final point, both Birds of Kansas and Birds of Missouri feature my groundbreaking "birding- by-comparison" approach to bird identification, as well as my first-of-its-kind monthly birding forecasts, which helps readers know when to look for their favorite species.