Go Outside and Play! 
Who says kids should have all the fun? Call your friends young and old, light the grill, and play some games! These yard games will liven up any crowd.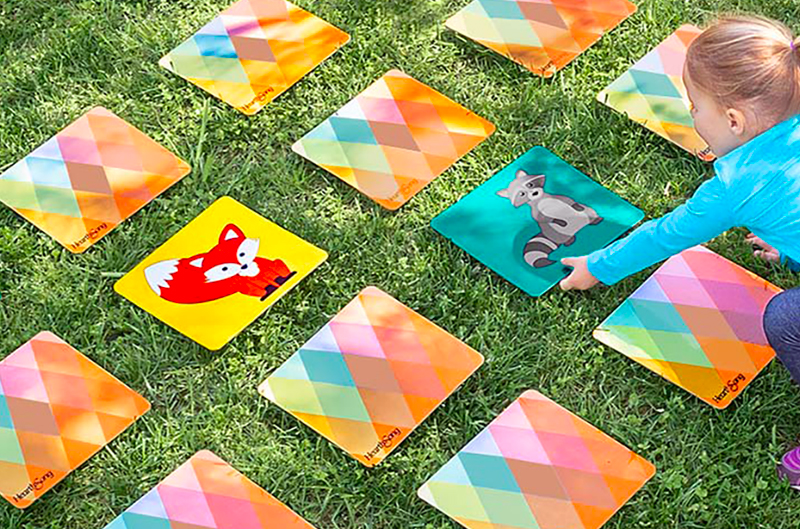 If Memory Serves
Testing your guests' memories will be fun for the young and old alike. Jumbo memory game, $26.99, from Brookside Toy and Science.
The Home Team
Go big or go home! Royals and Chiefs fans can show their hometown pride with giant dominos—these measure 3.5 inches by 7 inches. Or play this 3-foot-tall Victory Four game featuring the logo of your favorite team.
Kansas City Chiefs yard dominoes, $49.99, from nflshop.com
Kansas City Royals 3-foot Victory Four game set, $199.99, from mlbshop.com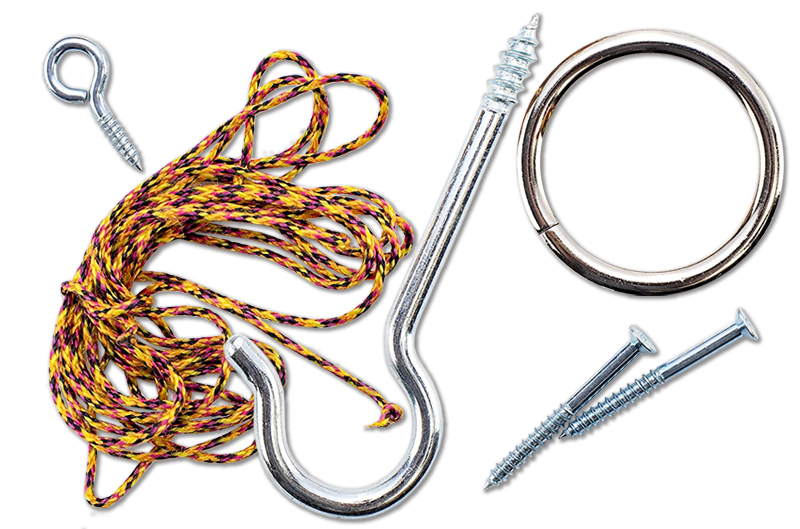 We're Hooked
Nothing looks easier than the hook and ring-toss game, but anyone who's stood on a sandy beach or restaurant courtyard and tried to swing the ring onto the hook may tell you differently. The good news is that the components are just a trip to the hardware store away. Instructions widely available online.