What's revolutionary one year can be a tired, dated look a few years on. What to do to freshen up your home? The principals of Nest Interiors, Katy Cassaw and Kat Benson, stay on top of what's happening in home décor trends for inspiration when designing their clients' projects. The end result is a bold, stylish, yet always livable home. 
Here's their pick for the top five trends for 2020: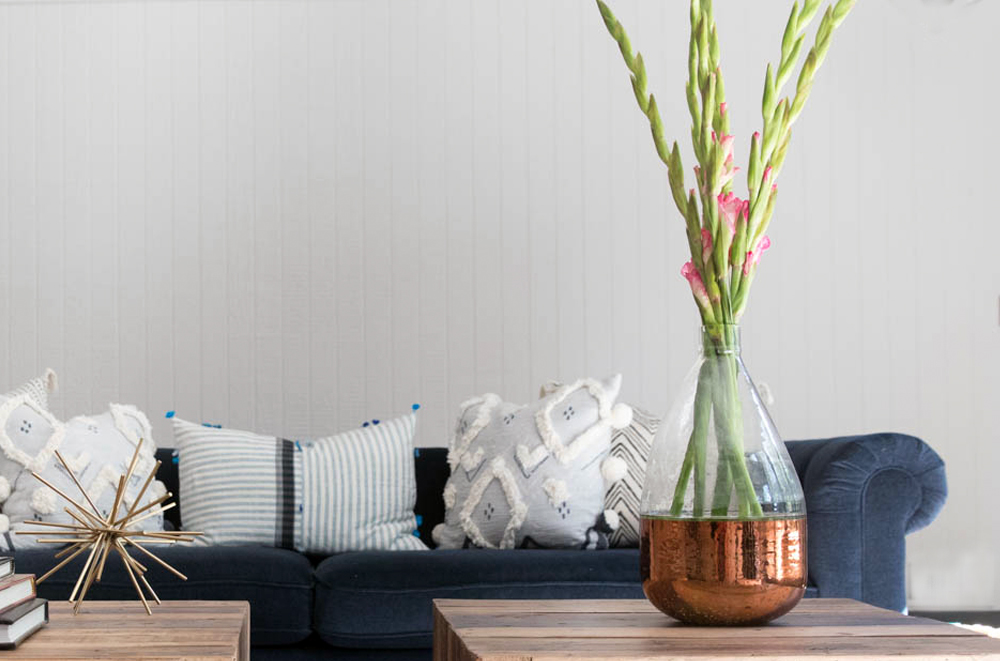 Copper tones
We love that this warm metal tone is making its way back into interiors, it's so easy to mix in with any color palette.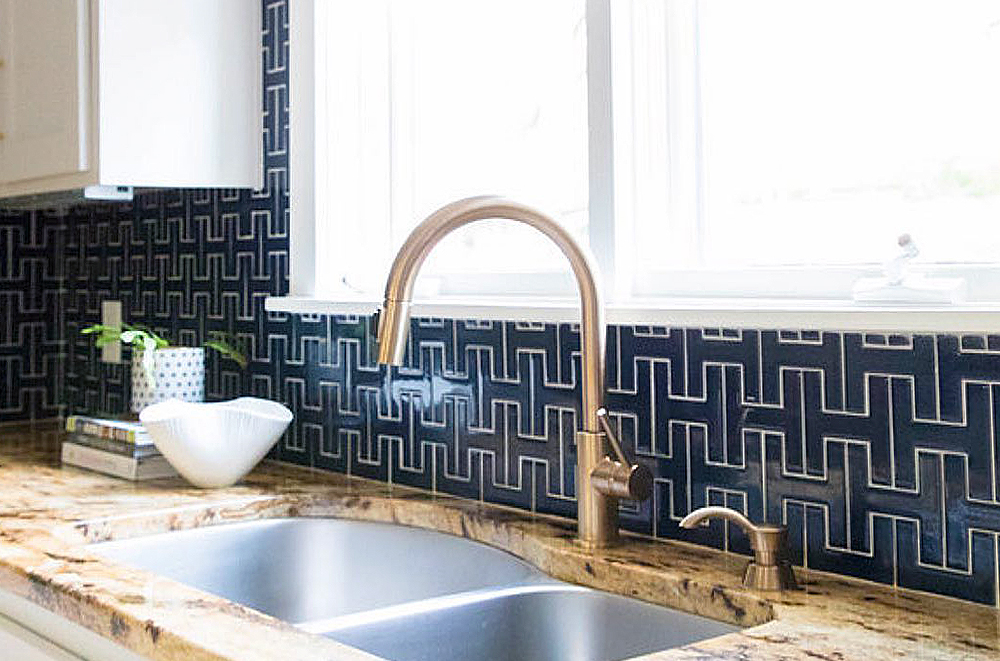 Statement tile
Patterned cement tile has been around for a few years, but we are now seeing people take chances in bold, patterned tiles being used in backsplashes all the way to full floor and wall applications.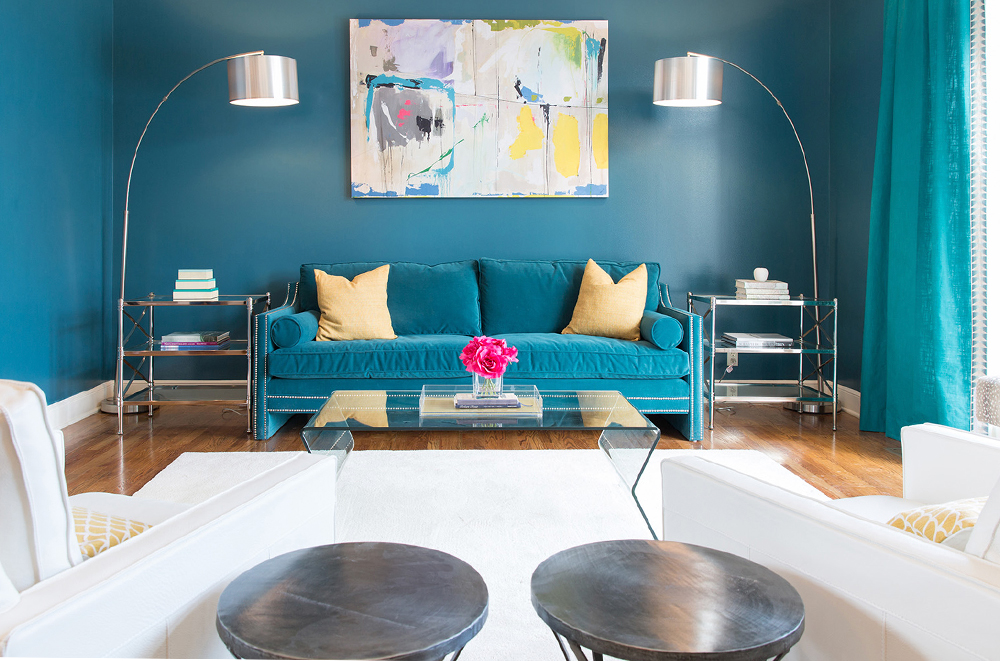 Monotone rooms in saturated colors
We're moving past accent walls and enveloping a whole room in one monochromatic, bold shade on walls, trim, and ceiling.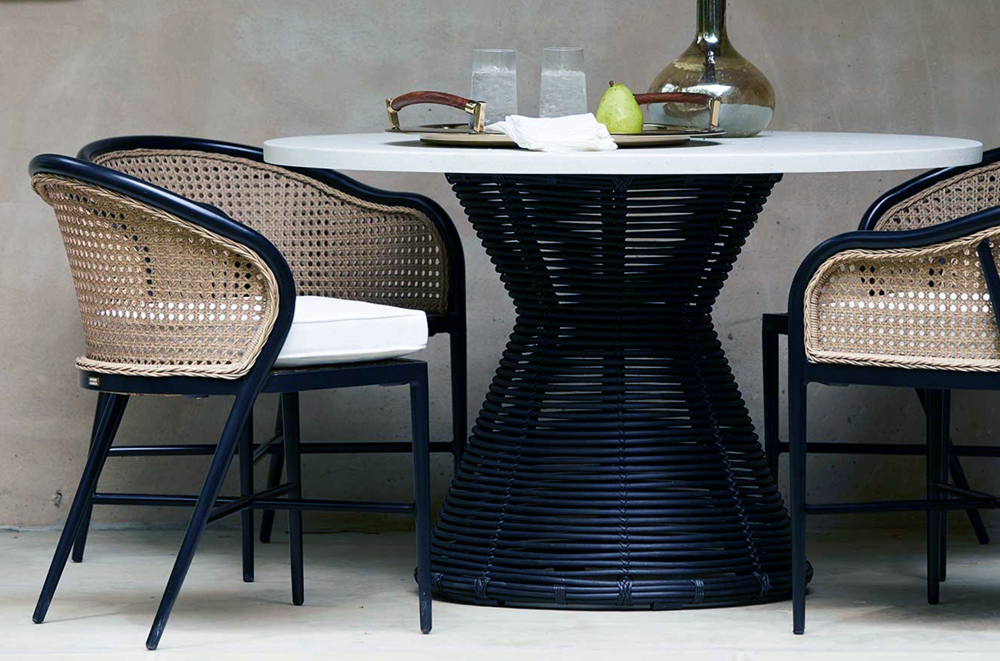 Cane detailing
When you think of cane, you think of your grandma's wicker and rattan chairs she had in the 60s but this popular texture detail is back in a fun way in furniture, lighting, cabinet detailing, and even mirrors.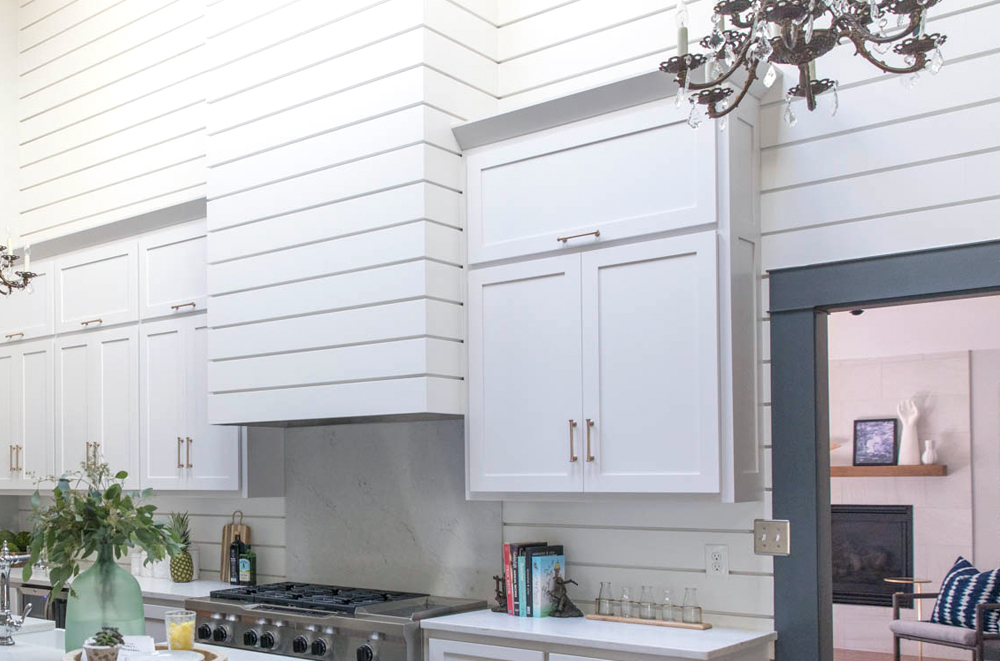 Modern wood paneling
Who thought wood paneling would make a comeback, but it's back in a thin, slatted version that modernizes the once dreaded wood paneling.