We can debate the value and necessity of Daylight-Saving Time long into the night, but as we spring forward let's make resetting as easy (on the eye) as possible. While many of us rely on our phones to determine just how late we're running, any of these numbers would be a stylish addition to bedroom, bathroom, or kitchen.
British designed wall clock with timer, $99.99, from Pryde's Kitchen & Necessities.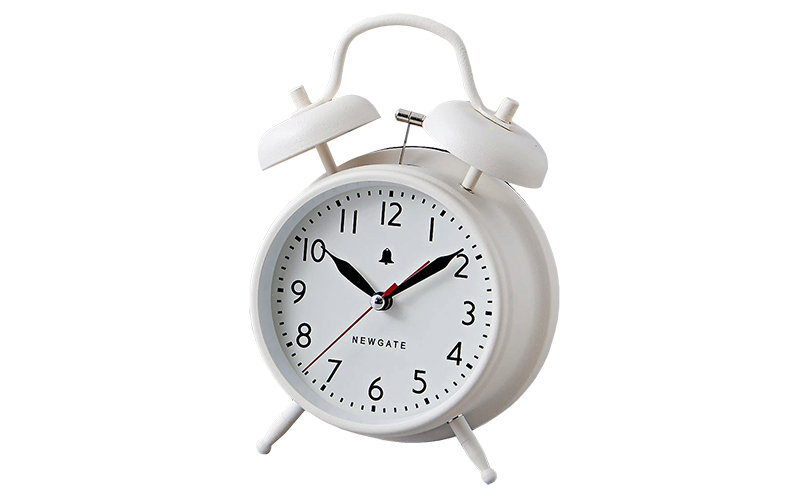 White retro alarm clock, $39, from Crate & Barrel .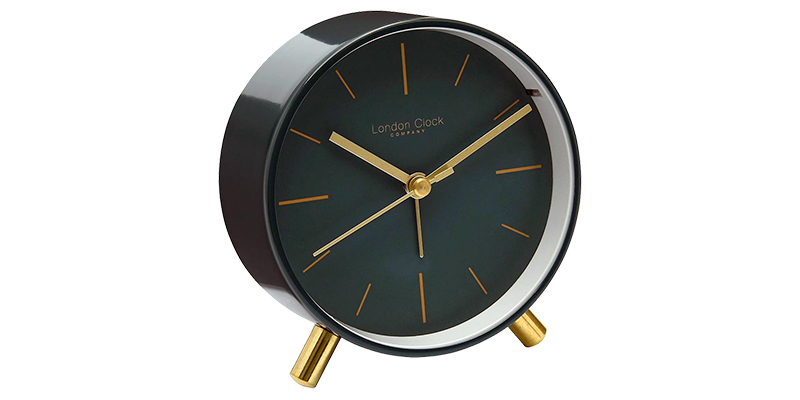 Mini desk clock, $39, from The Container Store.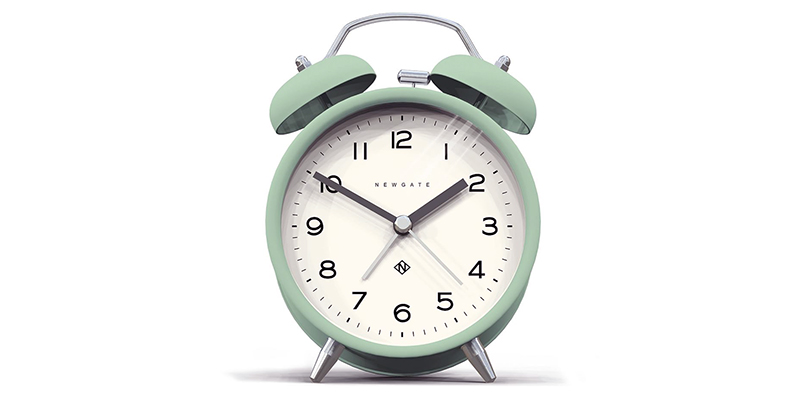 Newgate Charlie Bell Echo alarm clock, $35, from West Elm.