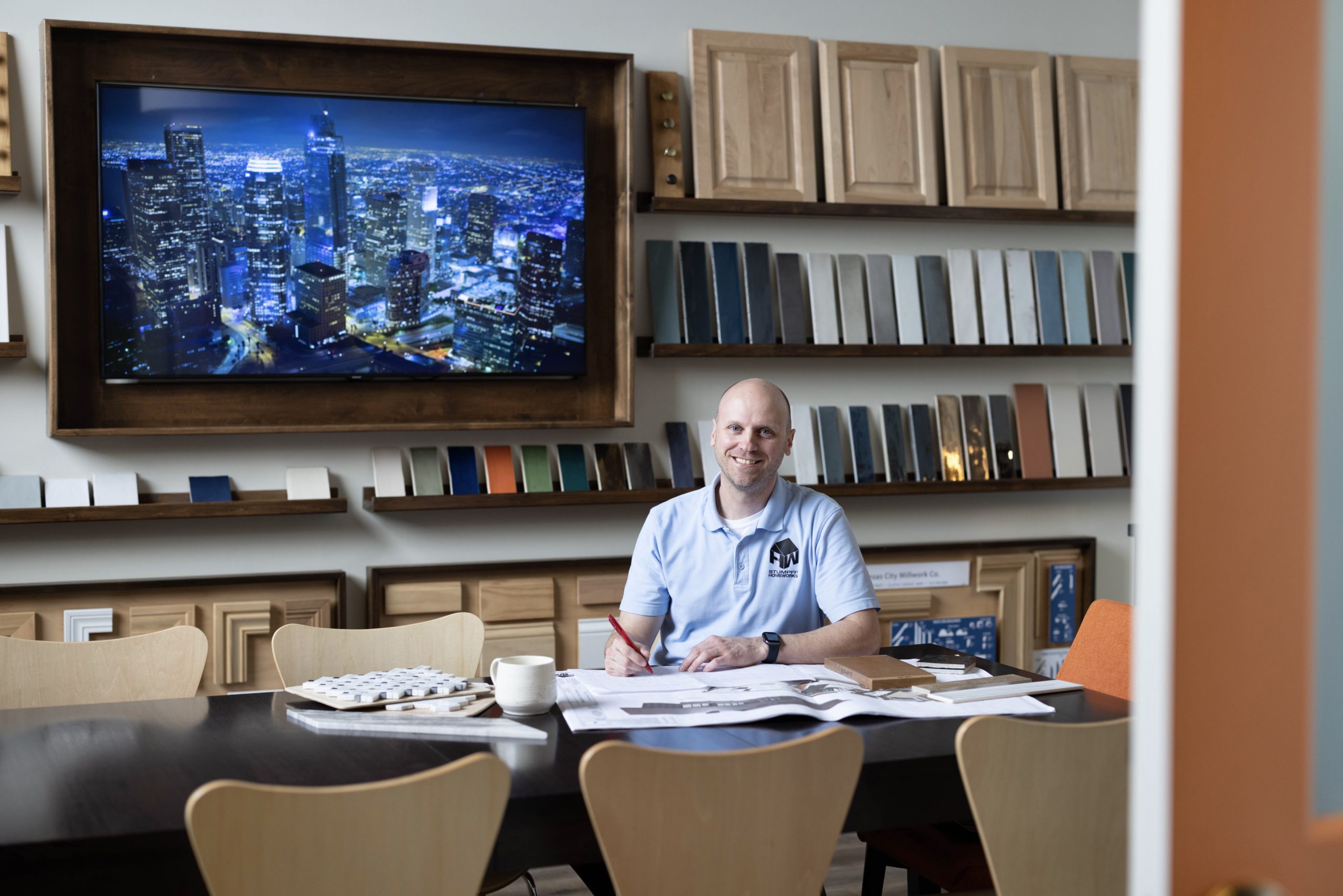 Sponsored Content
Whether undergoing a small update or complete renovation, trusting your home with someone else can be difficult. But then you see the work Tom Stumpff and his hands-on team of remodeling experts have been doing. Stumpff spent years working for other local and high-end contractors before striking out on his own in 2011. For the last 12 years, Stumpff HomeWorks has built up a stellar reputation around town due to its focus on craftsmanship and service, and the results speak for themselves. 
Stumpff is a man dedicated to his craft, and his team members share the same mindset. Including Stumpff, the business runs with nine employees, each of whom brings a unique skill set and knowledge base to the renovation process. Matt Ponzer, licensed master electrician, Joe Moore, master carpenter and shop manager, and Tony Hamlin, project field support and scheduling, all previously ran their own businesses. "It's nice to have that background because they know what it takes to get things done, and they know it's not always easy," Stumpff says. "That's a big deal."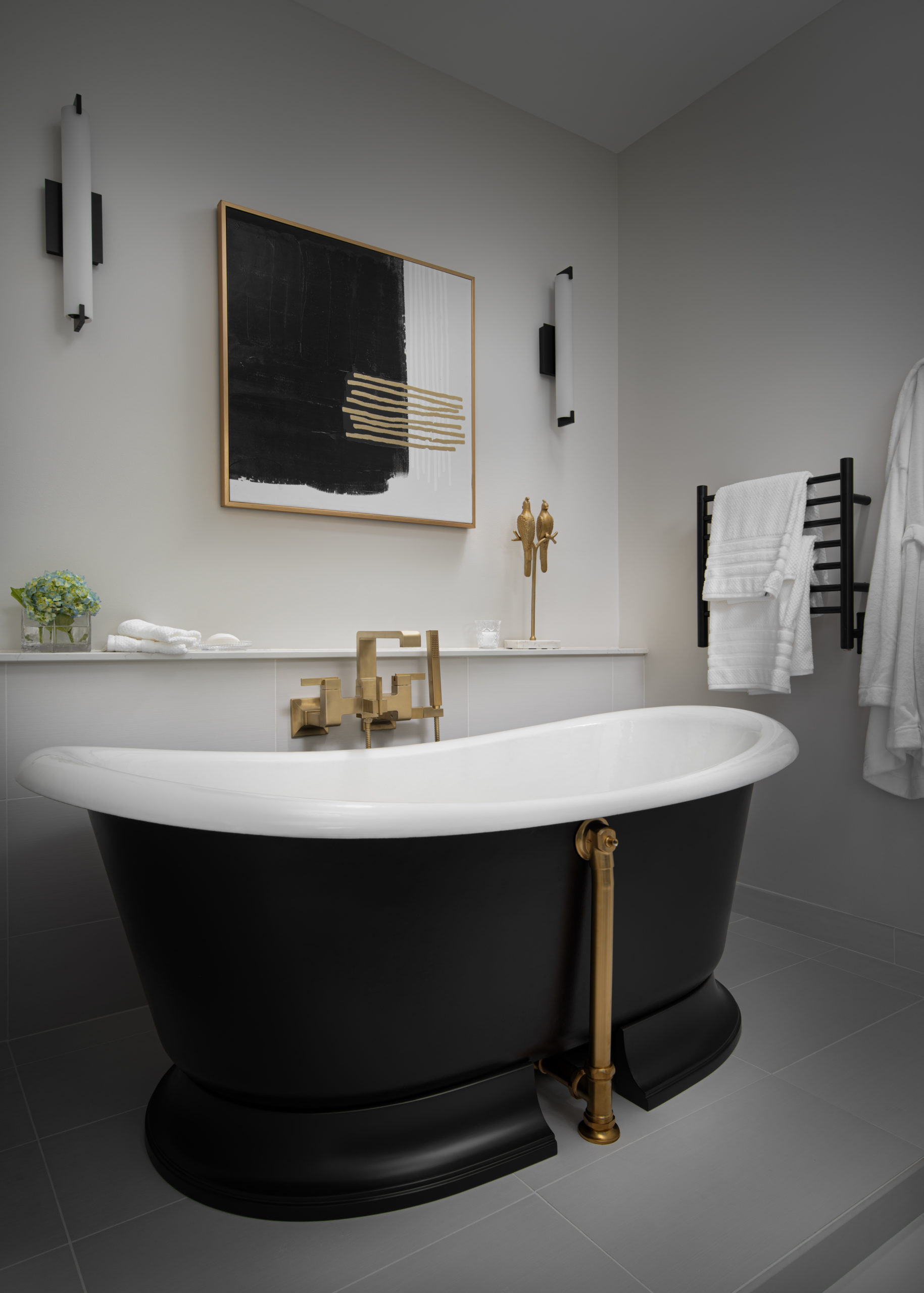 The team is quick and adaptable. "We take on a little bit of everything," Stumpff says. "For me, I love the challenge. We'll take on smaller custom jobs, projects that are more design-intense that maybe other contractors don't have the capability to take on." Moore is especially known for his high-level carpentry skills and quick turnaround for small custom projects and cabinetry. And Stumpff appreciates the individuality of the projects. "I enjoy the different aspects of each project," he says. "Everyone needs a different approach and style, and everything's custom. Every project is unique in its own way." From demo to drywall, Stumpff is genuine in his excitement to watch a project come together.
Stumpff's passion for renovation extends to the care he takes with his clients, using a seven-step process from budget estimation to project completion. Through every step, the team is always communicating with clients, responding to needs, and educating about potential solutions. As potential clients reach out, they can expect to receive knowledgeable information before an on-site consultation to make sure their project is a fit for both sides. "Even if a potential client isn't interested in moving forward right now, we still take the time to educate them on budget ranges and how our process works," he says. The entire process is lengthy but incredibly thorough.
Over the years, Stumpff and his team have proven themselves honest, reliable, and extremely talented. The early days of starting out are years past, but Stumpff recalls having no portfolio or business plan. "I had a van with my tools," he says. "I didn't have anything other than—I have a good work ethic and I know how to use my skill sets and produce high-level carpentry and finishes. I'm a good worker." After years of growth, Stumpff HomeWorks is a well-known name synonymous with the high-end quality it delivers. Stumpff is quick to spread credit around to what he calls his "Super Bowl team." "We've got high-level craftsmen," he says. "And it's hard to find a group of guys who gel like ours do. We're like a family. They really like what they do—they're not there to punch the clock. They're there to be a part of something different." 
Schedule a consultation with Stumpff HomeWorks today at stumpffhomeworks.com.