Those of us who cannot stay away from design inspiration still turn to books as well as sites and feeds. Often, it occurs to me that it's unlikely that I will reference an Instagram post—or worse, a reel—that inspired me to reimagine a room, though books have done that for years. I can still recount—and often open to the page—a photo from a book that inspired a room in my home.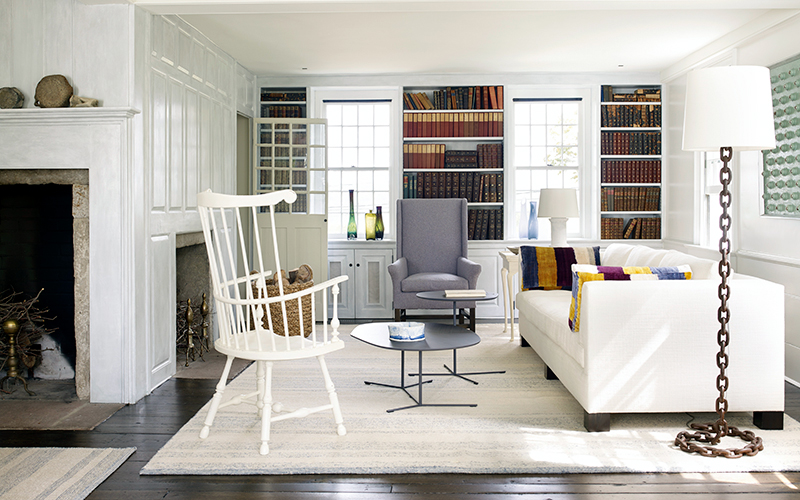 Dwellings, Stephen Sills's and James Huniford's book on design and living, was published in 2003. While it's been on my shelf, dog-eared and bookmarked for nearly 20 years, it's as fresh to me today as it was as I was making a home for my young family. Though I don't tire of it, Sills's eponymous new book provides plenty of inspiration through the text by David Netto (also a design crush), the forward by Tina Turner (I mean, really, can you imagine), and a conversation with Martha Stewart. 
His classically based designs include antique English furniture, modern furniture and always, always, intriguing art. The balance of his rooms and the drape of his curtains are the types of details that keep me awake at night.