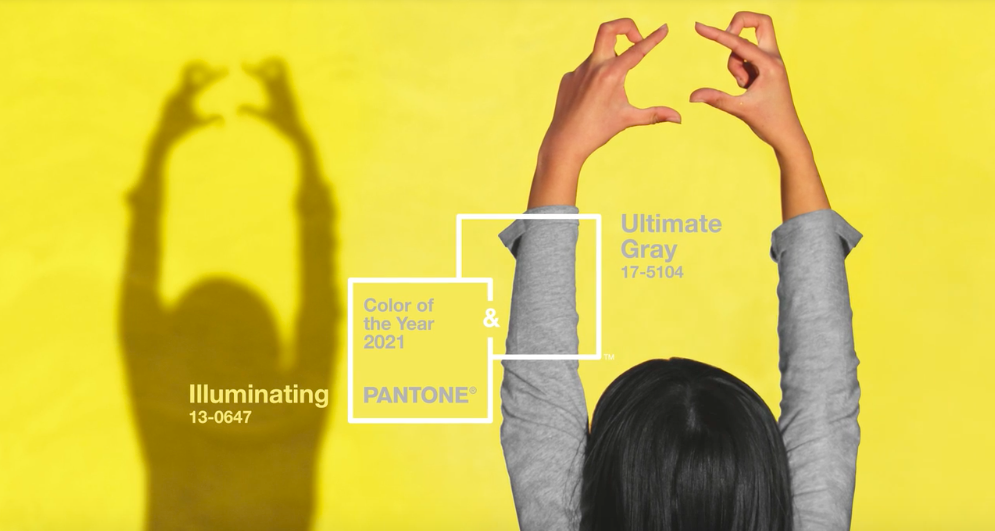 Because one color just wasn't good enough, the color squad at Pantone picked two—count 'em, two!—different colors for their 2021 Color of the Year.
First up? PANTONE 17-5104 Ultimate Gray—which they combined with PANTONE 13-0647 Illuminating. These two independent colors highlight how different elements come together to support one another and best express the mood for Pantone Color of the Year 2021, the company says in a statement.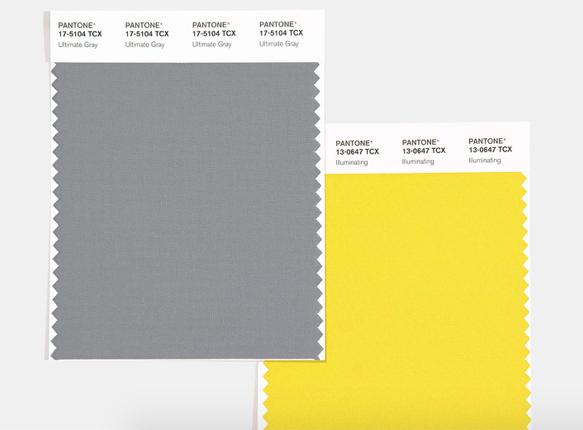 They're calling the gray/yellow union "practical and rock solid but at the same time warming and optimistic." We're calling it thoughtfully promising—a combination of sunny, inviting, summer-ific days. (Think solar power meets pebbles on a beach.)
The complementary colors also offer up energy, clarity, and hope to overcome the continuing uncertainty, according to the website. The two spirited shades seem to infuse vitality into the upcoming year. "The union of an endearing Ultimate Gray with the vibrant yellow illuminating expresses a message of positivity supported by fortitude," says Leatrice Eiseman, Pantone Color Institute's executive director. "Practical and rock solid but at the same time warming and optimistic, this is a color combination that gives us resilience and hope. We need to feel encouraged and uplifted; this is essential to the human spirit."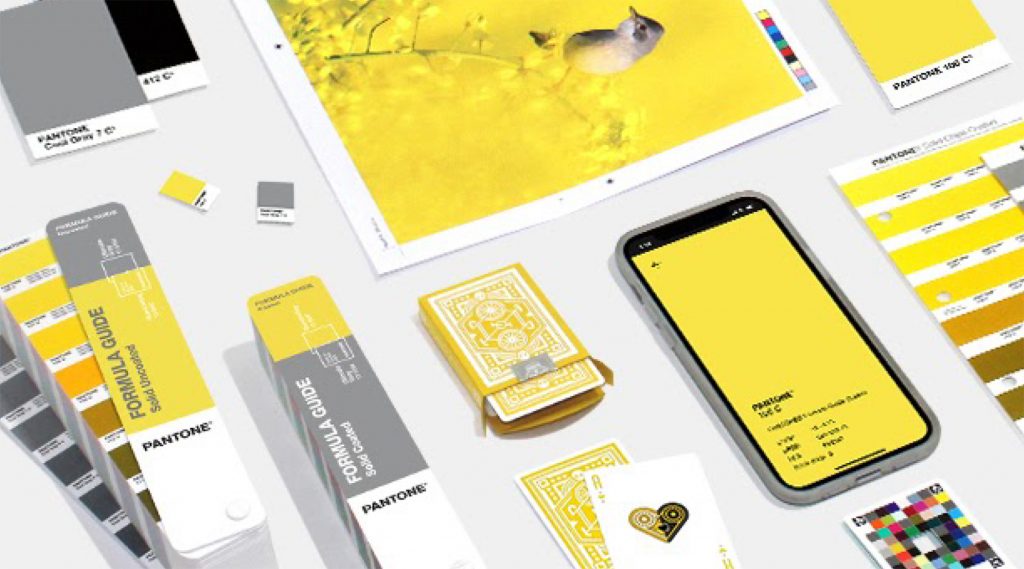 For over 20 years, Pantone's Color of the Year has influenced product development and purchasing decisions in multiple industries—including fashion, home furnishings, and industrial design. And, by the looks of it, designers, influencers, and fashionistas will have two playful colors to play off of next year!