Kansas City gets its fair share of April showers, and I think we can agree that no one lives here for the weather. Sometimes you need to make your own sunshine, or maybe even rainbows. These cheerful hooked rugs and pillows from Ampersand Design Studio, a local Kansas City-based company that's receiving broad national acclaim, will put a spring in your step even if it's cool and drizzly outside.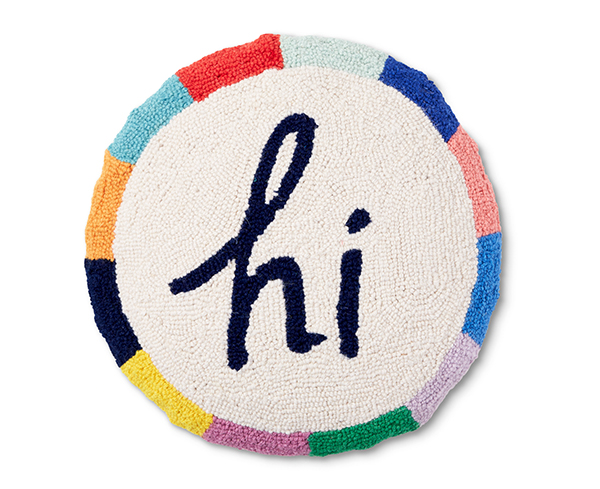 Hi Round Hook Pillow, $58.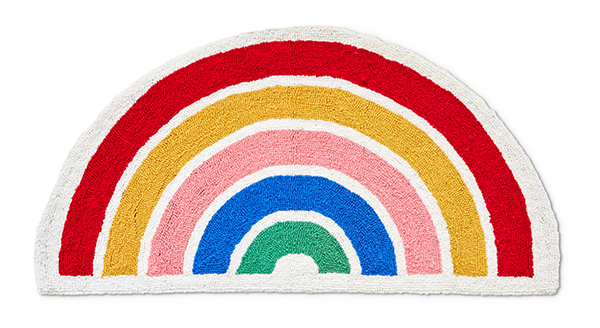 Shaped Rainbow Hook Rug, $54.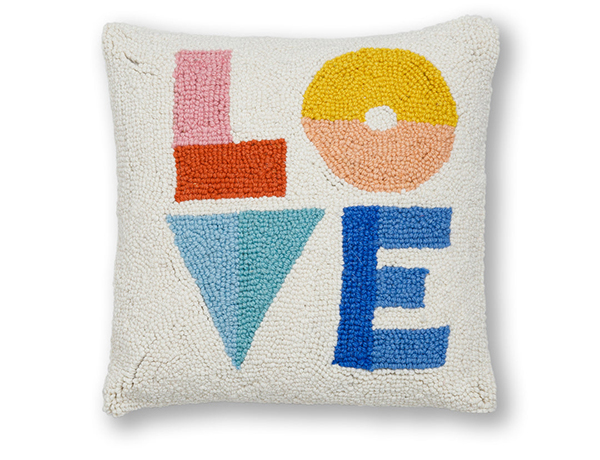 Love Hook Pillow, $52.