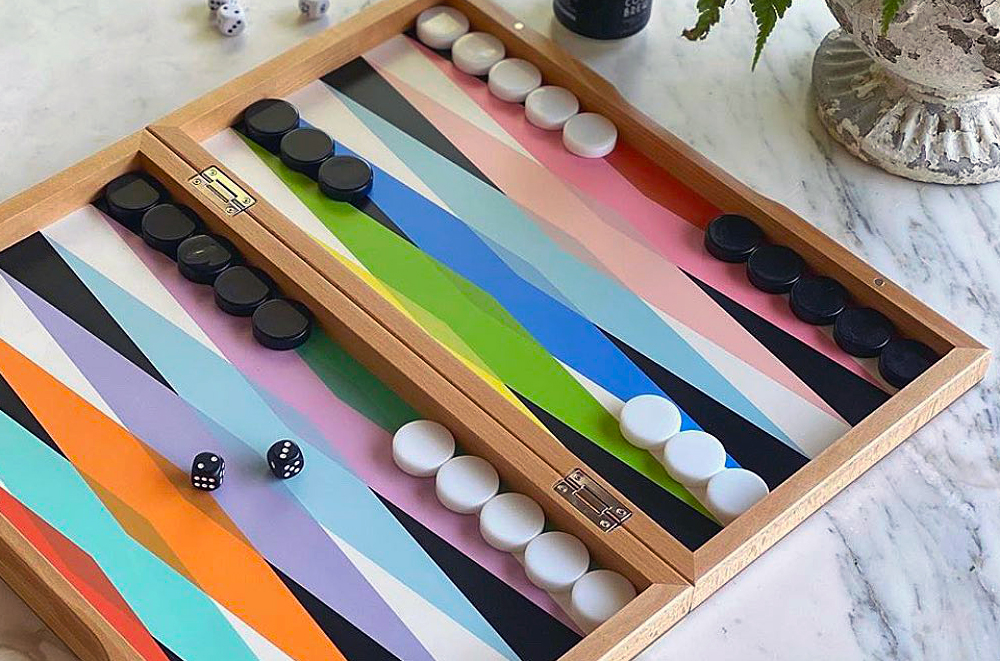 One of my game-loving friends, with whom I met regularly for trivia nights before our new normal, has modified our social routine.
"Bring your own dice," she instructed me one afternoon.
My family and I took the opportunity to visit TableTop Game and Hobby, where they sell dice in a treasure trove of gemstone colors, shapes, and sizes, and even carry a brand called Cat Butt that cheekily lives up to its name. After much studying, we left with a transparent turquoise set that's lively in color but traditional in dot design.
These past few months, we've been carrying a velvet pouch of dice back and forth to play Yahtzee. It's been wonderful, yet safe, fun as we sit masked, making wolf howls when we roll five of a kind while diagonally distancing from each other with our own sets of dice.
One of the positives during this pandemic is that we all value the camaraderie and conversation with family and friends even more, and games help foster those shared experiences.
As the weather grows cooler and holiday breaks are upon us, it's time to stock up on indoor entertainment. I'm digging up old board games and seeking out new ones. A new Scrabble board tops my list, and it might be the right moment to dive into a jigsaw puzzle or two.
Dice and More
Find games galore, new and classic, to choose from at TableTop Game and Hobby (Overland Park).
Stylish Backgammon
Playing an old game never looked so fresh and new. Available at Jorjy (Brookside).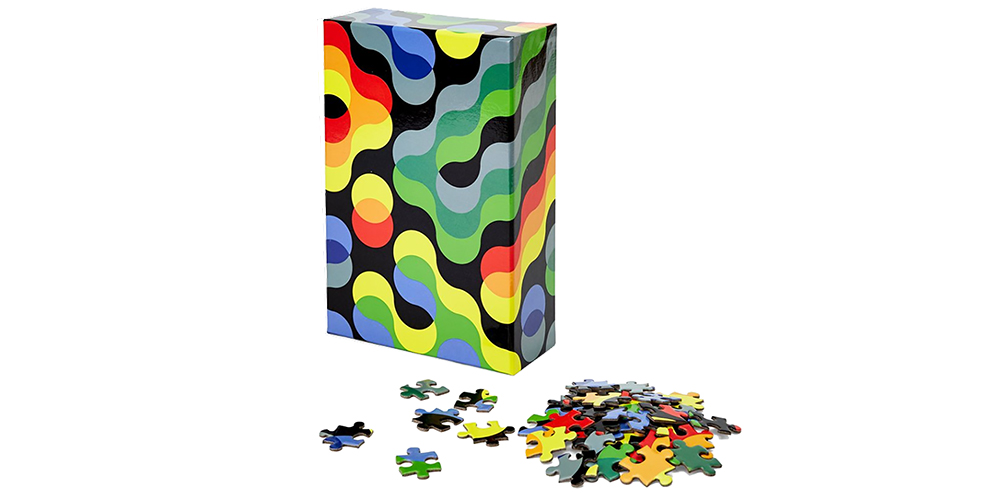 Pleasing-to-the-Eye Puzzles
There's everything from Charley Harper illustrations to gradient-color art. Available at The General Store (Downtown Overland Park).