If you are an old-house aficionado, you may have a few favorite houses from the holiday movies of the 1940's. Christmas in Connecticut with Barbara Stanwyck, Holiday with Katherine Hepburn and Cary Grant, and It's a Wonderful Life with Jimmy Stewart and Donna Reed are all great inspiration for that house in the country that you imagine could be the answer to everything. In the meantime, shake off the holiday rush and snuggle up with a hot toddy and a cozy throw no matter your style.
Classic and Neutral
The Cozy Wool throw would fit right in with any 1940's movie set, or one of Nancy Meyers's more current day creations. 
Traditional Plaid
This blue plaid throw has just enough red to say "happy holiday" without having to tuck it away January 1.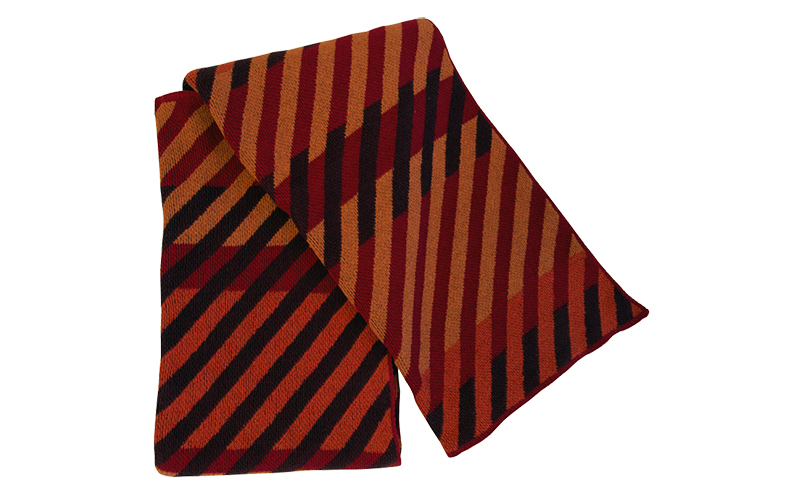 Graphic and Groovy
Liven things up and let loose with a classic pattern in a vibrant color with Happy Habitat's Pattern #2—Reds. It should carry you right through until Valentine's Day and beyond.