While I like decorating with color at home, I'm nearly monochromatic in my wardrobe. (If you can call it a "wardrobe." Really, it's just "clothes.") For the past few years, I've relied more and more on Banana Republic because their clothes are classic, available in my favorite clothes colors of black, white, and khaki, and they wear well.
Recently I was on the site checking an item's availability at a local store and was surprised to find products for the home. No, not loungewear—though I've nothing against it—but bedding, rugs, pillows, and throws. Not unlike their clothing, the selection has interesting texture and details, and is heavy on neutrals—with a dash of color that is endlessly appealing.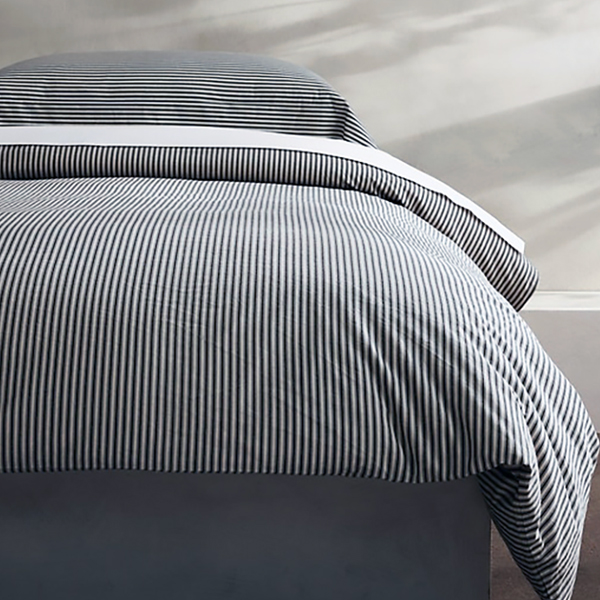 A timeless ticking-stripe duvet with an all-weather weight for year-round comfort. Heritage Ticking Stripe Duvet Cover, available in queen, king, and California king, $270–$310.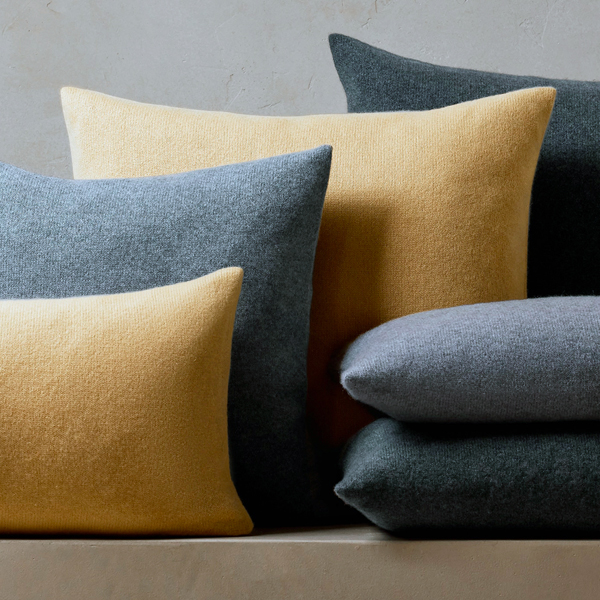 Relish in the luxury of lavish texture with the Forever Knit Cashmere Pillow, available in three sizes, $160–$200.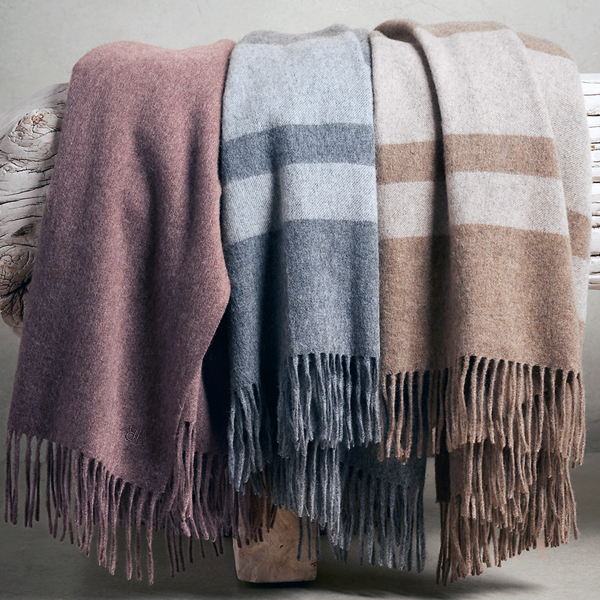 Wrap yourself in sumptuous warmth with the Forever Cashmere Throw Blanket, available in five colorways, $289.