Saying goodbye to summer would be so hard if it weren't for the joy-inducing details of fall. The gorgeous variety of colors in nature. The crispness in the air. The warmth of added layers. Yes, it's definitely a feast for all the senses when it comes to autumn-izing your home.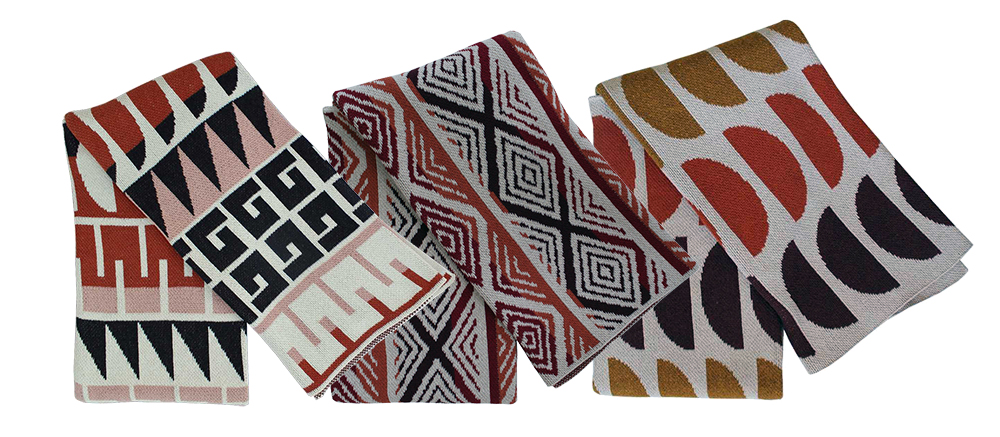 Comfy and Cozy
Adding a throw is an easy way to welcome fall into the home because it adds color, texture, pattern and warmth. Happy Habitat recycled-cotton throw blankets by Kansas City's Karrie Dean come in the perfect palettes. happyhabitat.net, $165.00 each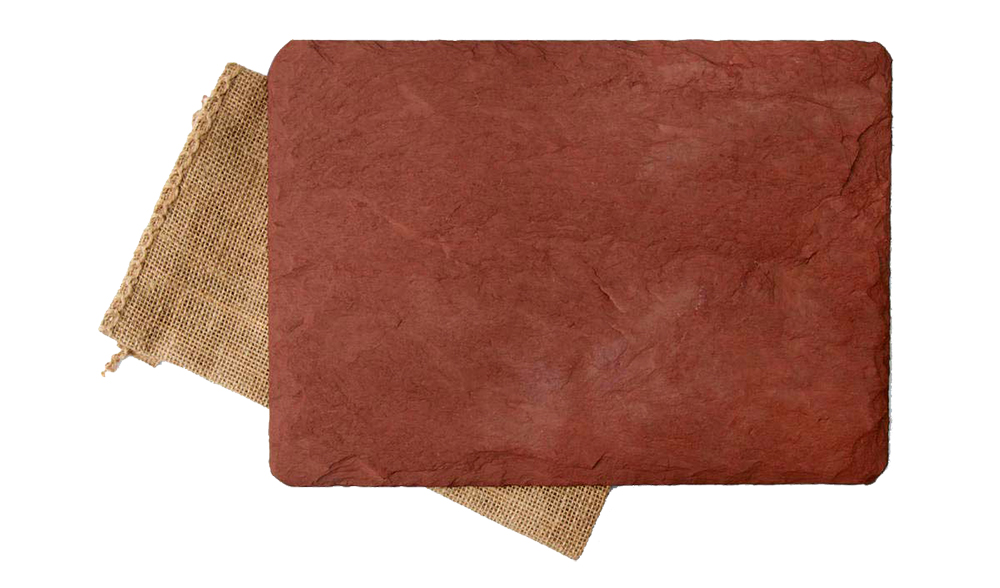 Serve the Unexpected
We dig this slate board because its red-brick hue is so unusual—and so autumnal! We think it creates a striking contrast for cheeses, fruits, and spiced nuts. Golden and Pine (Prairie Village Shops), small $30; large, $36.
Mum's the Word?
Time to add claret, orange, gold, and aubergine—and perhaps a pumpkin or three—to your containers for seasonal curb appeal. On our short list of places for plants is Family Tree Nursery (Overland Park, Shawnee, Liberty) because the staff doles out lots of great advice and inspiration.
All Aglow
Scented candles are the best in fall—and there's a whole world to discover beyond pumpkin spice. One of our faves is the aptly named "Autumn" by Pickwick & Co. Its fragrance: baked apple, orange peel, cinnamon, clove, nutmeg, and vanilla. Webster House (Crossroads), $24.50
---
Go Autumn! Go Hometown Teams!
As much as autumn leaves, Friday night lights are signs of the season. Accordingly, the wool felt of sports pennants seem to conjure fall sports.
We love the refreshing take on banners that celebrate local spirit and pride. Tucked into a mudroom or study, they add warmth and cheer to the home year round.
"Glory Days" Championship Banner, Tyler Kingston Mercantile (North Kansas City and Corinth Square), $90
Sharptooth Studio KC Banner, Made In KC, $30

City and neighborhood pennants by Sandlot Goods, Made In KC, $40 each