Sponsored Content
The last two months of the year are a natural time to reflect and also plan. What's on your horizon for 2023? If a top-to-bottom refresh of your kitchen and/or bathroom is on the list, this is an ideal time to not only envision what you want, but also who can best make your dream space a reality. Read on for three reasons that person is Karin Ross, owner of Karin Ross Designs.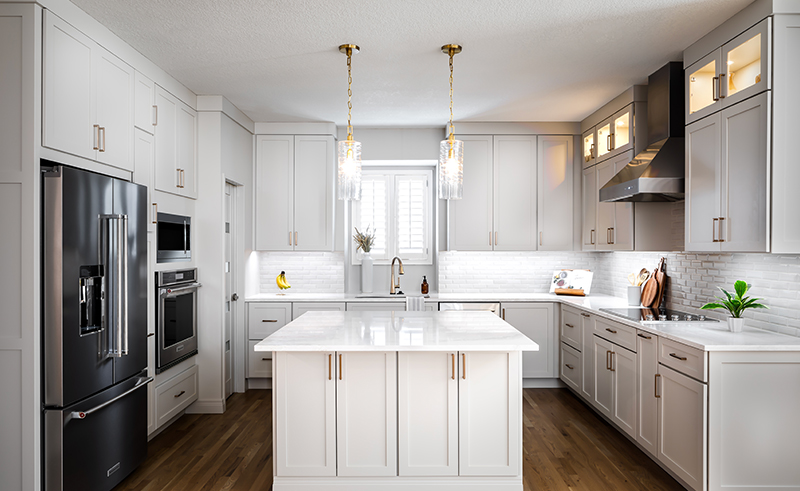 3 Reasons to Trust Karin Ross With Your Home Remodel 
1) Design-build expertise in one team. From the initial creative concept to installing the final finishing detail, Ross and her team bring the full scope of design-build services to every project.
That means you'll see a difference in her prices compared to other types of contractors; that is, until you dig more deeply and understand the scope of the value that Ross delivers on each and every client investment.
"You can expect that there will be items I incorporate into your remodel that are only yours, exclusive to you and your family," Ross says. "The work that we do is about so much more than freshening up a space. Instead, it's creating from scratch a place that's going to put a smile on your face every day."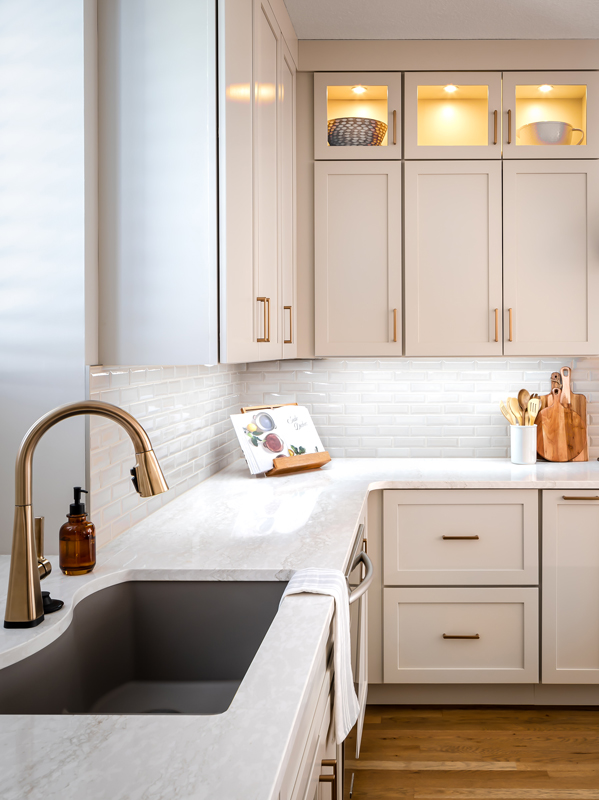 2) Exclusive access to European product lines. Ross recently confirmed some exciting news: in the coming weeks, she'll be bringing two European product lines to Kansas City that are exclusive to her. And these two lines are just the start, part of Ross's ongoing commitment to honoring her eastern European heritage and the exemplary creations that originate there. 
"These new products support our creative vision, and this is just the beginning," Ross says. "I'm excited to see how these products will add a sophisticated flair to the kitchens and the bathrooms that we reimagine." 
3) A different kind of remodeling. The last two years have shown us all the importance of home not just as a shelter, but as a haven—an inviting respite from that hectic thing called life. As people spend more time at home, they find increased comfort and enjoyment from daily rituals, something Ross often hears from clients. 
"People have told me, 'I used to go to restaurants all the time, but there's something about cooking at home. We enjoy it more and we really want to make the kitchen a space that feels like it's ours,'" she says.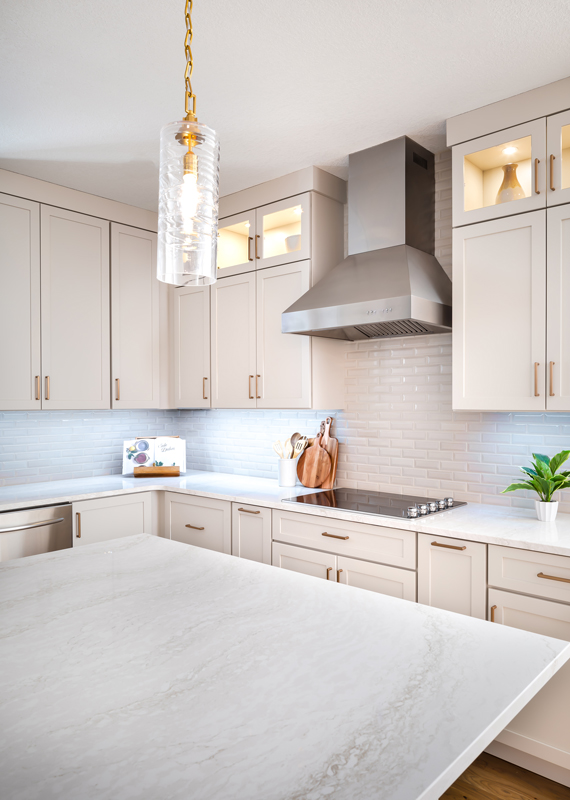 It's just as important for Ross to understand how each client wants to feel in their remodeled spaces as it is to have a clear picture of how the space should function and what it should look like. 
"Even products are changing—I'm seeing more experiential textures that give you a sensation or a feeling each time you encounter them," Ross says. "If you want an experience, a transformative piece, or element that puts a smile on your face each day when you wake up, we are your people. We specialize in the art and execution of a different kind of remodeling."
That's one of the reasons Ross has an affinity for projects that include a powder room, the ideal space in which to experiment and truly push the bounds of creativity. 
"One idea for a powder room is to use wood embedded with leather and metal pieces—it looks striking and it also delivers a tactile experience each time you're in the room," she says. 
No matter the specifics of your remodeling project, you can expect a consistent result when you work with Ross. 
"We envision and create spaces that evoke emotions and reactions," she says. "Then, you feel more deeply attached to your home."Visit www.KarinRossDesigns.com to browse a portfolio of Ross's work and schedule your free consultation. And stay tuned for forthcoming updates from Ross in IN Kansas City magazine, including highlights and discoveries from her early 2023 trip to KBIS, the country's premier kitchen and bath design event.