Happy Labor Day Weekend, Kansas City! Looking for something to do over the long weekend? We have plenty of ideas.
SantaCaliGon Days September 2-5
Did you know Independence, Missouri, was the starting point of the Santa Fe, California, and Oregon Trails? Since 1973, the city of Independence has celebrated that heritage with SantaCaliGon Days, a weekend festival featuring local and regional small business vendors, street food, and live entertainment on the Independence Square.
Kansas City Irish Fest September 2-4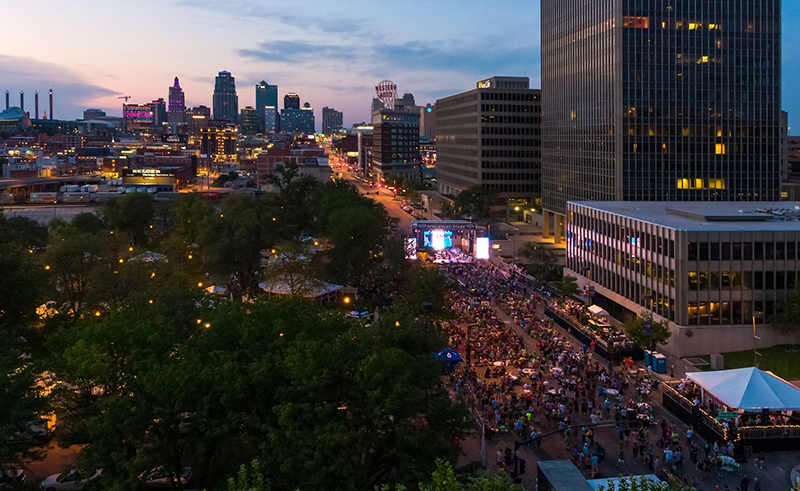 Experience the luck of the Irish as Crown Center Square is transformed into a sea of green that transports visitors to Ireland's rich history and culture with music, art, food, and activities. In its 18th year, KC Irish Fest is expecting approximately 80,000 visitors. 
Labor Day Weekend at Bamboo Penny's September 2-4
The party is going all weekend long at Park Place's Bamboo Penny's with 70s disco funk music, reverse happy hour, and Sunday Funday. Reverse happy hour is from 9 p.m. to midnight on Friday and Saturday. Sunday's Funday is from noon to 8 p.m., with happy-hour deals throughout the day.
KC Air Show September 3-4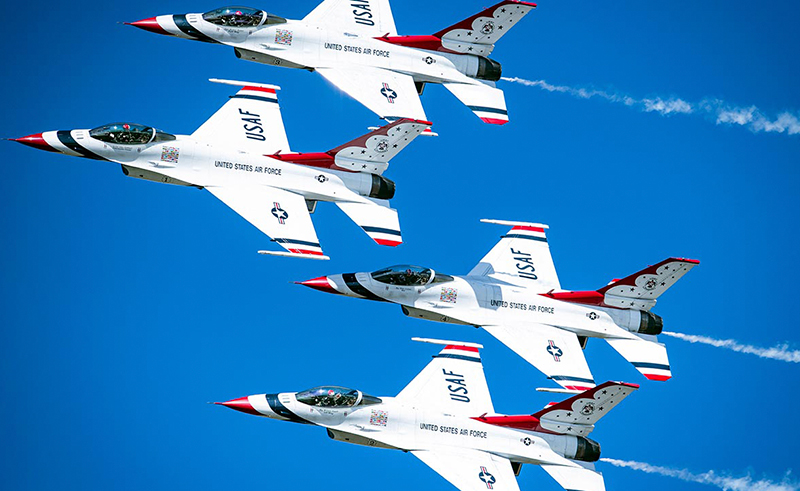 If you hear jets zooming above Kansas City this weekend, they're likely coming from the KC Air Show. The region's premier air-show experience will feature a world-class group of performers, top-shelf hospitality, and premium exhibitors—including the U.S. Air Force Thunderbirds for the U.S. Air Force's 75th anniversary.
Kansas City Renaissance Festival Opens September 3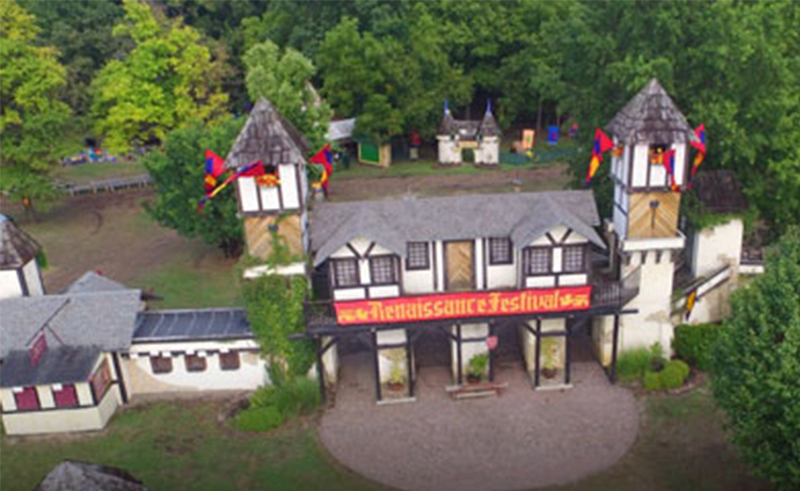 There's art and much, much more at KC Ren Fest. One of the largest renaissance fairs in the U.S., KC Ren Fest takes visitors 500 years back in time, where you'll find handmade wares, including jewelry, pottery, woodwork, leatherwork, paintings, hand-blown glass, and metal craftsmanship. Plus, street acts, jousting, musical performances, the Royal Court, and fair food.