Spring blossoms in Kansas City this weekend, and it would be a tragedy to do anything but spend the weekend out and about. Here's what to put on your calendar. 
Her Art/Their Art Exhibition Starting March 18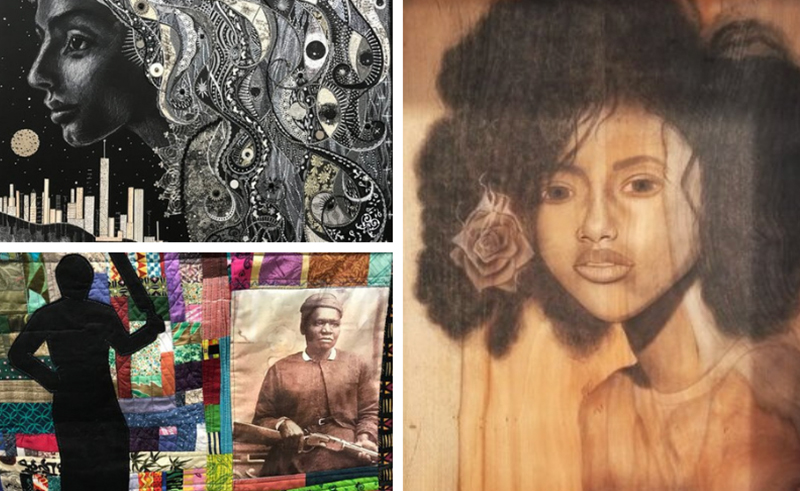 Presented by InterUrban ArtHouse and the UMKC Women's Center, this art exhibition celebrates the unique experiences and challenges female-identifying and non-binary artists face as they bring together family, careers, activism, and artistic fulfillment.  
Vintage Market Days Presents Hello Spring March 18-20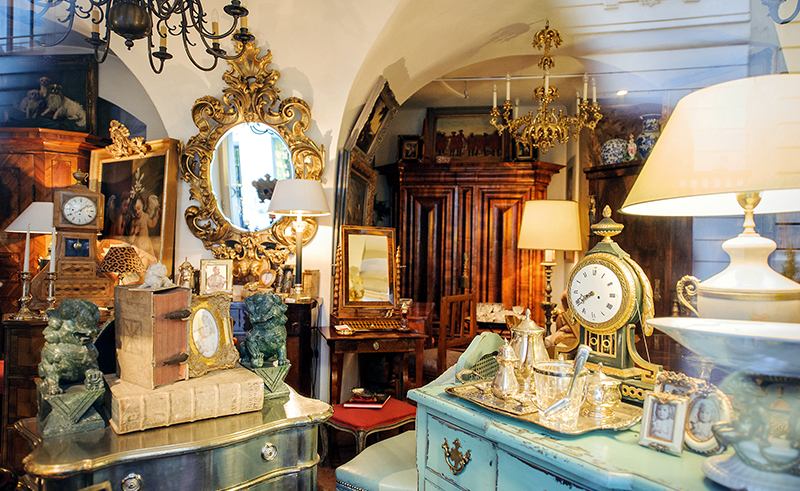 Have you caught the spring cleaning bug? Whether you're looking for a total home refresh or to swap out just a piece or two, you can likely find just the right thing at Hello Spring. Get new treasures from local, regional, and national vendors showcasing unique vintage goods, handmade items, clothing, jewelry, repurposed finds, home decor, and food. 
62nd Annual O'Reilly World of Wheels March 18-20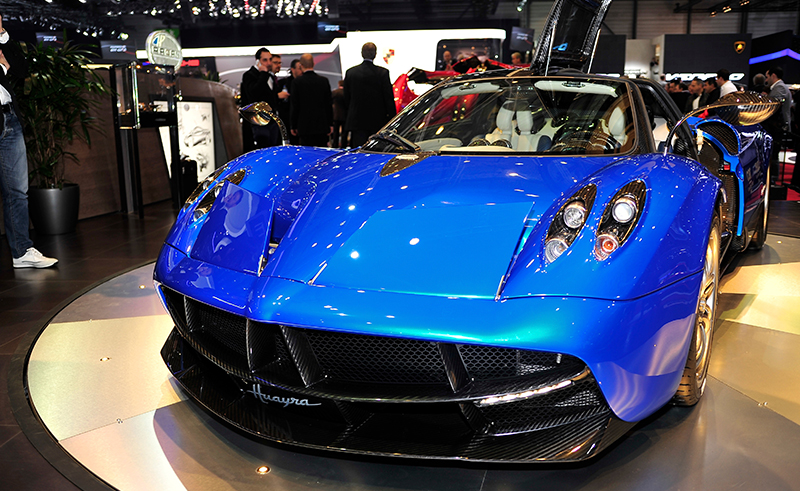 Hot rods, trucks, lowriders, motorcycles, and just about any other custom vehicle you can think of are rolling into the Kansas City Convention Center in droves this weekend. Stop in for a look at the coolest automobiles around—and a chance to meet NASCAR Hall of Famer Tony Stewart.
Sergei Babayan in Concert at Folly Theater March 18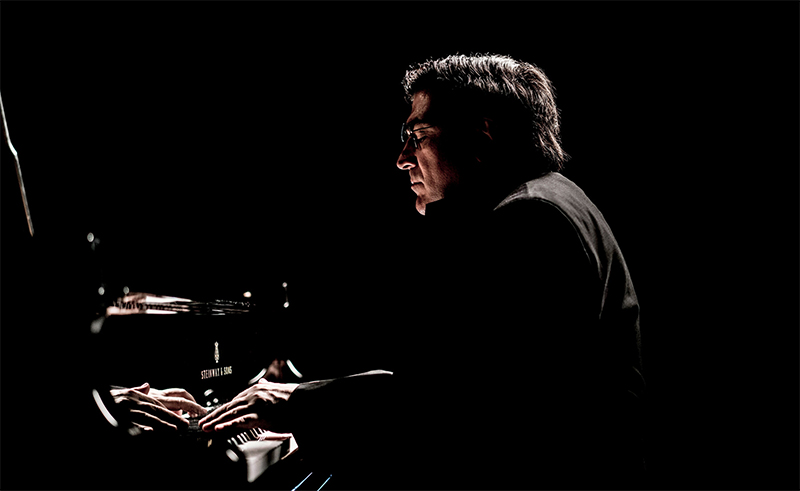 Enjoy a performance from one of the leading pianists of our time. Sergei Babayan is revered for his emotional intensity, bold energy, and the remarkable levels of color he adds to his music. He'll play music selections from Bach, Busoni, Schumann, and Rachmaninoff.
The Bachelor Live On Stage March 20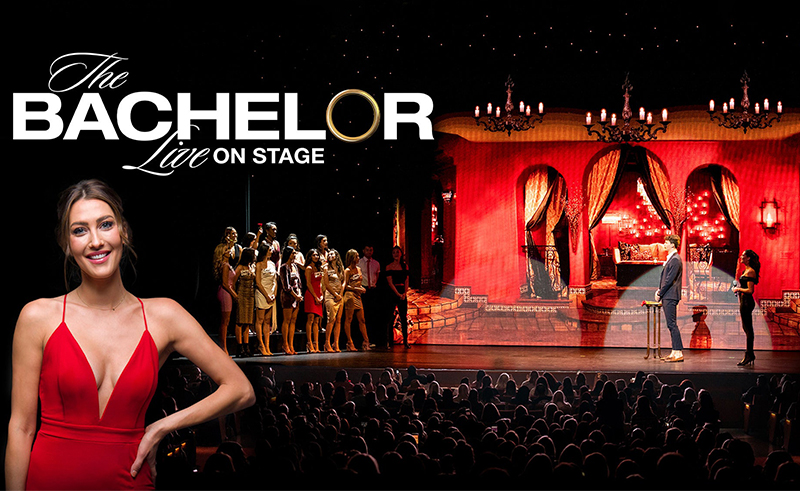 Do you dream of being the chosen one to receive a rose from The Bachelor? Here's your chance. At this ultimate Bachelor Nation fan fest, one former contestant from The Bachelorette will choose members from the audience who leave the theater feeling like they just spent an evening at The Bachelor mansion.