Kansas City weekends are always brimming with possibilities. Here are six goings-on around town.
52nd Symphony Designers' Showhouse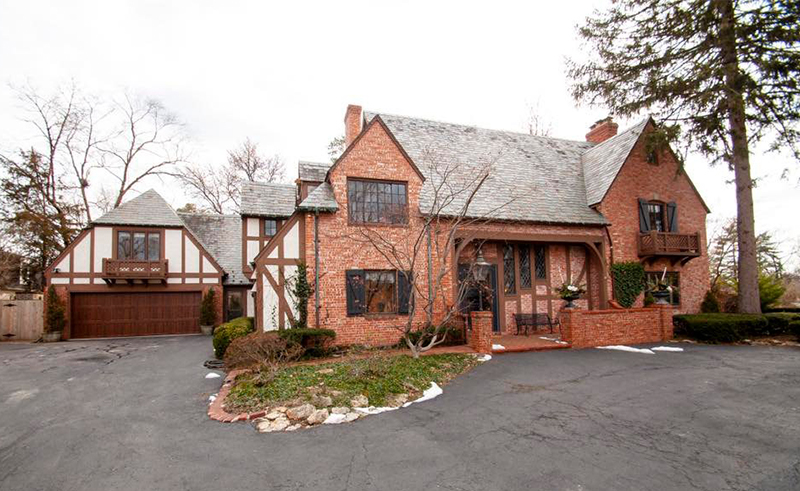 The Symphony Designers' Showhouse is a Kansas City tradition and one of the longest running showhouses in the country. Each year, a Kansas City landmark residence is chosen as the showhouse. The homeowners move out, and local designers are selected to transform each room into a design showcase. Stop by this weekend—or any Tuesday-Sunday through July 3—to visit this year's house, a 5,565 square-foot Normandy farmhouse-style home, at 1025 W. 53rd Street.
Boulevardia June 17-18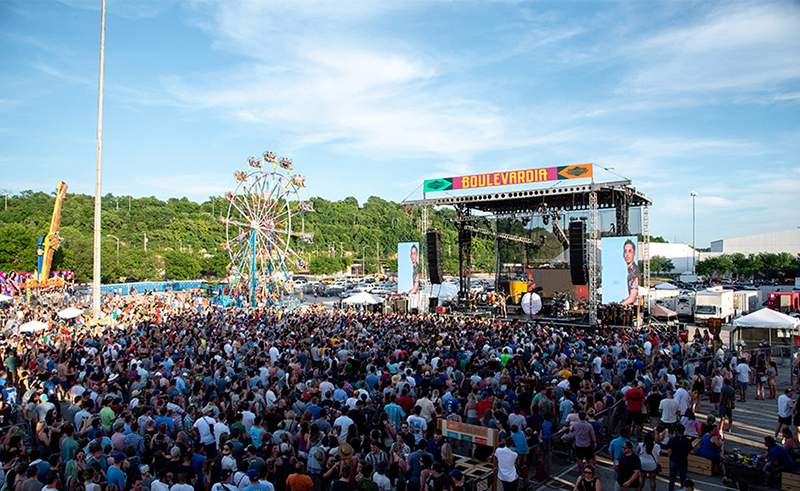 Kansas City's pop-up party nation returns for its seventh year in a new location on Grand Boulevard—throughout Crown Center and Washington Square Park. The two-day urban street festival features a craft beer and food-sampling experience and music from local, regional, and national acts—plus several special attractions including the iconic Ferris wheel, silent disco, a makers market, and more.
Riverdance at Starlight June 17-19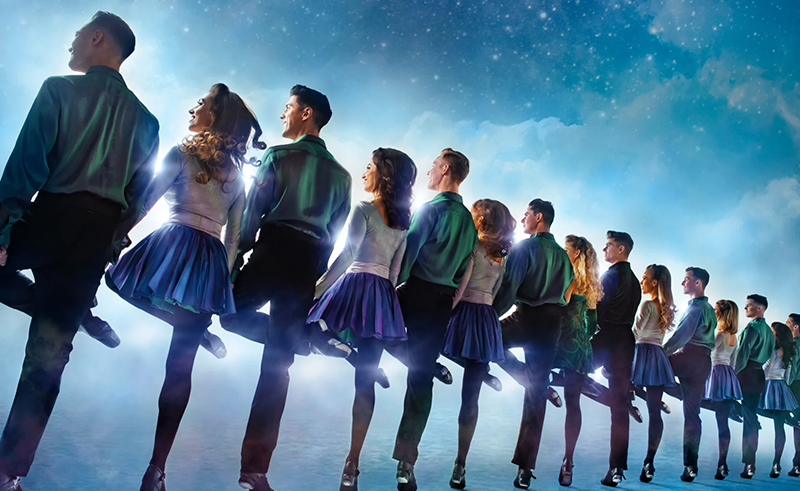 Enjoy Riverdance as you've never seen it before with a powerful and stirring reinvention of a beloved favorite. Celebrating 25 years, composer Bill Whelan has rerecorded his soundtrack while producer Moya Doherty and director John McColgan have reimagined the show with innovative lighting, projection, stage, and costume designs.
Juneteenth KC Heritage Festival June 18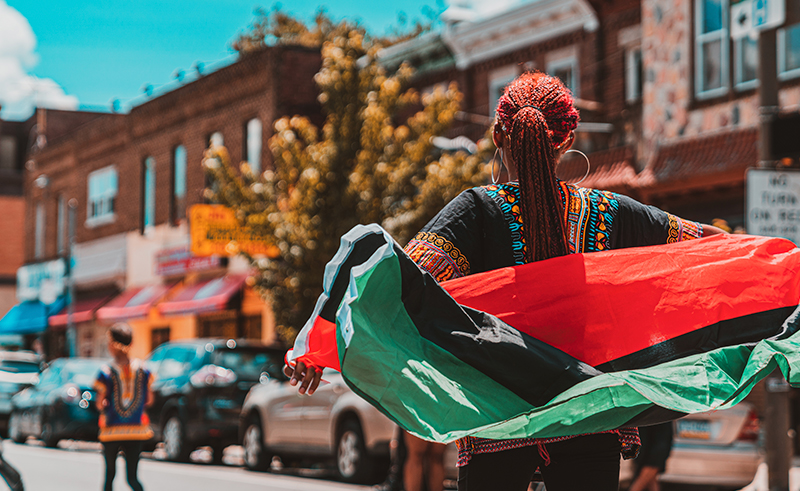 Kansas City's annual 18th & Vine District Juneteenth celebrations usually draw a crowd of up to 10,000, and this year is expected to be no different. All are welcome to celebrate African-American pride and culture with JuneteenthKC's Heritage Festival. Celebrate Juneteenth with music, live performances, food, drinks, and local shopping.
Garden to Glass: Whiskey Edition June 18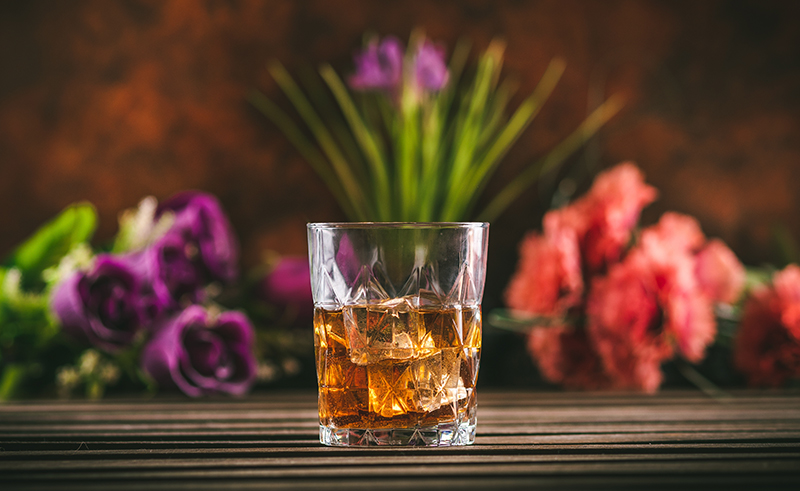 Ever wonder how whiskey is made or what plants are involved in the distilling process? Head to Powell Gardens to learn about the classic spirit. Whiskey crosses continents and centuries of history, a small portion of which will be covered in this casual class. Attendees will make their own classic whiskey cocktail, an old fashioned, while learning the history behind whiskey.
Alexander Majors House Ghost Hunt June 18-19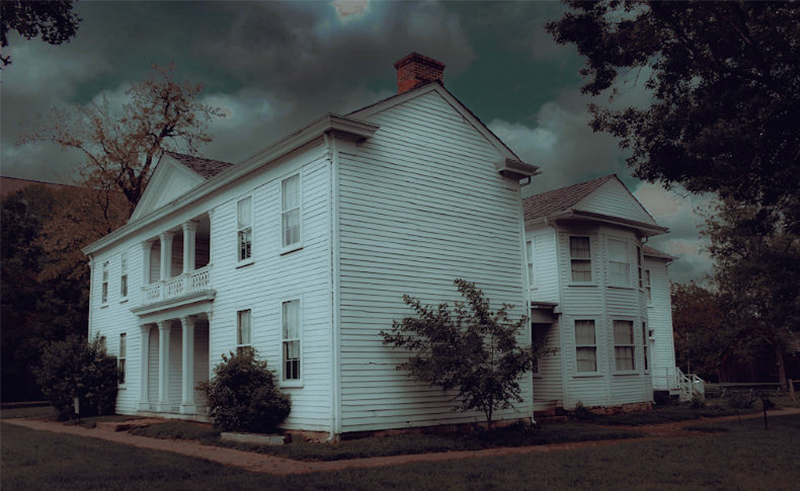 Join Haunted Rooms America for a thrilling night of paranormal investigation at one of the most historic homes in Kansas City. You'll join a friendly professional team along with other members of the public on a real ghost hunt. Guests will learn ghost-hunting techniques and use state-of-the-art paranormal equipment. At the end of the night, you'll have free time to investigate on your own.