Wondering what to do on this first weekend without football? Luckily, Kansas City is rising to the occasion and there's plenty to do. Here are our suggestions.
KC Love February 18-19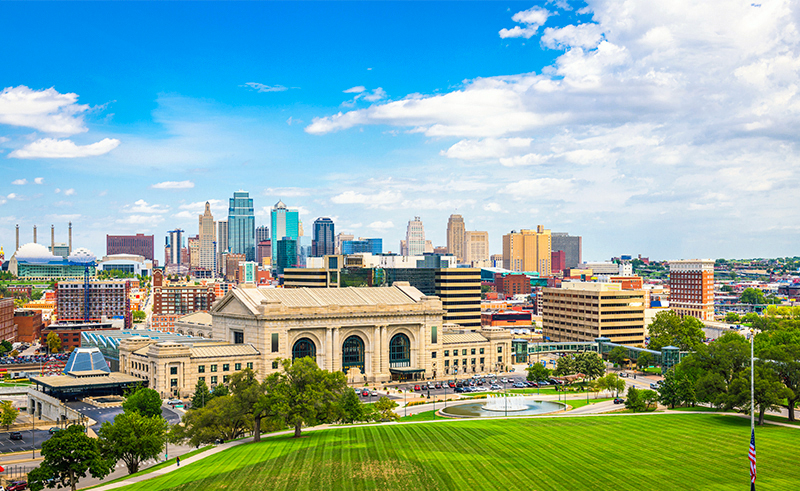 The last week has been a lot of showering your sweetheart with love and affection. Now, it's Kansas City's turn. During KC Love, you'll have over 100 booths featuring local artists, boutiques, and handmade vendors to shop from, Kansas City-themed photo ops and interactive areas, chances to win prizes, samples, and crafts.
Let's Wine About Winter February 18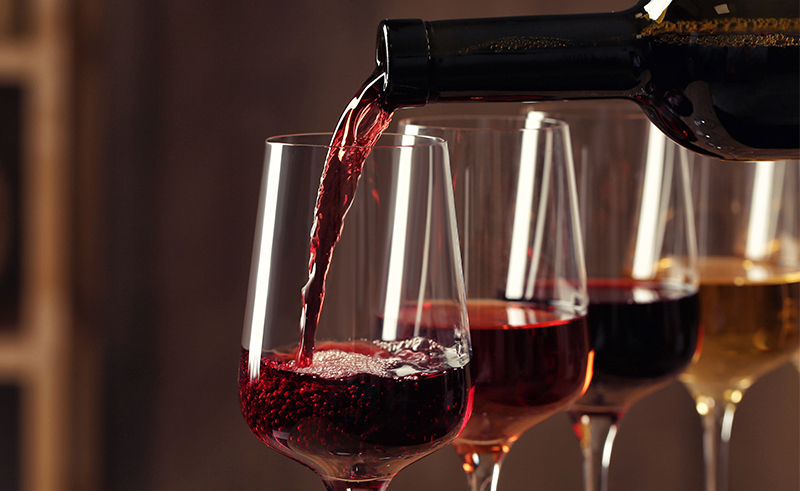 Let's be honest. In the winter months, getting out and about seems less than ideal. But you don't have to let that winter chill get in the way at this event. Keep warm while sipping wine on your way through a shopping spree in historic downtown Liberty. Your ticket will give you access to a commemorative tasting glass you can use to sample 25-plus wines throughout Liberty's downtown area.
Filharmonie Brno with Dennis Russell Davies and Laurie Anderson February 18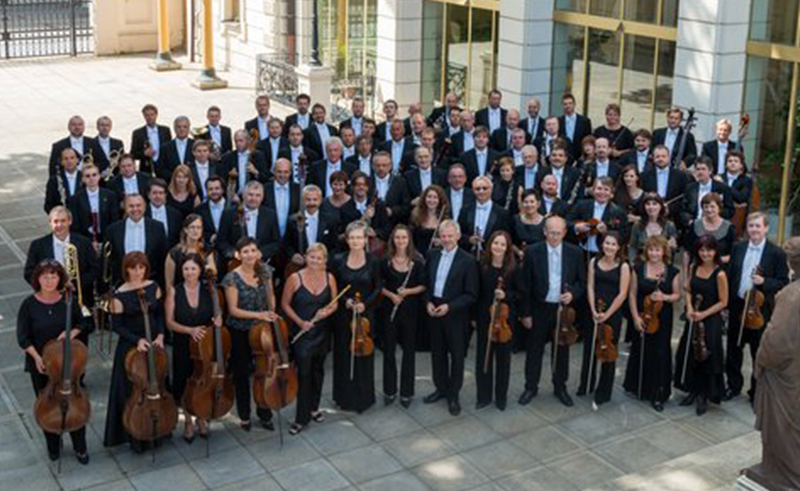 Soloist Laurie Anderson is taking inspiration from Amelia Earhart to fly into this performance with Filharmonie Brno, led by conductor Dennis Russell Davies. Earhart's own radio transmissions, diaries, and news clippings are used in Anderson's score, which shows off the technical capabilities of Helzberg Hall.
Mardi Gras February 18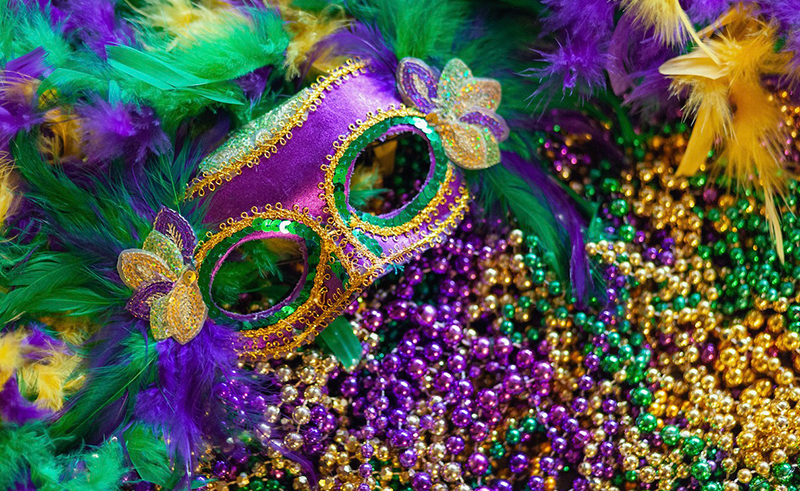 The Mardi Gras Party at Kansas City Live! Is back for its 14th year with an all-inclusive party package featuring more than ten bars and entertainment venues. Festivities include live music, wing-eating contests, street performers, premium cocktails, and snacks such as Shrimp Po Boy's Cajun Slaw, Voodoo Wings, hush puppies, red beans and rice, and King Cakes. 
Emerson String Quartet and David Finckel February 18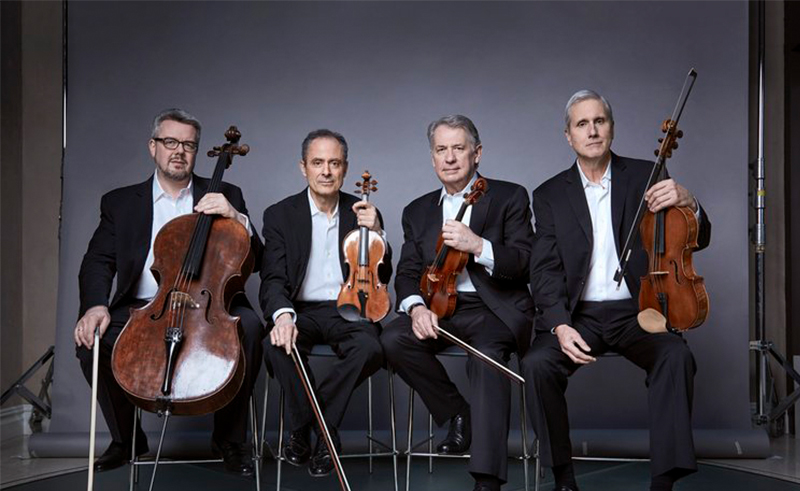 Named by Time magazine as "America's greatest quartet," the Emerson String Quartet is on its farewell tour. One of the last times to see them live comes to the Midwest Trust Center with the rare opportunity to hear them alongside the man who has been their cellist for more than 35 years, David Finckel.