Between all those holiday parties and last-minute shopping, there are plenty of opportunities for festive fun this weekend.
Handel's Messiah December 9-11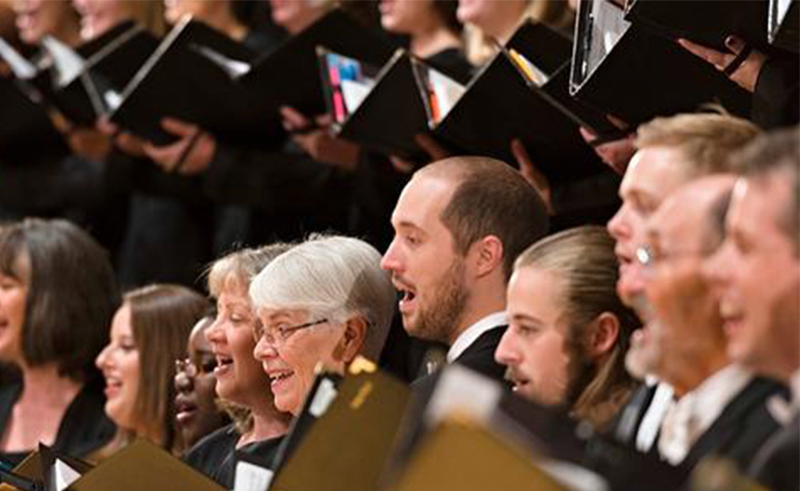 Witness one of the Kansas City Symphony's most beloved holiday traditions! Featuring the Kansas City Symphony Chorus and some of America's most accomplished soloists, Handel's Messiah includes the iconic Hallelujah Chorus and sweeping solos.
TubaChristmas 2022 December 9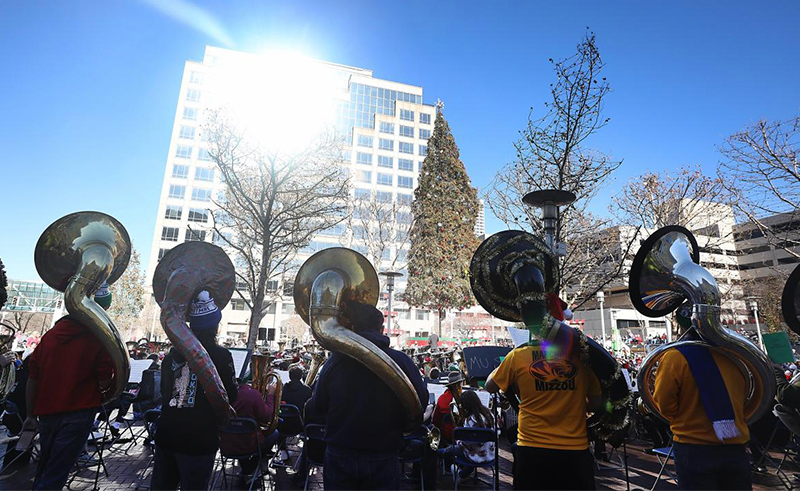 The Kansas City Symphony's TubaChristmas is back, live and in person this holiday season! Tuba and euphonium players come together for this fun and festive holiday concert on Crown Center Square. Plan to bring your lawn chairs for this free performance!
Christmas Vacation Trivia December 9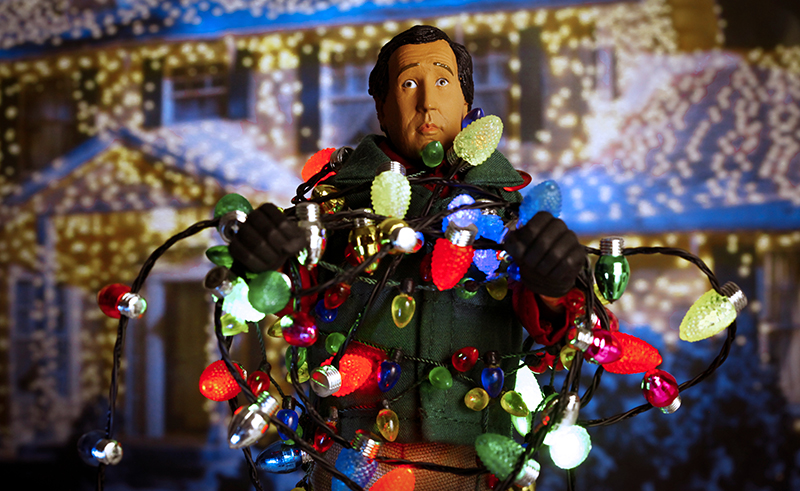 Is National Lampoon's Christmas Vacation one of your favorite holiday films? Show off your movie knowledge and compete for fabulous prizes with two to six people on your team at Weston Wine Company.
Westport Santa Dash December 10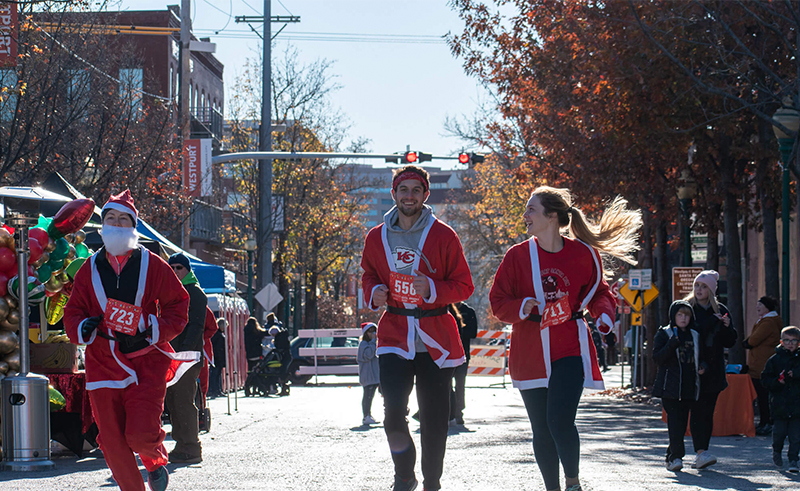 "The best way to spread Christmas cheer is by singing loud for all to hear." Dress up like Santa and run a 5K as part of the Westport Santa Dash. Every participant receives a Santa Suit or long-sleeve thermal race shirt and holiday treats. 
A Chorale Family Christmas December 10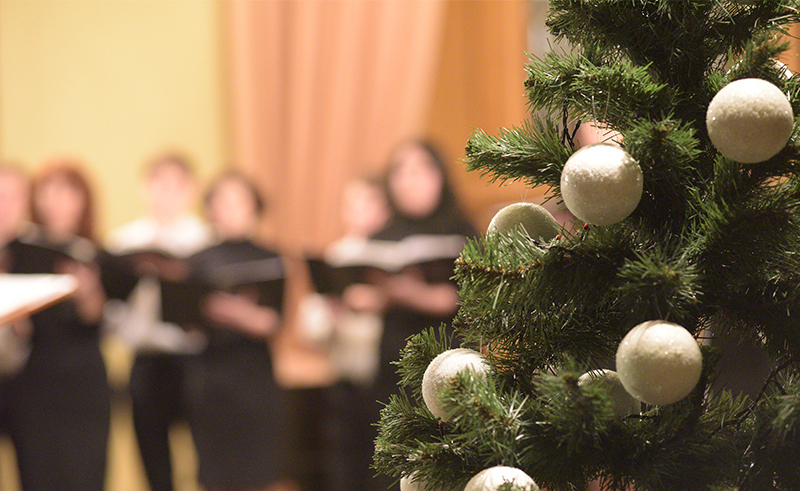 One of the Kansas City Chorale's most popular concerts of the season, this one-hour concert showcases the talents of 200 high school honor choir students from the area who join the regional Chorale for soul-stirring performances of everyone's favorite holiday music.