If you still have a thing or two to check off that holiday to-do list, don't fret! There are plenty of opportunities to enjoy the season (productively) this weekend.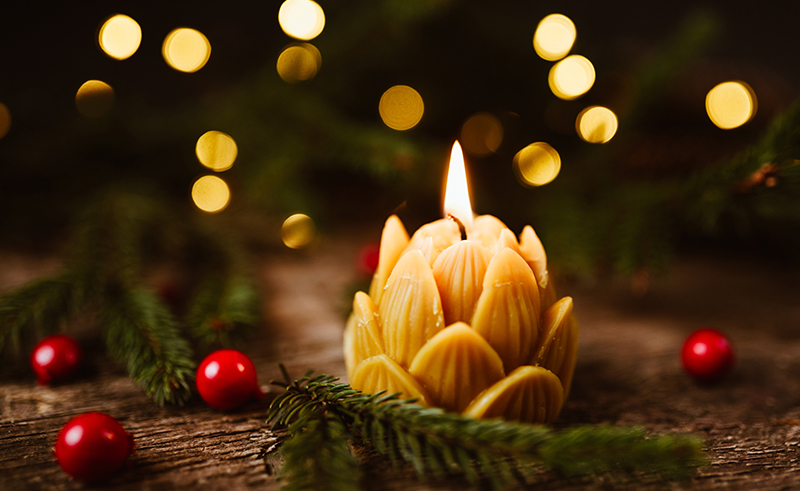 A Holiday Honey and Handmade Fest at Messner Bee Farm December 15-16
Stop by Messner Bee Farm's Yellow Rock Barn, and you'll have plenty of handmade beeswax and honey goods to choose from for those last-minute holiday gifts—plus merchandise from a few other local makers. Santa will be around for photos, Beekeeper Bingo will give away fun prizes, and the Cheesy Street Food Truck will be serving "fancy" grilled cheese sandwiches and soup.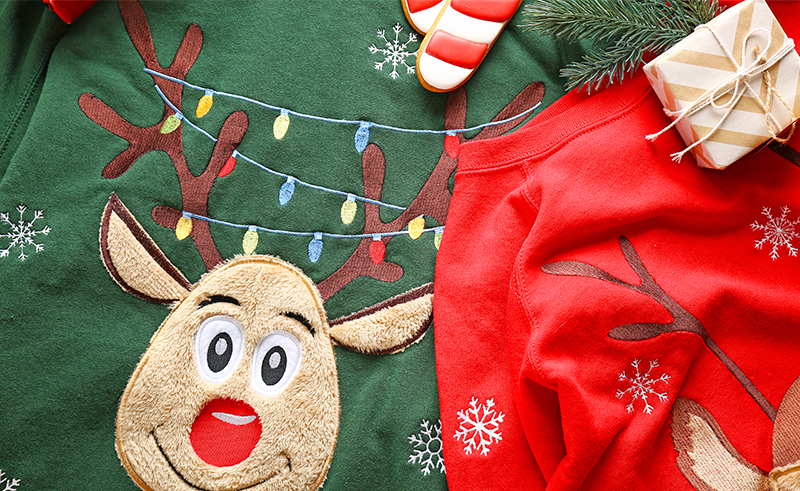 Ugly Sweater Saturday with Relativity Cooking December 17
Grab that ugly sweater from the back of your closet and join Pathlight Brewing in the taproom for 10 percent off your tab. Relativity Cooking will be there with a plant-based Italian feast featuring arancini rice balls, stromboli bread, zucchini fritters, and spinach artichoke dip. Pathlight Brewing recommends pairing your meal with the brewery's new Belgian beer.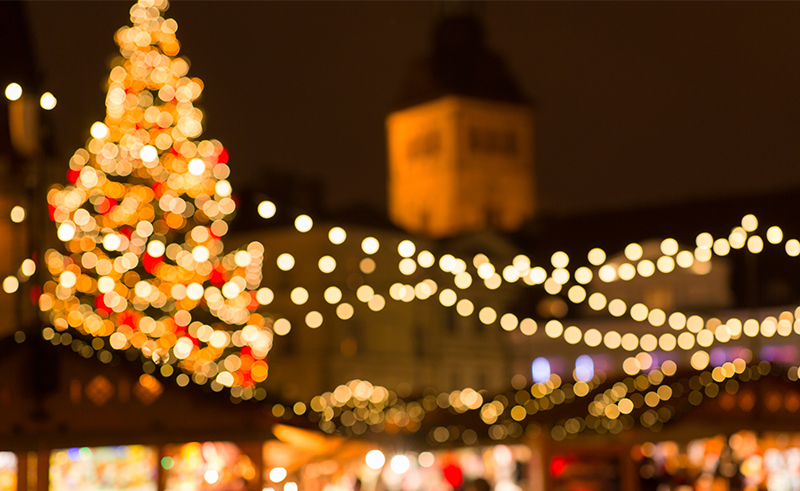 Procrastinators Pop-Up Party and Market December 17-18
If you still have a few presents to buy, no one will judge you at this last-minute holiday pop-up party and market. There will be plenty of local vendors stocked with all the handmade goodies you need for your loved ones. While you're there, you'll not only have access to the market, but you'll also be able to order drinks and stick around for The Bird's improv comedy show.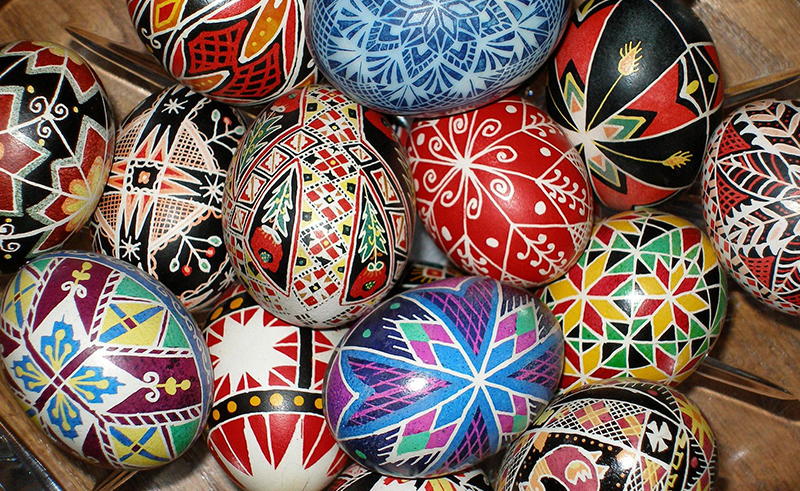 Pysanky Ukrainian Egg Decorating Class December 18
The Strawberry Hill Museum and Cultural Center is offering a class on the art of pysanky, the European tradition of decorating eggs. Attendees will learn the Ukrainian technique of decorate eggs with folk designs using beeswax on hollow eggs. Each student will get to take their work of art home!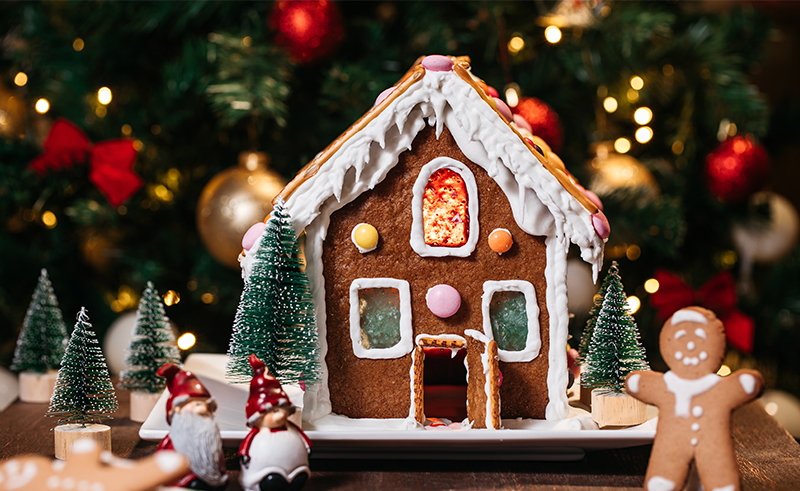 Gingerbread Workshop December 18
The creator of the Toy and Miniature Museum's GingerBread Lane, Jon Lovitch, will be teaching museum patrons how to build and decorate the perfect gingerbread house. Workshops will be ongoing throughout the day, and you'll get to take your gingerbread creations home!