Kansas City weekends are always brimming with possibilities. Here are five goings-on around town.
Jazzoo August 26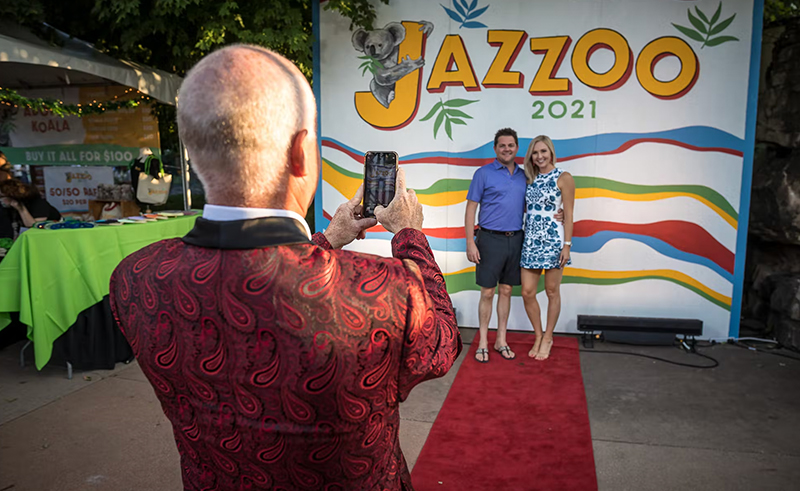 The wildest party of the year brings party animals from across the metro to enjoy unlimited food, drinks, and entertainment—all while raising money for the Kansas City Zoo. Proceeds from the evening provide food and care for the zoo's 1,700 animals and fund educational opportunities for children in the community. Tickets are $250.
Deaf Cultural Festival August 27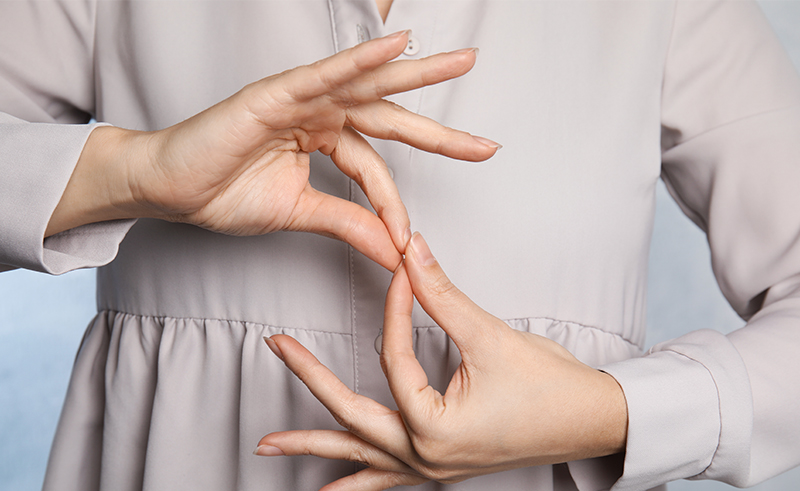 Learn about deaf culture and American Sign Language (ASL) at the 8th annual Deaf Cultural Festival at The Nelson-Atkins Museum of Art. There will be hands-on activities, workshops, and entertainment from a deaf perspective. Participants include the Kansas School for the Deaf, deaf comedian Levi Anderson, and storytelling in ASL.
Science City KidFEST August 27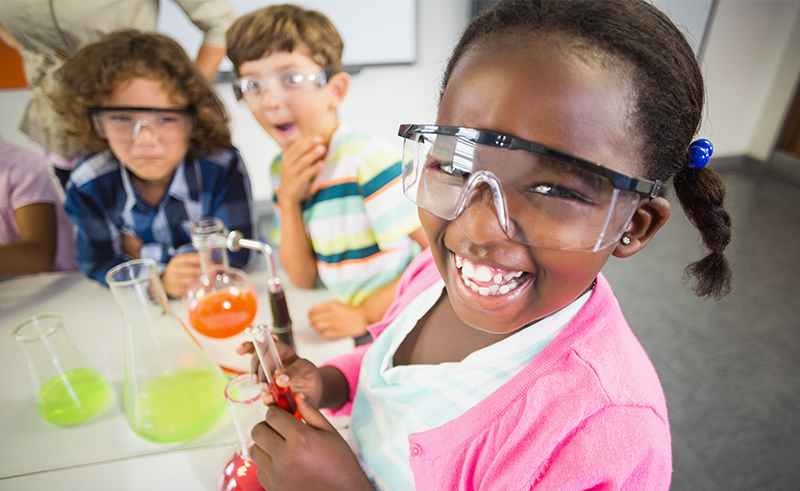 On this family fun day, the whole family can learn about science through play at Science City. Learn the science behind donuts while creating and eating your own, use scientific devices to explore sound, and create a pan flute from a straw to explore high and low pitches among other hands-on activities and performances.
Sixth Annual Strawberry Hill Pub Crawl August 27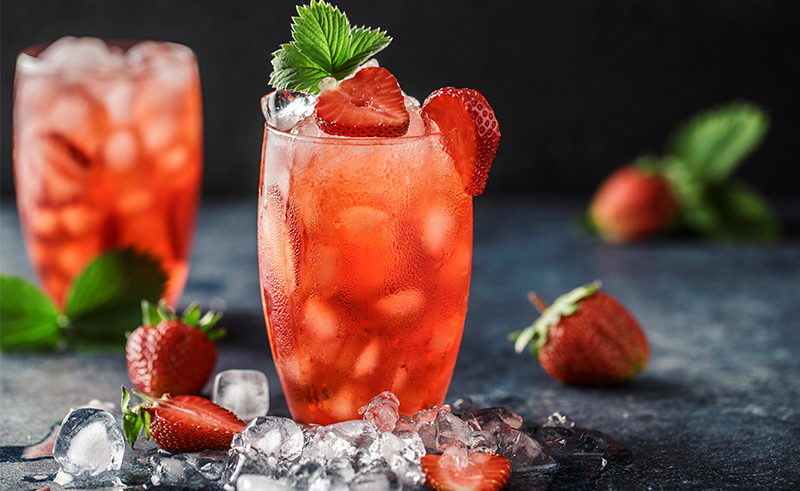 A ticket to this pub crawl gets you six hours of bar crawling and fun in KCK's Strawberry Hill district. The bars are all within walking distance and include Chicago's, Easy Inn, Breit's, 403 Club, Sammy's, Mockingbird Lounge, Manor Records, Johnnie's, Fat Matt's Vortex, and Sarah's on the Hill. Tickets start at $35, and proceeds support a future playground at St. John's Park.
Living the Great War August 27-28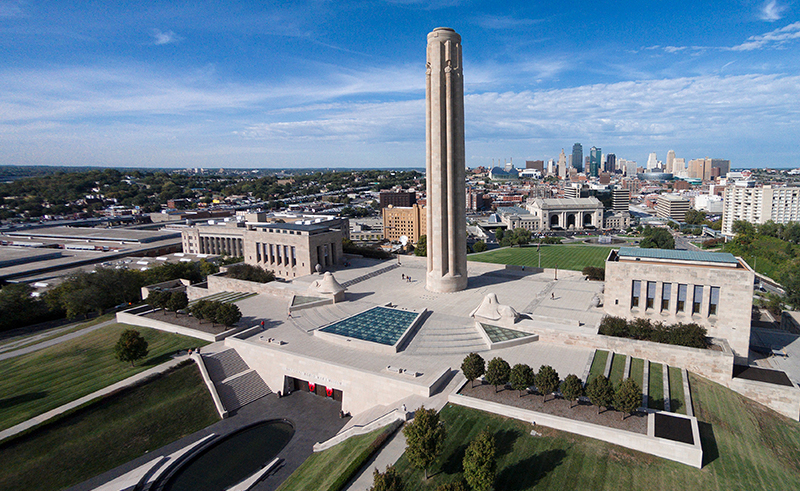 Find out what it was like to live during World War I. This annual event features Living History Volunteer Corps and other World War I living historians sharing their knowledge and collections in a camp setting on the World War I Museum and Memorial grounds. The Kansas City Dawn Patrol is also planning to have several replicated WWI-era aircraft on display.