This weekend marks the last summer weekend for many of us as the kids go back to school. Thankfully, there are lots of goings on around town to make this weekend a memorable one. Here's what to do:
Ethnic Enrichment Festival August 19-21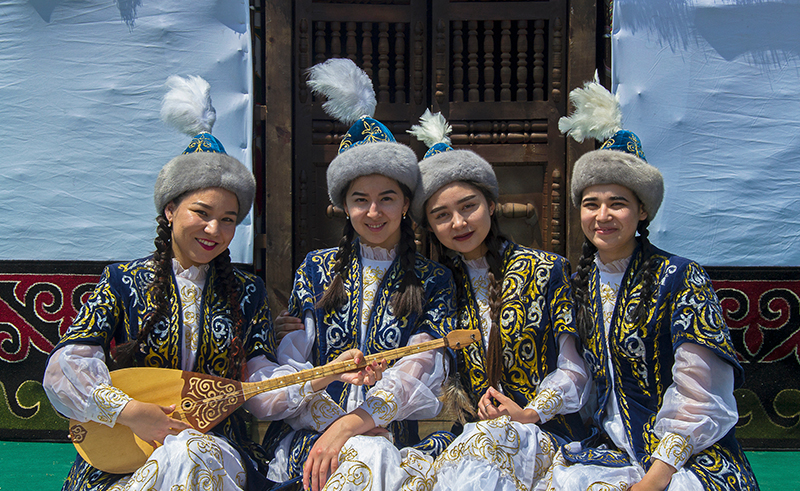 Travel the world without leaving Kansas City. One of the largest gatherings of multiculturalism in the country, the Ethnic Enrichment Festival features food and performances from cultures around the world. This year's festival includes food options from 40 countries and nearly 30 live performances of music and dance.
Parkville Days August 19-21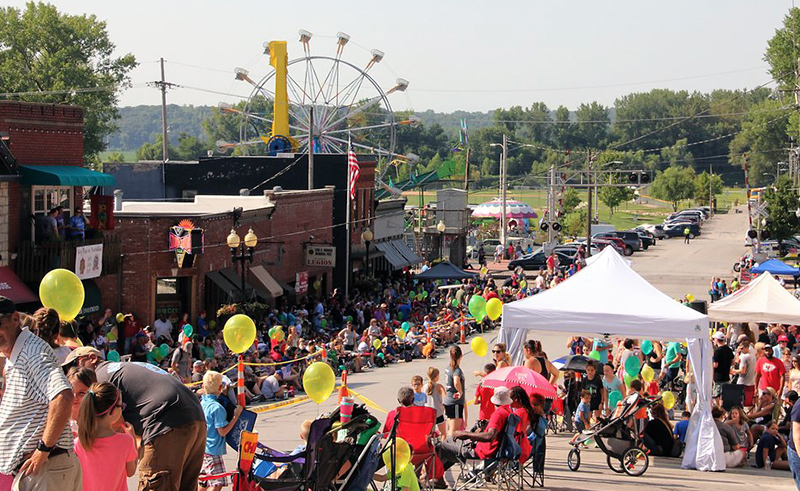 One of Parkville's largest annual events, there will be plenty to do at Parkville Days. Bring a lawn chair and enjoy live music along the Missouri River, play games and go on rides during the Evans Midland Empire Carnival, or peruse the arts, crafts, retail, food, and specialty booths for something to take home. Some downtown shops will also have end of summer sales!
Tuscany Wine Region Tasting August 19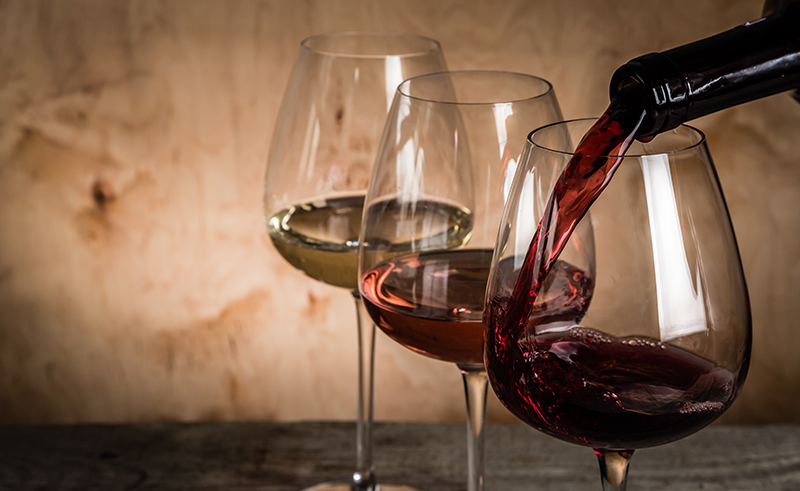 Tour the region of Tuscany, Italy, without leaving Kansas City. With the optimal geological and climatic conditions, the wineries of Tuscany produce high-quality wines with a unique touch, and Pierpont's at Union Station is taking guests through a lineup of five of the region's wines. Get your ticket for $35. In addition to the wine tasting, you'll also receive a $15 dinner voucher.
Kansas City's Great Balloon Glow August 20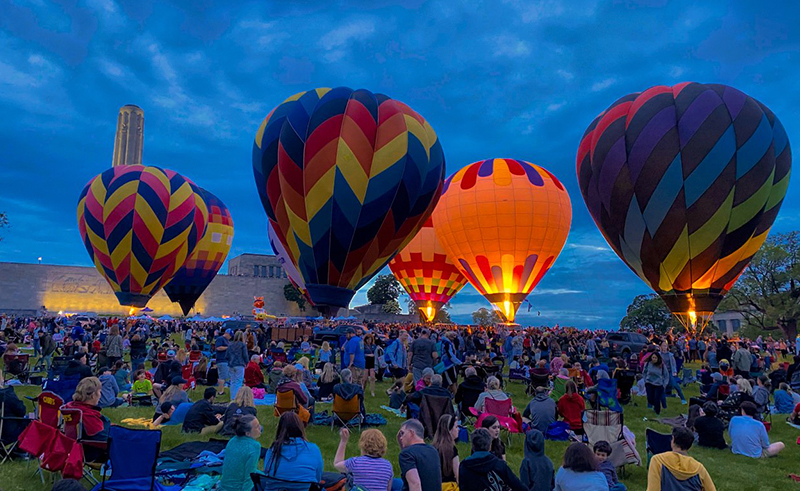 The north and south lawns of the World War I Museum and Memorial will be brightly colored with magnificent hot air balloons for the Great Balloon Glow. Drop by to see the balloons, go on a tethered air balloon ride, listen to live music, and grab a bite to eat from 20 local food trucks. Also, plan for shopping with The Strawberry Swing indie craft fair, plus face painting, balloon art, henna art, and glow toys.
Kauffman Center Presents Happy Together Tour 2022 August 21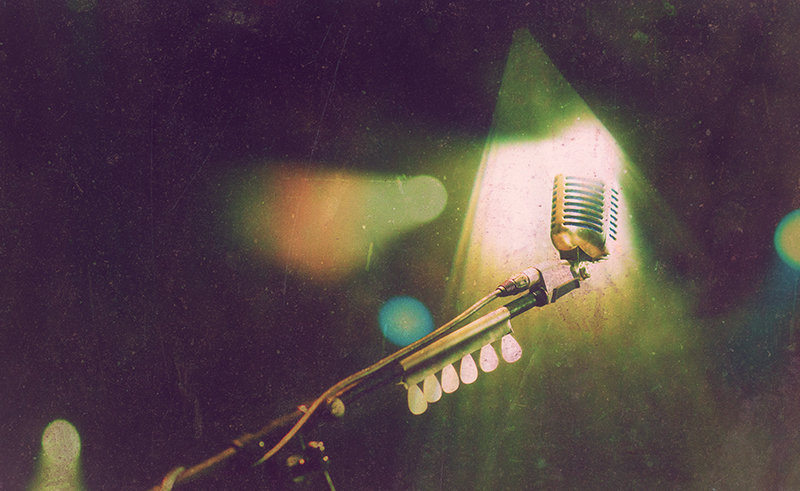 This concert will take you back a few decades with 61 Billboard Top 40 pop rock smashes from the 60s and 70s. The show features music legends such as The Turtles, Gary Puckett & The Union Gap, The Association, The Vogues, and The Cowsills. Don't miss out on this show jam-packed with talent.