Kansas City weekends are always brimming with possibilities. Here's what to consider for your calendar.
'In the Middle' Public Opening Reception April 7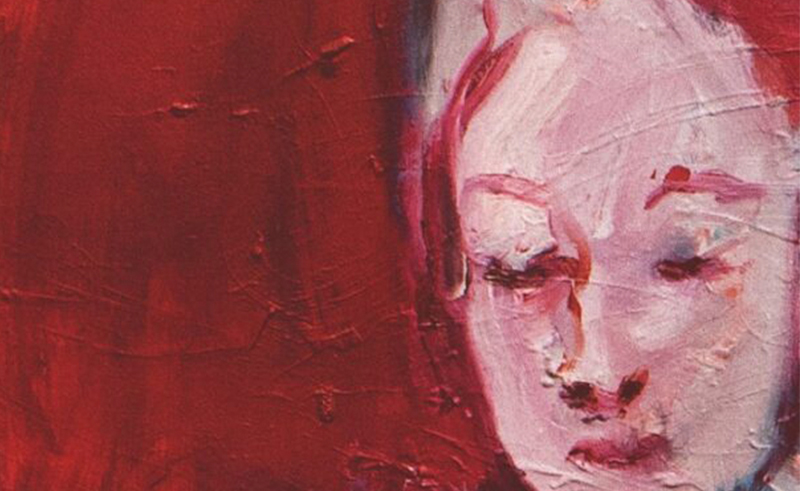 Gallery Bogart's newest exhibition features globally renowned Cuban artist Carlos Quintana. In the Middle showcases Quintana's use of brushwork and color to convey his personal experience on the canvas. His paintings often feature a mix of grotesqueness and beauty, while exploring the formal properties of paint and incorporating iconography from various cultural traditions.
Jazz, Drawing, and Giacometti April 7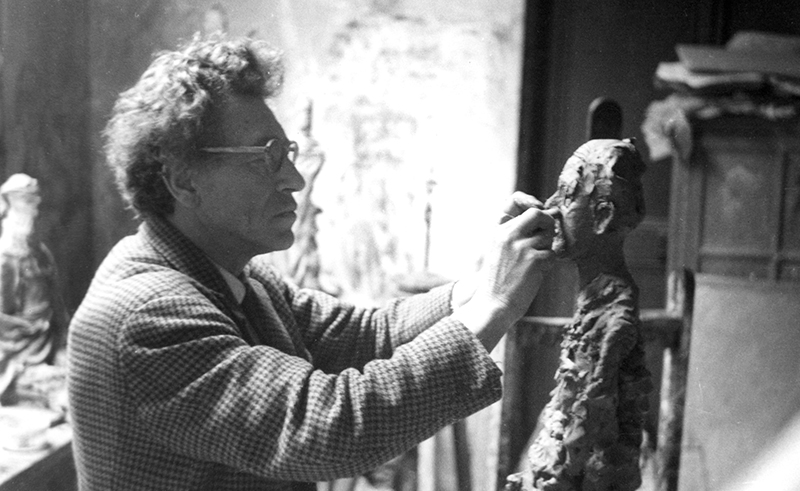 This evening at the Nelson-Atkins Museum of Art offers a mixture of live jazz music, wine, and Swiss chocolate to enjoy while an instructor teaches you how to sketch a model. The class is inspired by the museum's current exhibition, Alberto Giacometti: Toward the Ultimate Figure, and ticketholders will be provided with all the supplies needed to create a masterpiece.
Boneanza April 8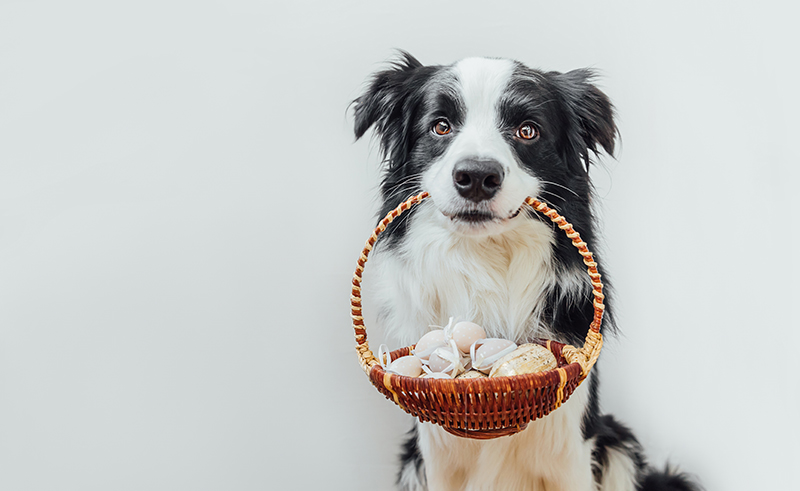 As the kids venture out this weekend to find hidden Easter eggs, your dog can partake in the holiday's festivities too. North Kansas City is hosting a dogs-only Easter egg hunt for your pup. There will be treats and prizes for large and small breeds, plus photo ops, a spring costume contest, raffle prizes, and pet-friendly vendors.
Spring Celebration with the Easter Bunny + Indie Craft Fair April 8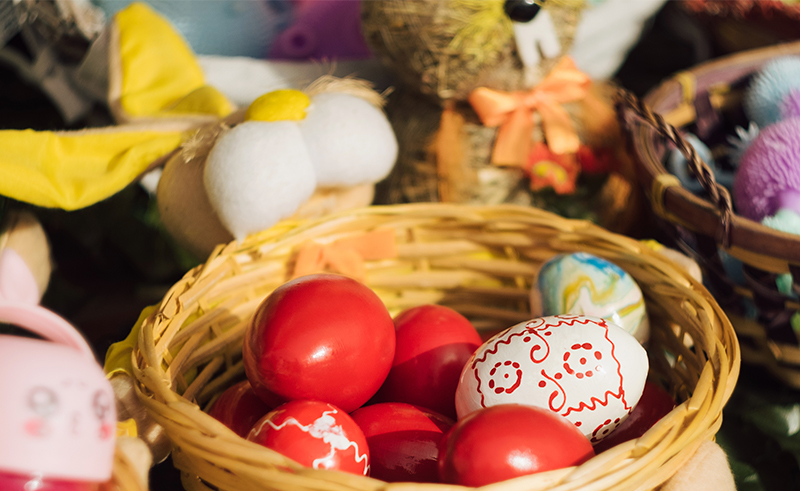 The Strawberry Swing Indie Craft Fair is teaming up with Zona Rosa for an all-in-one spring pop-up shop complete with the Easter bunny and plenty of local vendors. Visit Zona Rosa's Central Park for Easter Bunny photos, kid-friendly performances and activities, and food trucks. Then, head toward the bridge to shop from local artists and vendors, enjoy more food trucks, and grab a wine slushie from the Dizzy Blender mobile bar.
Mrs. Wilson's Knitting Circle – Lisa Shockley April 8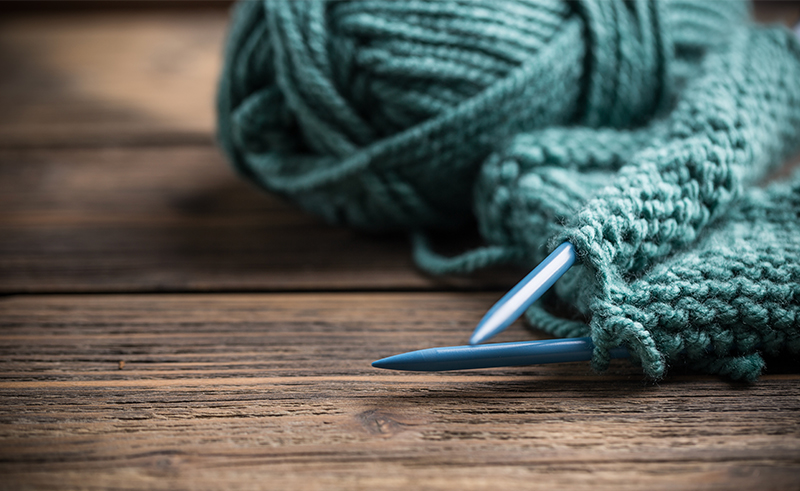 Knitting has been a favorite pastime for centuries. Just as it was in WWI, knitting is a way to share comfort and bring a community of friends together to talk, laugh, and create. The National World War I Museum is putting a call out to local knitters—open to all knitting skill levels, simply bring your own needles and yarn.