If your calendar is looking a little sparse this weekend, we've got a few things for you to check out.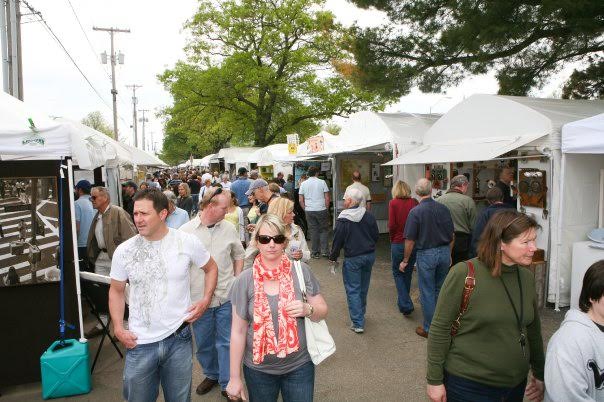 Brookside Art Annual – September 17-19
The Brookside Art Annual makes a triumphant return this weekend with a whopping 175 local and nationally known artists showing off their wares. After taking a pandemic year off, the annual event will once again give art aficionados a chance to explore the show's bountiful array of original artwork.
The show has a few changes in 2021 but promises to be just as entertaining. Many of the artists selected for the 2020 show, including many prior award winners and crowd favorites, will be returning. "We had over a thousand applications for nearly 170 spots," says organizer Donna Potts. Find more details here.
American Royal 41st World Series of BBQ – September 16-19
S-s-s-smokin'! The annual American Royal World Series of Barbecue—the largest barbecue contest in the world—is happening this weekend. Want to be a part of the smoky goodness? This signature Kansas City event includes public events and activities, including incredible live music, delicious barbecue, and local food, a full line up of kid's activities, and a vendor fair authentic to Kansas City and barbecue enthusiasts. Want to know more? Click here.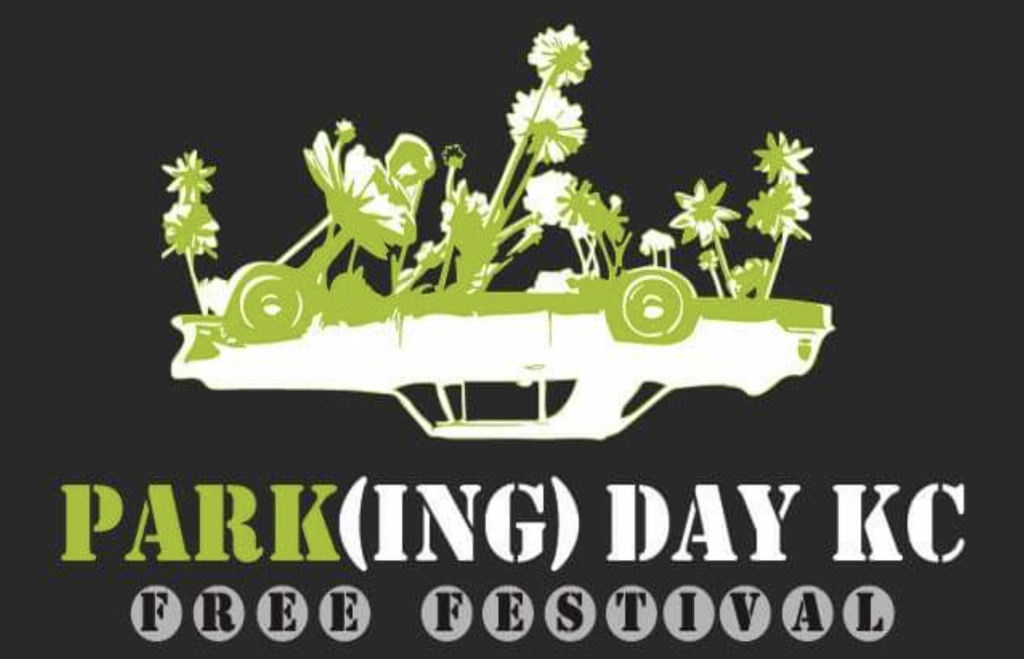 Kansas City's PARK(ing) Day Festival – September 18
Join in the entertainment at this downtown block party that highlights the need for more pedestrian friendly spaces. Street parking will be transformed into creative pop-up parks. Come eat, play, relax, and meet your neighbors at the Downtown Neighborhood Association's festivities where parking spots will be filled with live music, giant yard games, dance lessons, and original artwork.
This inaugural event will be held 10 a.m. to 6 p.m. on Walnut Street, stretching from 9th to 12th streets. (Fun fact: PARK(ing) Day began in 2005 in San Francisco and grew into a global event celebrated annually by hundreds of cities to highlight the need for more urban open space.) Click here for more info!


The Fall Parade of Homes – Starting September 18
The Fall Parade of Homes returns to Kansas City this year. Through October 3rd, the fall parade will feature 230 homes by 88 of the area's finest builders and includes 58 maintenance-provided entries in 32 maintenance-provided communities. View townhomes, duplexes, villas, and single-family homes with a variety of floor plans featuring the latest design trends. Find details here.

29th Annual Waldo Fall Festival – September 18
The 29th Annual Waldo Fall Festival is happening this Saturday from 10:00 a.m. to 5:00 p.m. The theme for 2021 is "The Spirit of Waldo." Get ready for a reimagined outdoor festival with fun experiences and new ways to celebrate everything Waldo. The Strawberry Swing will also be on hand hosting a local pop-up with vendors, along with specials at a variety of businesses within the district, and more! Find details here.