What to do, what to do, what to do? If your weekend calendar needs a few additions, we've got some great suggestions for you.
The 41st Annual Art Westport – 9/10 -9/12
Art Westport, Kansas City's largest and oldest outdoor art show exclusively for local artists, is celebrating its 41st event this weekend. After a pandemic year off, the show resumes September 10 – 12th. (Fun fact: The very first Art Westport event took place in 1980. It was created by a group of local artists who wanted a recurring annual event that highlighted the exceptional talent among the visual arts community in Kansas City.) Find details here!

The 8th Annual Independence Uncorked Wine Festival – Saturday, September 11th Independence Uncorked promises to be one of the largest Missouri wine festivals in the state, featuring 25 Missouri wineries offering samples of several of their wines, a guest spirits distiller, and over 2,500 attendees.  The day will also feature art, music, beer, food booths, and wine classes. The cost will be $30 in advance and $40 at the door. Find ticket info here.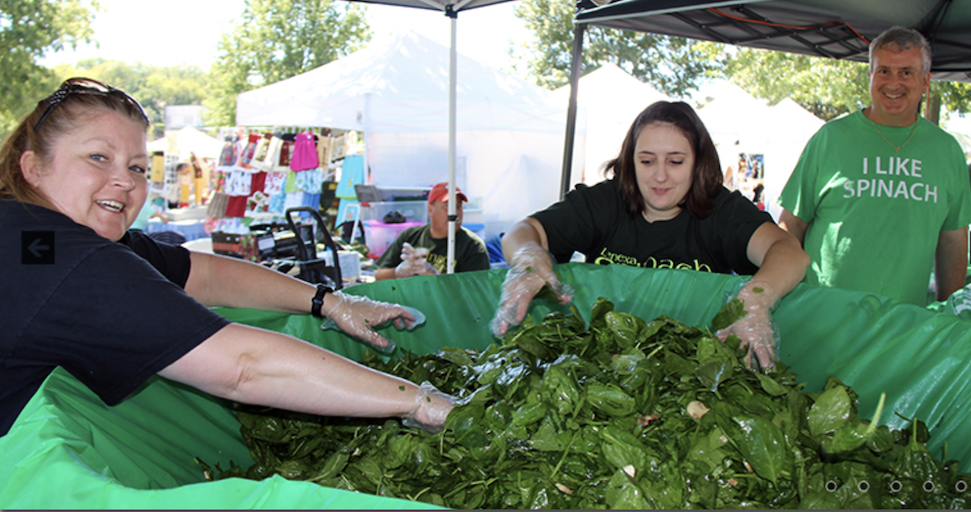 Lenexa Spinach Festival – Saturday, September 11th
The family-oriented Lenexa Spinach Festival is packed with food, music, entertainment, hands-on activities, and craft vendors. Experience the World's Largest Spinach Salad, learn about their history, or submit your favorite dish to their recipe contest. There's plenty to do for everyone in the family! Click here for more info.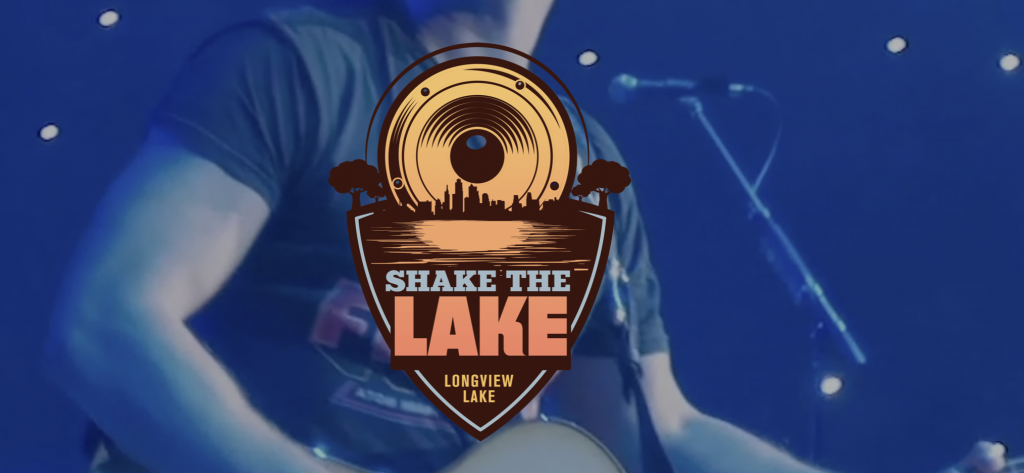 Shake the Lake Country Music Festival – Saturday, September 11th
Looking for live music in Kansas City? Social House Entertainment is presenting KC's newest country music festival, Shake the Lake. This inaugural concert experience is happening this Saturday at Longview Lake and Jackson County Parks + Rec Longview Lake Beach. Crack open a cold one and join the festivities with amazing country artists including Dustin Lynch, Chris Janson, and many more. Click here for more info.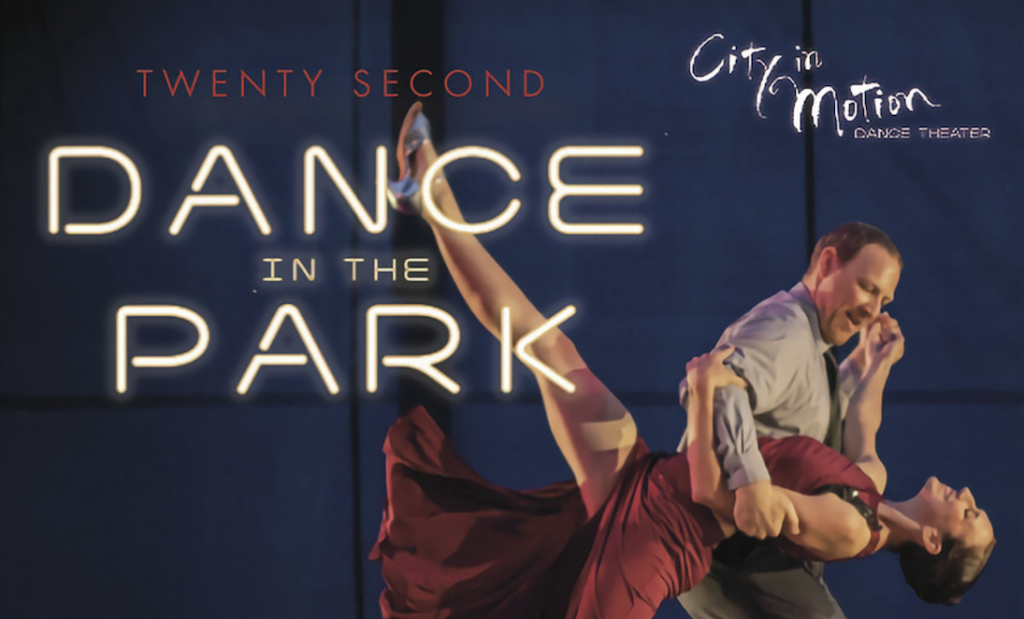 Dance in the Park – Saturday, September 11th
City in Motion Dance Theater, Inc. is presenting a free performance showcasing the unique dance styles of Kansas City. The event happens this Saturday evening in the tranquil setting of Roanoke Park in midtown Kansas City, just off Karnes Blvd. and Roanoke Rd. The free show starts at 7 p.m. and is a chance for visitors from the metropolitan region to experience an exciting performance of Kansas City's unique dance companies. Find details here.