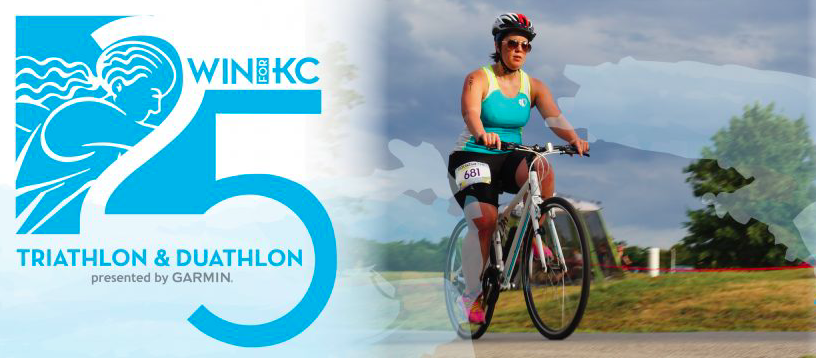 WIN FOR KC Women's Triathlon & Duathlon 
Date: Saturday, July 27
Time: 7:30 a.m.
Location: Sailboat Cove, Smithville Lake
Address: 16311 Dd Hwy., Smithville
Cost: $85 per person
Girl power unite! Competitions include aTriathlon race option, swim-bike-run (500-meter swim, 10-mile bike, 3.1-mile run) or Duathlon race option, run-bike-run (1.5-mile run, 10-mile bike, 3.1-mile run). Get signed up today!
Date: Friday, July 26
Time: 3:00 p.m. – 6:00 p.m.
Location: New Element
Address: 3740 Broadway Blvd., Suite 390, Kansas City
Price: $35.00
A perfect event for all ages. Come make your own polymer clay bracelet or necklace at New Element. Each person will get to take home a necklace or a bracelet they create. Have charms or a pendant you'd like to incorporate? Feel free to bring them! All ages welcomed.
 Date: Saturday July 27
Time: 9:30 a.m. – 10:30 a.m.
Location: Mapleview Park
Address: 12511 Winchester Ave., Grandview
Price: Free (No registration required)
Join in the fun at Zumba at the Park. This free, community exercise/dance session is open to the public. No registration needed. This event is for all ages, fitness levels, and skill levels. Bring a water bottle. Street parking available.
 Date: Saturday, July 27
Time: 8:00 p.m. – 10:00 p.m.
Location: Bunker Center for the Arts
Address: 1014 E. 19th St., Kansas City
Price: $20.00
This is Art! returns for a second straight month to bring you some of KC's finest comedic artistes. Aaron Naylor hosts along with Carlos Chamon, Ryan Trickey, and Maeret Lemons. Get on board Saturday, July 27th at The Bunker Center for the Arts for a night full of goofs and guffaws! Doors open at 7:30—and there will be wine! Purchase tickets here.