If you're in need of a distraction because the Chiefs aren't playing in Sunday's Super Bowl, there are plenty of happenings around town this weekend. Here's where to go.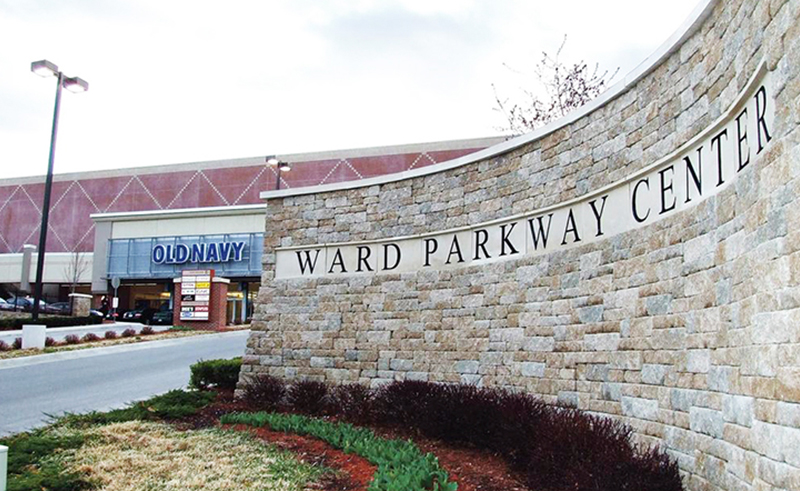 Midwinter Art Fair February 11-13
In need of a last-minute gift for your Valentine? Head over to Ward Parkway Center for the annual Midwinter Art Fair—complete with 35+ local artists throughout the mall featuring paintings, photography, jewelry, woodworking, glass, and more.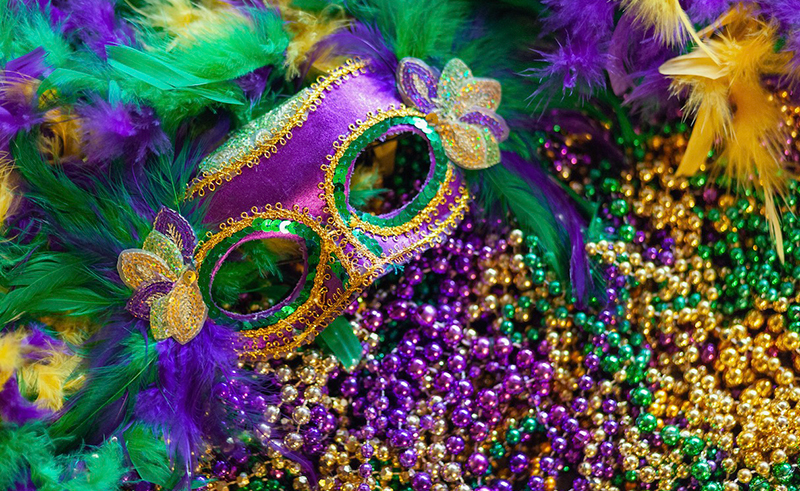 Mardi Gras Masquerade Ball to Benefit KCPP February 11
Party it up Mardi Gras style at The Uptown Theater with plenty of live performances, plus the local Duke's Palace food truck with a menu featuring the tastes of Cajun, Creole, and Soul food. Tickets start at $15, and a portion of the proceeds will benefit KC Pet Project.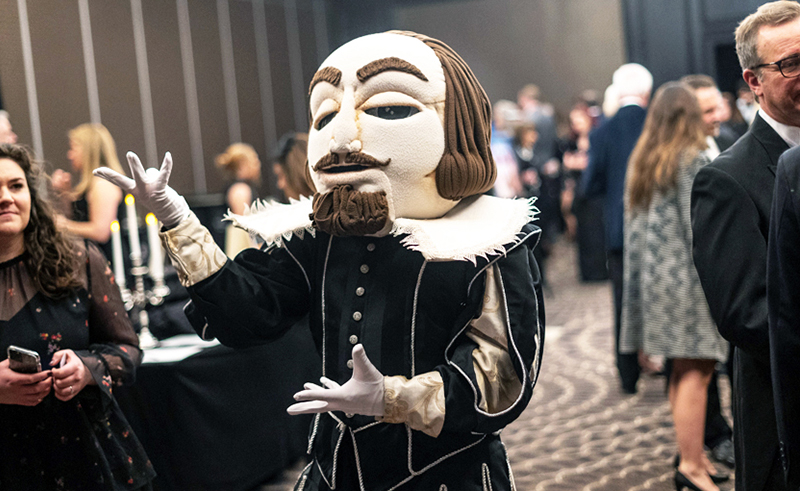 Romantic Revels Gala February 12
Love and romance have reached the Heart of America Shakespeare Festival. Show your love and wear a heart on your sleeve at the Romantic Revels Gala. The evening will bring on the romance with dancing, dinner, cocktails, a silent auction, and plenty of merriment.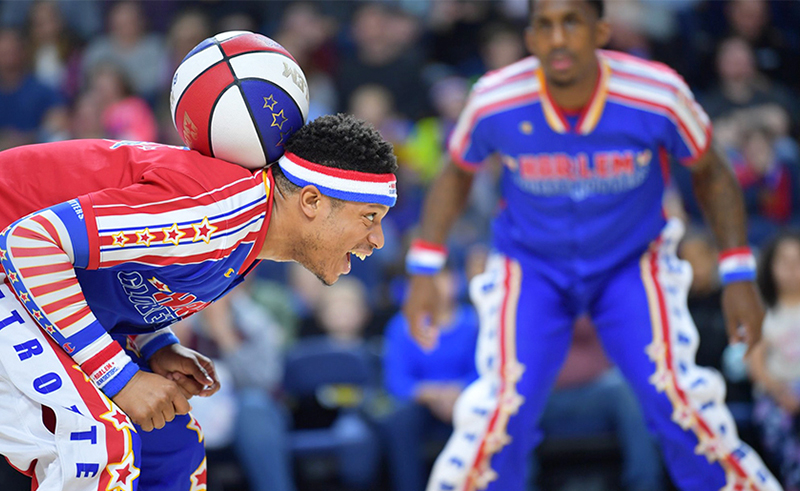 Harlem Globetrotters, February 12
The Harlem Globetrotters are bringing their reimagined Spread Game tour to T-Mobile Center. Complete with ankle-breaking moves, jaw-dropping swag, and rim-rattling dunks, the new tour will show off the best of the Globetrotters.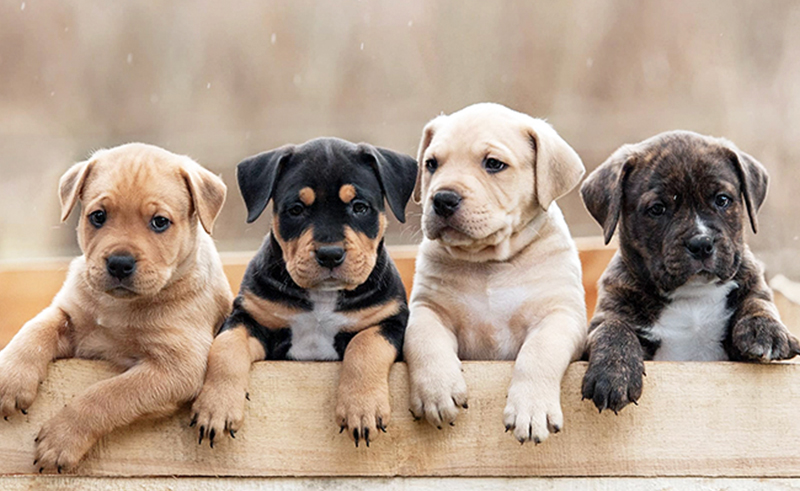 Puppy Pooper Bowl 2022 February 13
This is your chance to win $300 and help out Great Plains SPCA. Think you know where a shelter pup is most likely to relieve itself? Pick a square (or several) from a 20' by 20' field and if it's the first square a pup uses for its morning poo on February 13, you'll win big.