Scratching your head about what to do this weekend? We've got a few crazy-fun and/or family-fun outings for you to get on your calendar.

Holidays Come Alive 
Date: Saturday November 17, 2018
Time: 10:00 a.m. – 8:00 p.m.
Location: Union Station Kansas City
Address: 30 W Pershing Rd, Kansas City, MO 64108
It's a Kansas City tradition. You can experience all the magic at "Holidays Come Alive" beginning Saturday, November 17th. Guests can help celebrate the kickoff ceremony with the largest indoor tree-lighting ceremony, featuring a breathtaking performance by Quixotic, free holiday mini-train rides and much more. Festive, hands-on activities will fill the halls as early as 10 a.m. with the ceremony beginning at 6:30 p.m. Click on the link above for the full line-up of activities.

KC Holiday Boutique
Date: Thursday, November 15 through Sunday, November 18.
Time: 10:00 a.m. – 9:00 p.m. (Thur-Sat) 10:00 a.m. – 5:00 p.m. (Sun)
Location: Overland Park Convention Center
Address: 6000 College Boulevard, Overland Park, KS
A jaw-dropping 310+ exhibitors will help you kick off your holiday season with style and splendor. If you're looking to find unique gifts, specialized décor or festive holiday accoutrements, you've come to the right place. Last year over 43,000 people attended the event—so be sure to come early. Then get ready to eat, drink and make merry while you shop 'til you drop. IN Kansas City is a proud sponsor of this event!

Rex Dexter and The War of the Worlds
Date: Friday November 16, 2018 through Saturday November 17, 2018.
Time: 7:30 p.m. – 8:30 p.m.
Location: Musical Theater Heritage at Crown Center, Stage 2
Price: $19.00
Address: 2450 Grand Blvd #301, Kansas City, MO 64108 
The Right Between The Ears sketch comedy troupe unleash their own chapter in the epic War of the Worlds radio adventure. Based on Rex Dexter of Mars, a forgotten character who inhabited the back pages of Mystery Men Comics in the late 1930s, the story picks up as Rex and his pals have accidentally destroyed the Earth while trying to save it from a runaway planet. Happens. The show premiered at the 2018 KC Fringe Festival.
Ascension 
Date: Thursday November 15, 2018 through Sunday November 18, 2018.
Time: Times Vary
Location: H&R Block City Stage
Price: Tickets are $35 for advanced, $38 for at-the-door and $15 for children 10 & under
Address: 30 West Pershing Road, Kansas City, MO 64108
"Ascension" invites its audience to reflect on their own personal stories by connecting to raw, emotional displays of aerial, dance, and acrobatic movement.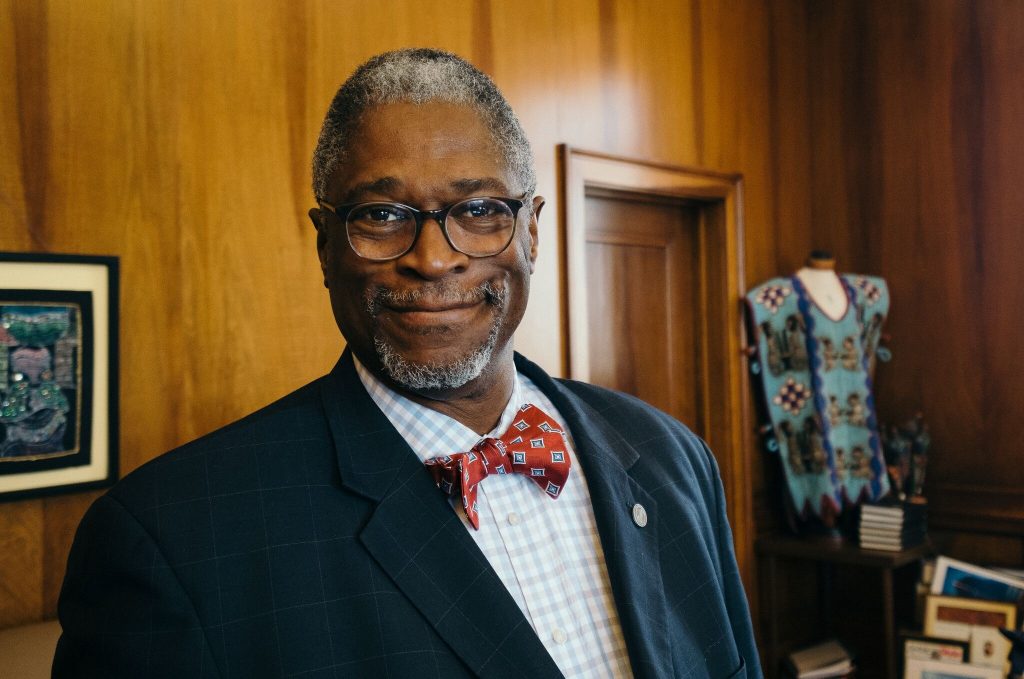 KC Authors Book Signing & Story Time
Date: Saturday November 17, 2018
Time: 11:30 a.m. – 1:30 p.m.
Price: FREE
Address: 2012 Baltimore Avenue
Bring the kiddos down to the Leedy-Voulkos Art Center for this free family-friendly event. Mayor Sly James will be in attendance alongside four other local Kansas City authors. Books will be available for purchase in the gift shop or bring your own copy for the author and/or illustrator to sign! Local vendors will be on hand throughout the event—presented by Ascend Books.