January tends to drag on—but you can change that. Enjoy the first month of the year with the best events around town. We picked out the top five happenings for this weekend.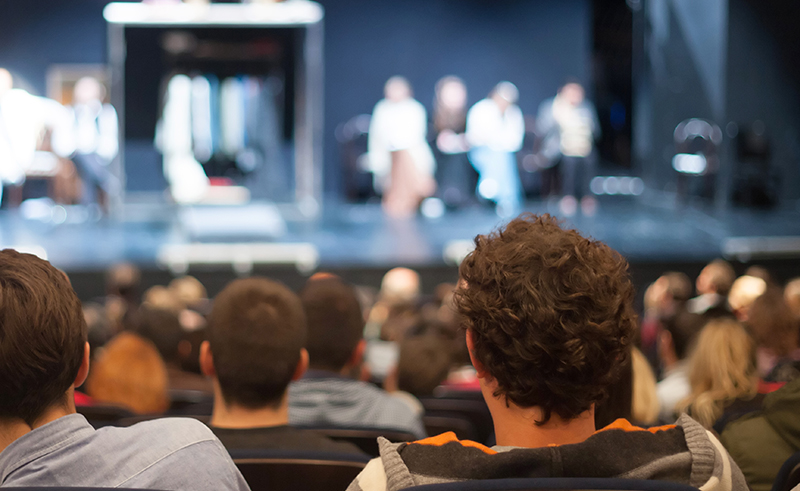 Over the River and Through the Woods Starting January 7
When Nick tells his family he's moving from their hometown in New Jersey to Seattle for work, the family plots sly ways to keep him from leaving. The City Theatre of Independence presents the comedy at the Roger T Sermon Community Center.
Dinner In Tokyo With Executive Chef Matt Chatfield January 8
Join chef Matt Chatfield at the Culinary Center of Kansas City for a sampling of and instruction on how to make famous Japanese dishes. You'll be greeted with a Japanese beer and learn to make that iconic ginger salad dressing and a soup.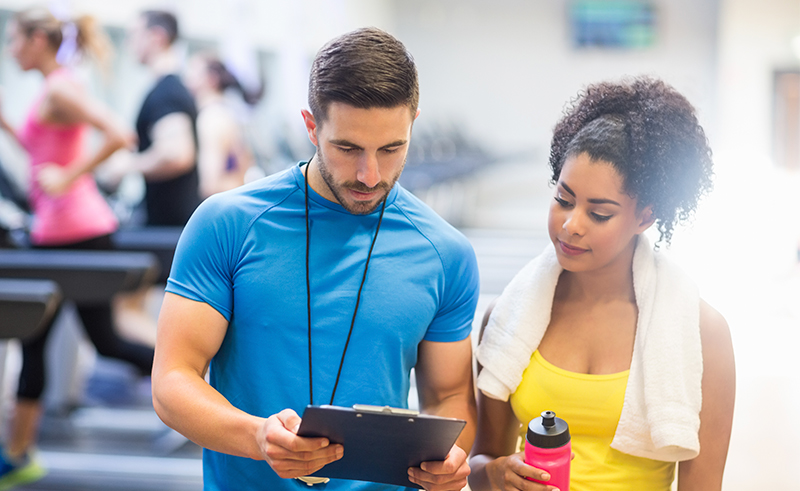 Good Living Expo January 8
Set your New Year's resolutions and learn to stay on track at The Good Living KC Expo, which features over 150 vendors focused on health, wellness, fitness services, and products. You'll learn more about local fitness centers, personal trainers, nutritionists, physicians, holistic health, healthy eating, and more.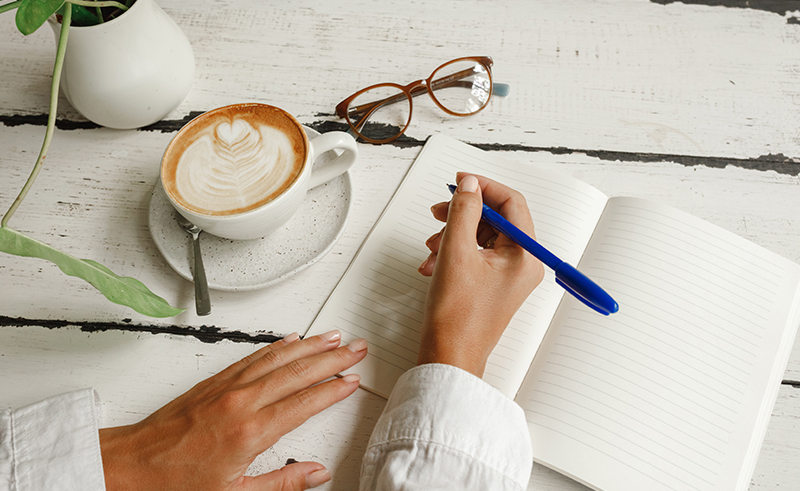 Playing With Memoir January 8
Have you ever dreamed about writing a book? The easiest place to start is with the life you've already lived. At this event, Organic Writing can help you find your story. Everyone will start with a blank page and leave with a list of ideas and inspiration.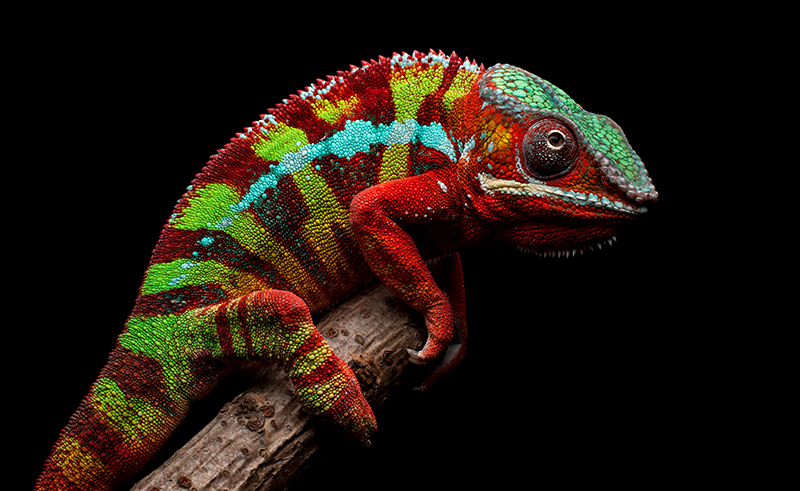 Kansas City Reptile Show January 9
This is an event for the whole family. You'll have the opportunity to meet thousands of reptiles and amphibians, as well as access all the supplies you'll need to bring a scaly friend home as a pet.