The cold weather has made it not so fun to get out and about, hasn't it? Lucky for us, this week's forecast is milder and has us pondering what to do this weekend. Here's what we found in our search.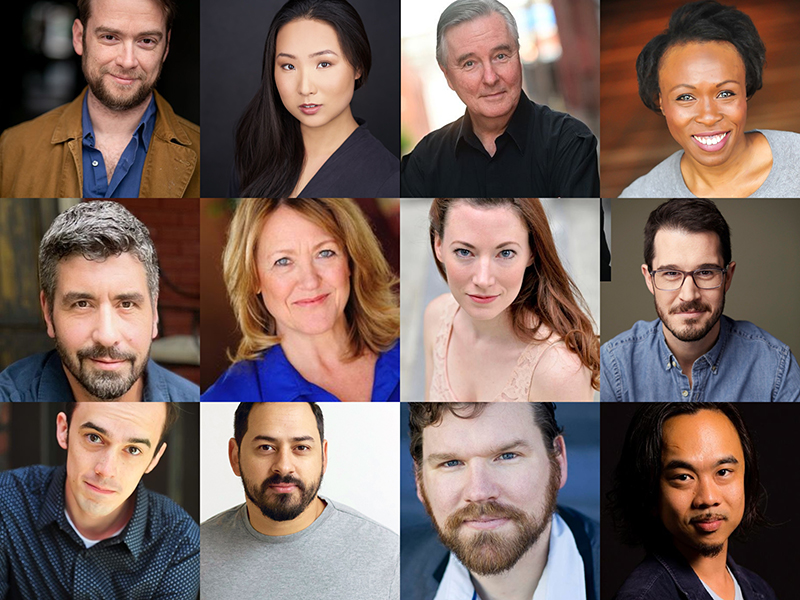 Kansas City Actors Theatre Presents The Pests Starting January 12
Part of the citywide celebration, KC MOlière: 400 in 2022, The Pests, follows the hilarious travails of a French nobleman desperately trying—in the face of continuous interruption—to be on time for a rendezvous with the object of his affection.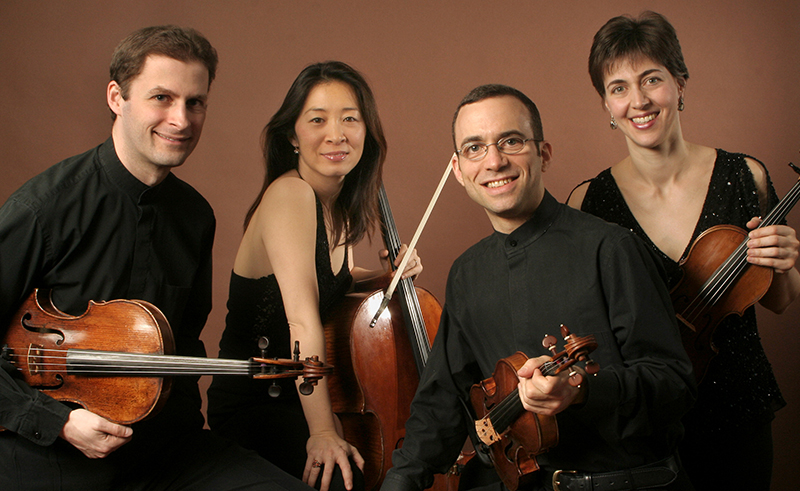 The Brentano Quartet January 14
The critically acclaimed Brentano Quartet is celebrating 30 years and stopping by The Folly. This concert opens with the first work Brentano performed by Joseph Haydn, plus works by Beethoven, Bruce Adolphe, and Steve Mackey.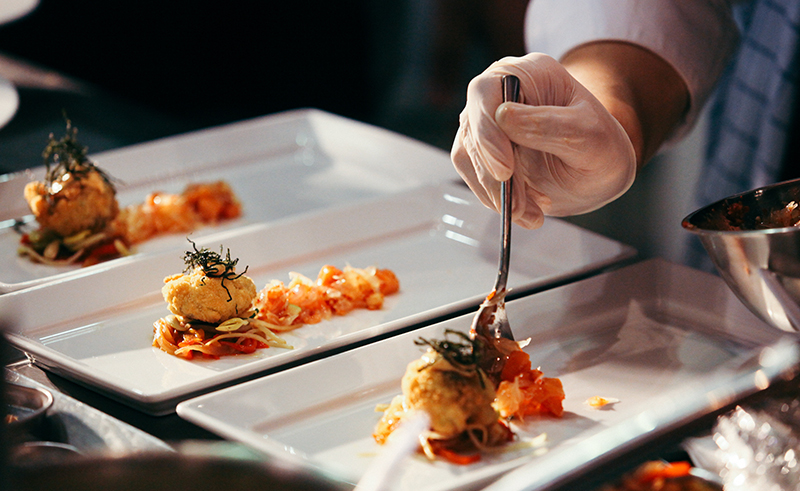 KC Restaurant Week Starting January 14
The ten-day dining event and Kansas City tradition provides a perfect opportunity to explore exclusive menus from over 180 restaurants. At affordable $15, $35, and $45 price tiers, you'll find plenty of reasons to indulge.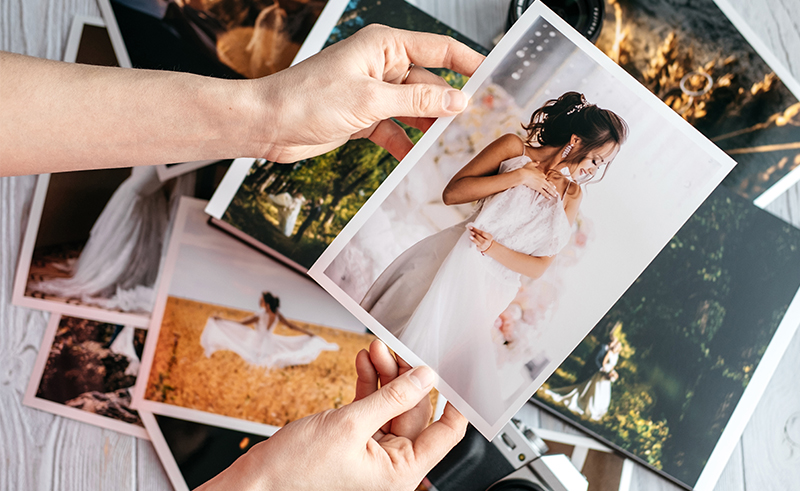 Kansas City Engaged Wedding Show Starting January 15
Did you get a ring on your finger over the holidays? Start your wedding planning early by meeting with hundreds of potential vendors. From wedding attire to photography, flowers, catering, planners, and more, this event has you covered.