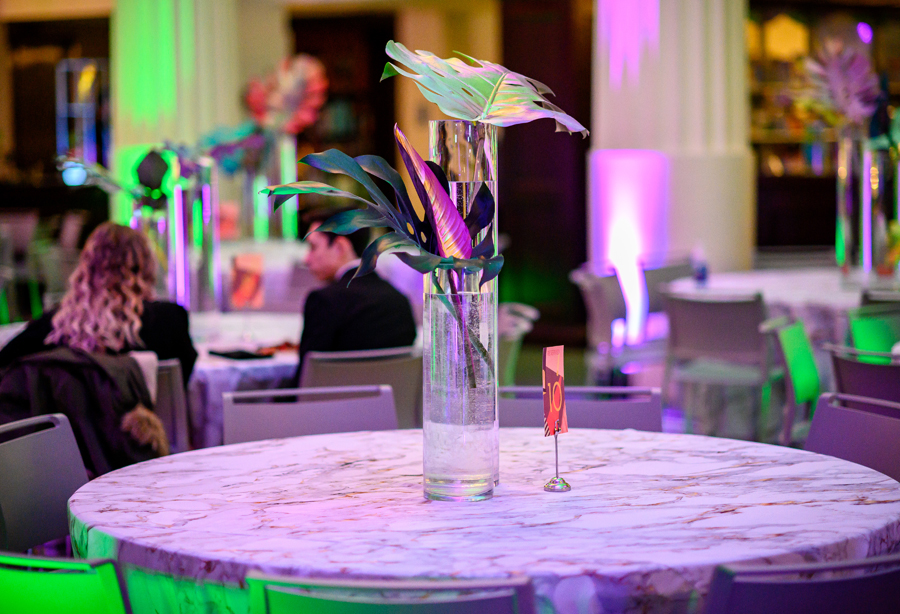 1
2
3
4
5

6

7
8
9
10
11
12
13
14
15
16
17
18
19
20
21
22
23
24
25
26
27
28
29
30
31
32
33
34
35
36
37
38
39
40
41
42
43
44
45
46
47
48
49
50
51
52
53
54
55
56
57
58
59
60
61
62
63
64
65
66
67
68
69
70
71
72
73
74
75
76
77
78
79
80
81
82
83
84
85
86
87
88
89
90
91
92
93
Rightfully Sewn 2019 Fashion Biennale: Golden Gala
Rightfully Sewn 2246
Rightfully Sewn Golden Gala
Source:
Rightfully Sewn's Fashion Biennale event, titled the GOLDEN GALA, is a fundraiser to bring in critical support for our Seamstress Training Program and Fashion Designer Residency Program. Named for Kansas City's "golden era" of garment design and manufacturing in the last century, the GOLDEN GALA is an opulent, meaningful evening to celebrate our heritage and future.
The evening featured a Gold Carpet Experience, live music by fashionable, Kansas City-based The Phantastics, followed by tracks laid by DJ Christian Noni. A sumptuous culinary experience was provided by Kansas City's premier eatery, Pierpont's at Union Station Kansas City, with a coffee bar provided by The Roasterie. 
The evening included a brief Awards and Recognition Program to acknowledge the contributions of a Kansas City native to the fashion industry with our Internationally-Acclaimed Fashion Professional Award, and a regional teacher with our Exceptional Educator Award. Rightfully Sewn also recognized its 2018 – 2019 Resident Designers, Maret Cissner, Kimby Sweeney of K:13, and Kristen Weigand of Battery Acid Fitness.