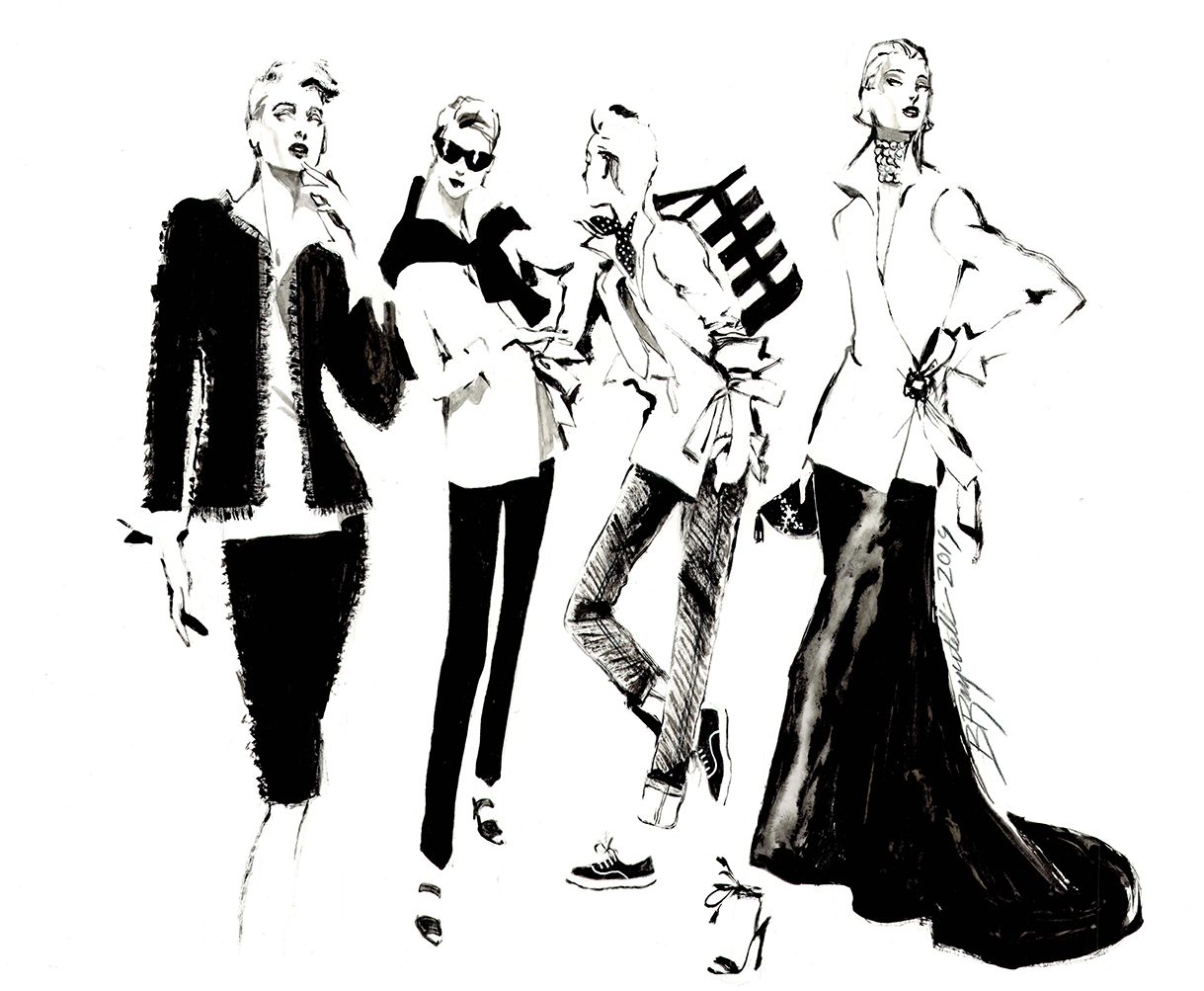 This collective of essentials was created by chance. While searching for the 'perfect white shirt',Mary Schulte began collaborating with creative women to find the ideal design. One thing lead to another, and five distinctive pieces were created with several different female artists-each of them open, diverse, and inspiring.
Because this collection is entirely handmade and artfully sourced, each piece is distinctive-made for women, by women.
There is a new momentum in the way we can buy clothes. We can know who made them and support our creative and design communities while sharing a unique social experience.
This private collection features favorite essentials. Refined classics, refreshed and reinterpreted.
Featuring Kansas City artists/designers:
Hadley Clark
Debra Smith
Emily Evans Sloan
Amina Wyrick Hood
Jen Wilkinson
Uniting art, design & community for a unique shopping experience.
Tuesday, October 29, 2019
5 pm-7 pm
Phosphor Studios
1730 Broadway Blvd.
Kansas City, MO 64108
RSVP to jh@openbymary.com