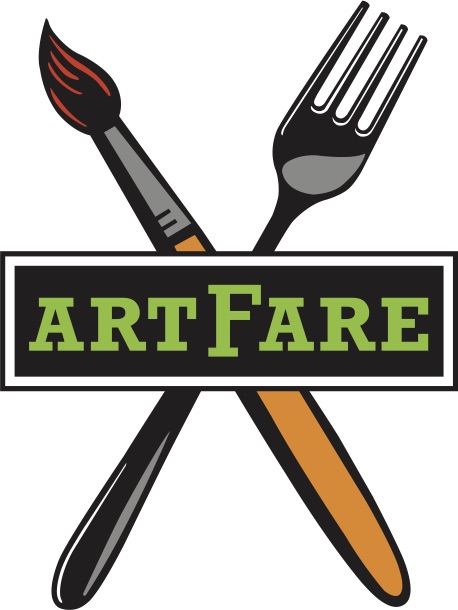 Mark your calendars for Sunday, September 22nd, 2019 for the 3rd Annual ArtFare hosted by the Vanderslice Committee of the Kansas City Art Institute.
ArtFare 2019 will be an exciting evening – the object is to awaken and to thrill your senses. Open your minds, your eyes and your mouthes and prepare to be dazzled. Right now, the Vanderslice Committee is seeking Patrons for the 2019 event.
Interested in being a patron – sign up online!
Or to purchase – click here to purchase tickets to the event!