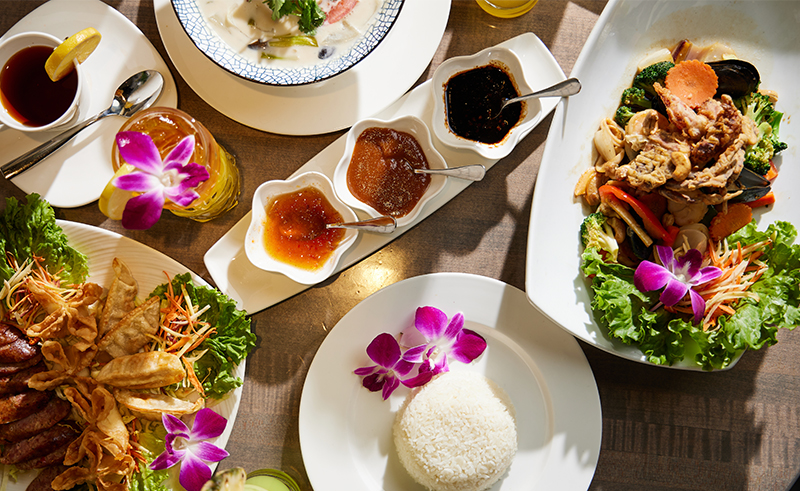 Sponsored Content
When KC Restaurant Week launched 14 years ago, it was a way to bring restaurants out of that January lull many experience after the holidays. Nearly 15 years later, the "week" is a ten-day event many Kansas Citians look forward to every year.
"It's grown tremendously," says Jenny Wilson, vice president of partnerships and events for Visit KC, pointing out that more than 200 restaurants have already signed up to participate in 2023's KC Restaurant Week from January 13-22.
"One of the biggest things we are just so grateful for is the Kansas City community," she adds. "We all know it's a very giving community, a very philanthropic community, and we look at Covid and how the community came out to support the restaurants, and they are still supporting the restaurants. I think everybody knows things are still a little tough. It is just heartwarming to see the community step up year after year to support these restaurants during this time."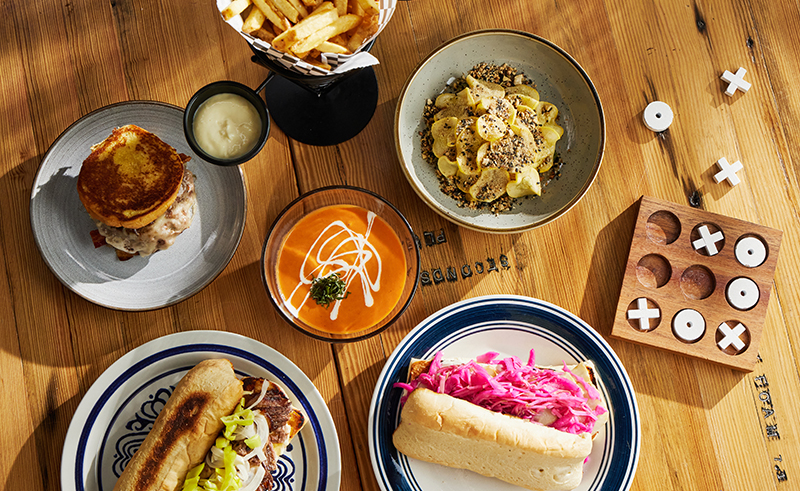 As KC Restaurant Week gets bigger, tips on how KC Restaurant Week works and how to get the deals you want, where you want them, are a must. So, Wilson helped us put together the ultimate guide to getting the most out of the week. 
What Restaurant Week is Offering in 2023
This year, KC Restaurants Week includes three price tiers: $20, $40, and $50. At each restaurant, each price tier often includes some of the restaurant's top menu items—or Restaurant Week exclusive items—priced at major discounts. Often, you'll get a three-course lunch at the lower price point and a three- or four-course dinner at the higher price points. 
With over 200 restaurants to choose from, there is something for everyone's palate. Whether you're looking for gourmet fare, Thai, barbecue, Italian, sushi, pizza, plant-based, or just about any other category, KC Restaurant Week has you covered. Plus, you can dine any way you please.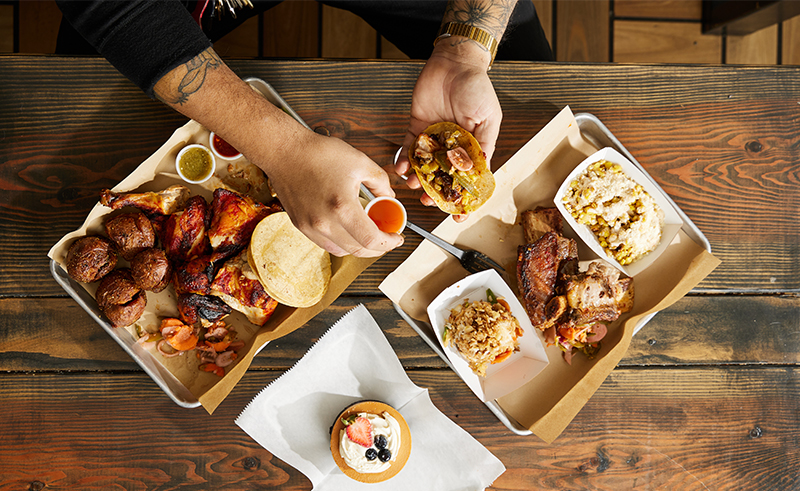 "We are continuing this year with dining your way," Wilson says. "That was something we started during Covid, where we offered carry-out or delivery for the first time, and it's gone really well. So once again, we're going to continue that for those who prefer to do carry-out or delivery. It's still an option with many of our restaurants."
While you're enjoying delectable cuisine at discounted prices, you'll also be helping the community in more ways than one. Over the years, KC Restaurant Week has raised more than $3.3 million for local charities. 
This year, ten percent of proceeds from the week will benefit local charities. The featured beneficiary in 2023 is Cornerstones of Care, a nonprofit dedicated to assisting more than 10,000 children and families in the community with in-home and community services focusing on education, mental and behavioral health, foster care and adoption, youth support, family support, and community training.
Making Your Restaurant Week Game Plan
With 200 restaurants to choose from, it can be challenging to pick the ones you want to visit. Luckily, the KC Restaurant Week app is available on both the Apple Store and Google Play Store with plenty of tools to make a game plan.
When you download the app, you'll have access to the full list of participating restaurants, which you can filter by neighborhood, service options, menu type (lunch or dinner), cuisine type, and dietary restrictions.
With the app, you can make a wish list of the restaurants you want to visit and keep track of the ones you already visited. Wilson says most restaurants will begin posting their KC Restaurant Week menus the first week of January, so you'll have plenty of time to plan. 
"I'd suggest that if you have a restaurant you really want to go to, make your reservations early—some of them fill up really quickly," Wilson says. "The app is one of the best ways—as well as following us on social media—to keep up with the latest KC Restaurant Week news."
On the app, you'll not only be able to see each restaurant's menu, but you'll also find direct links and phone numbers you can use to make your reservations for the week.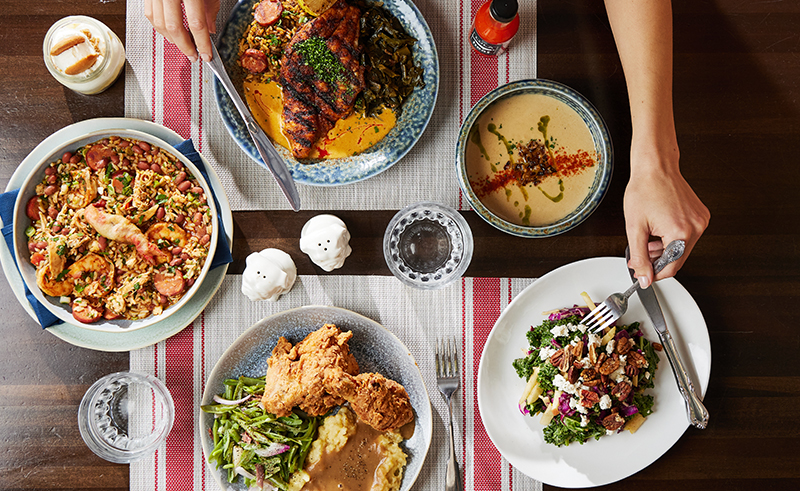 After making your game plan, the only thing left to do is eagerly await January 13-22. Once the week arrives, remember to be extra courteous to the restaurant workers as they work to get you the KC Restaurant Week meals you've been anticipating.
"KC Restaurant Week wouldn't be possible without the frontline restaurant works, the chefs, and the back of the house," Wilson says. "We always tell people to remember to show your appreciation during Restaurant Week, remember to tip your servers and say thank you, because it's really they who make this possible."