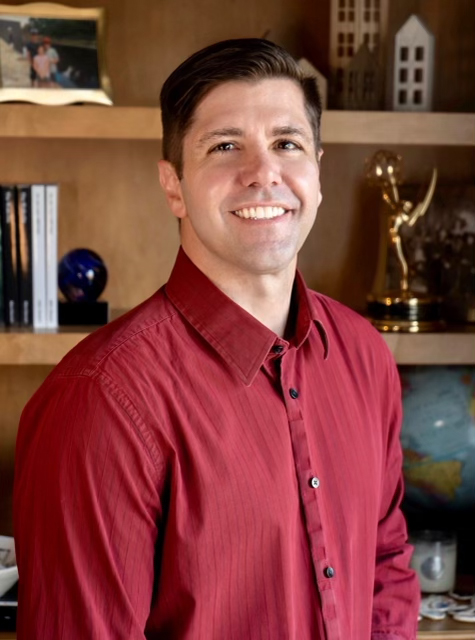 Pick up a copy of Matt Stewart's new book, Unique Eats and Eateries of Kansas City, and you'll likely learn a thing or two about some of your favorite local restaurants.
After 18 years of roaming the metro as a journalist for Fox4KC, Stewart has a unique perspective of many Kansas City restaurants, coffee shops, and bars over the years.
Unique Eat and Eateries of Kansas City tells the stories behind 86 local eateries—including plenty of details you might not have known. Here are seven of the many fun facts you'll learn within the book's pages: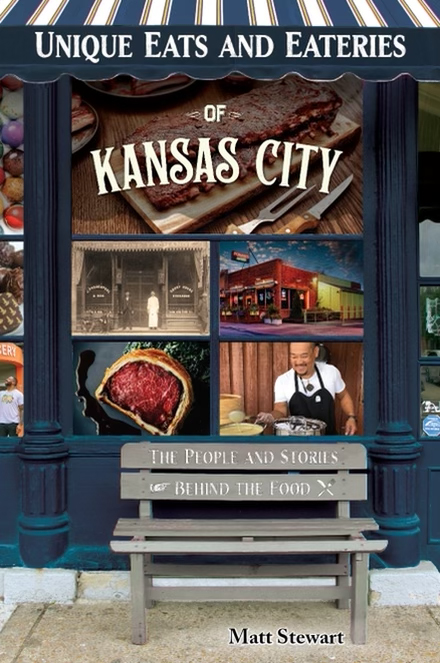 1) Former President Harry Truman's first job was as a clerk at Clinton's Drug Store in Independence, where Clinton's Soda Fountain has an ice cream sundae named after him on the menu.
2) At Westport Flea Market, a serial killer sold his wares in an antiques booth next door to the famous burger joint. 
3) A writer for the New Yorker said the free burnt ends at Arthur Bryant's were the best they'd ever had.
4) The oldest Irish business in the U.S. is Browne's Irish Marketplace in Kansas City.
5) The Golden Scoop in Overland Park only hires people with special needs to make the ice cream and coffee, serve the customers, and work the register.
6) Local restaurants such as Browne's Irish Marketplace, Dixon's Chili, Town Topic Hamburgers, Italian Gardens Pizza, V's Italiano Ristorante, The Quaff Bar and Grill, Fritz's Railroad Restaurant, and Gates Bar-B-Q have been family owned from the beginning and passed down through the generations.
7) A writer for Playboy once declared the steak at Jess and Jim's in Martin City the best in the world.