Between barbecue, tacos, and other tasty dishes, Kansas City doesn't have a short supply of stellar eateries. If you're looking for your next favorite, you may want to start with one of the seven Kansas City restaurants and chefs nominated for the esteemed James Beard Award.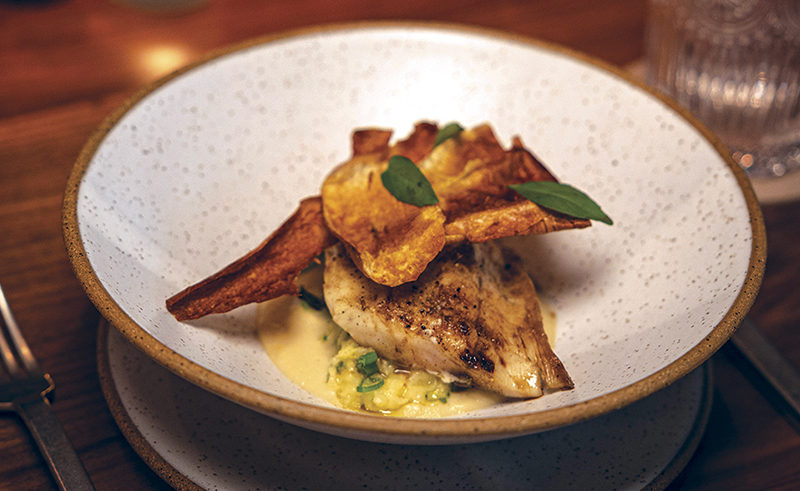 Johnny Leach, executive chef for The Town Company, is the third Kansas City chef in history to be named as a semifinalist for the Outstanding Chef award, which pulls nominees from across the country (Michael Smith and Colby Garrelts have been nominated in the past). Located in Hotel Kansas City, Leach's menu at The Town Company offers small plates inspired by Midwestern fare made with locally sourced ingredients.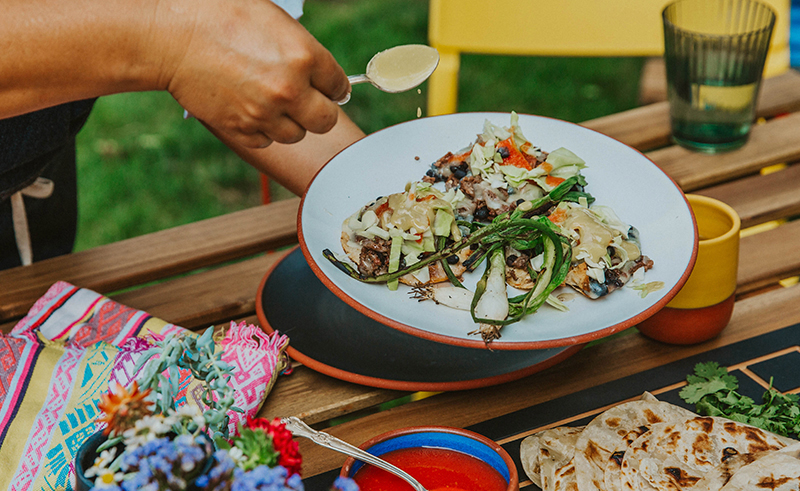 Yoli Tortilleria, owned by Marissa and Mark Gencarelli, is nominated for Outstanding Bakery. Last year, the Gencarellis were named as semifinalists for Outstanding Baker.
Three local chefs are semifinalists for Best Chef: Midwest, including Michael Corvino of Corvino Supper Club & Tasting Room, Nick Goellner of The Antler Room, and Pam Liberda of Waldo Thai.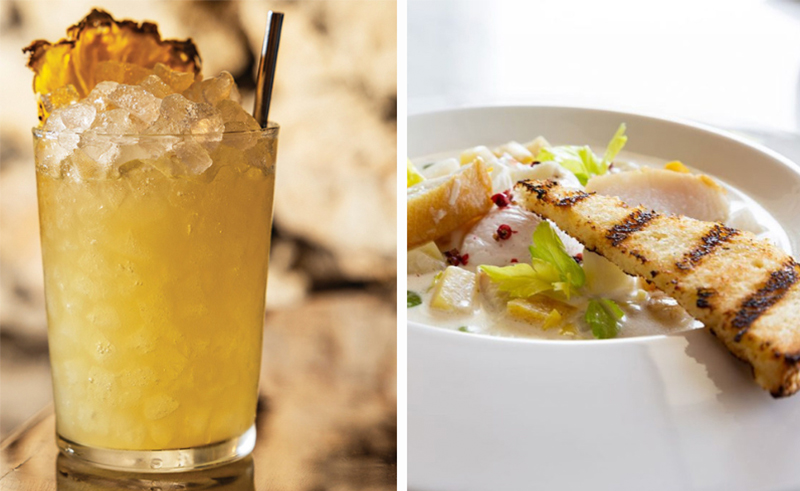 Meanwhile, two Johnson County spots made the list. The Restaurant at 1900 is a semifinalist for Outstanding Hospitality and the Shawnee craft cocktail bar Drastic Measures is up for Outstanding Bar.
Finalists in all categories will be announced on June 5. In the meantime, go explore some of the city's best eateries!