Growing up, Derrick Bachman moved from town to town while his father "helped establish new restaurants with their kitchen set-ups," he says. Bachman eventually landed in KC and says he dropped out of nursing school to become a corporate trainer for a locally owned corporate restaurant franchise chain.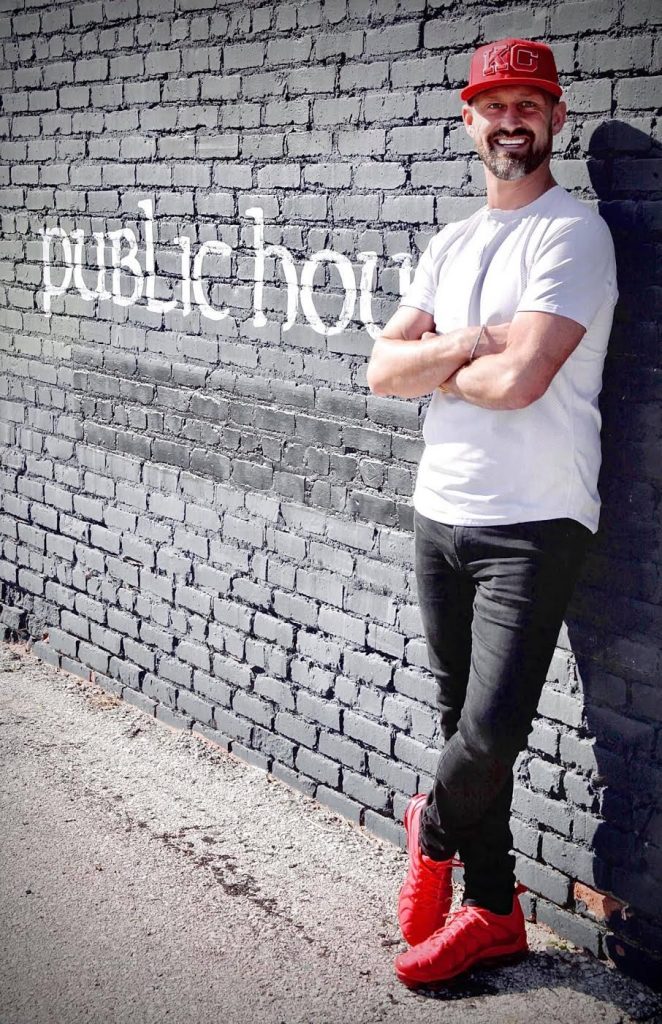 After countless stints managing local restaurants and bars (Ragazza! Bistro 303!), Bachman will soon open an exciting new restaurant/bar concept called Gael's Public House and Sports. Bachman calls it the reinvention of the former Mike's Tavern at 54th and Troost. "The century-old building has been an archeological discovery process," he says. "We gutted the structure and gave it a modern spin—combining Art Deco and midcentury modern."
Nimble bartenders will use ladders to access the 12-foot wall of bottles behind the bar while guests enjoy 25 large video displays featuring an ongoing variety of entertainment and sports. Keeping the establishment's Irish tradition alive, Bachman is carefully creating a northwestern European menu featuring favorites from Ireland, Germany, and Great Britain. Expect plenty of outdoor seating, as Gaels will soon sport a huge, new deck and patio area complete with its own bar. (Look for more details on the grand opening at gaelspublichouse.com.)
We caught up with Bachman to find out five things you don't know about the restaurant guru.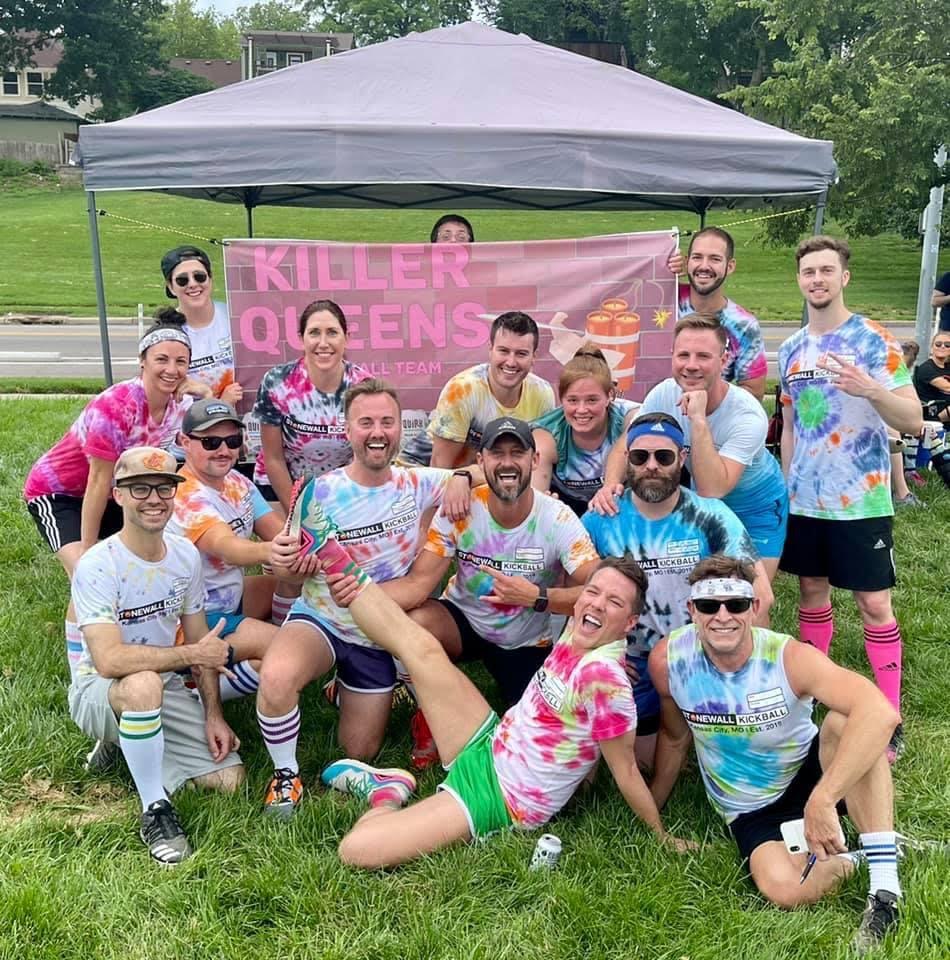 5. I don't know if I'm right- or left-handed.
"My grandfather was a college baseball coach, and he was excited when he noticed me using my left hand to reach for things. (In baseball, it's important to have a left-handed pitcher.) But grandpa's dreams were shattered when I only used my left hand for pencils and utensils. It turns out the I was a right-handed pitcher. (And currently pitching for the Killer Queens kickball team in the Stonewall Sports league.)"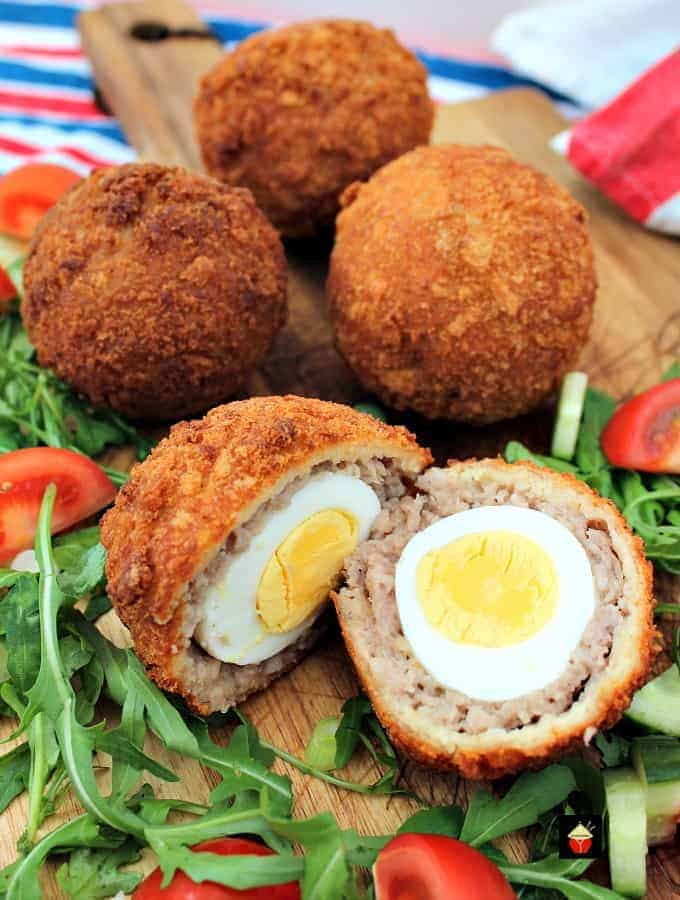 4. Classic American food is boring.
"For example, when you compare authentic Mexican food to what many Americans consider Mexican, it's diluted, it's bland, it's boring. I use recipes from immigrants who landed in the Midwest generations ago. (Think great-grandma's Scottish Eggs.) I'm going to bring an authentic European vibe to my new joint."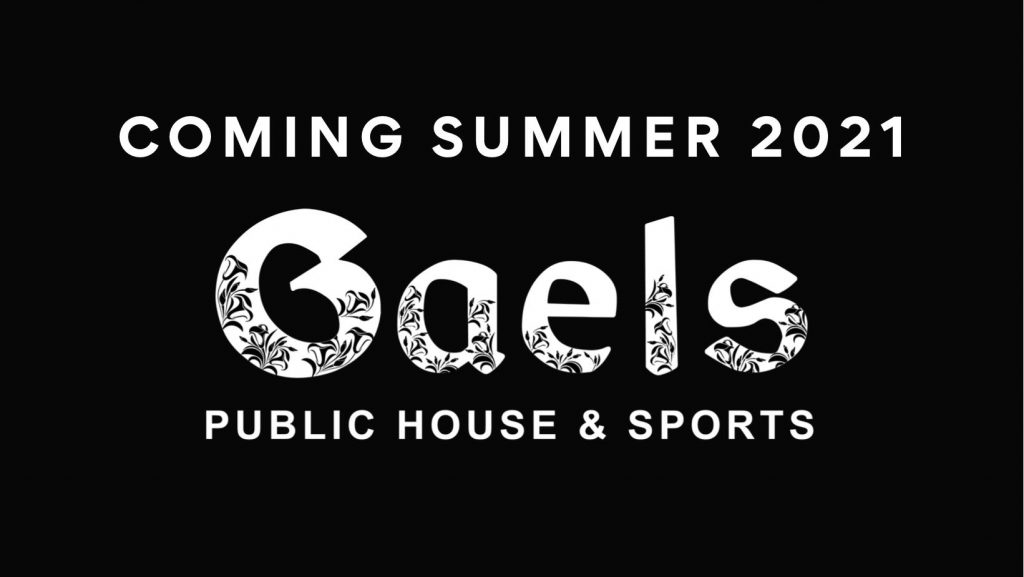 3. I'm creating a new kind of place for people to work.
"With years of experience in the food industry, I'm familiar with server and kitchen abuse. So many horror stories. I'm working with a licensed counselor to create a new employee-training program, focusing on diversity and integrity. Everyone is welcome and honored at Gaels—staff and customers alike."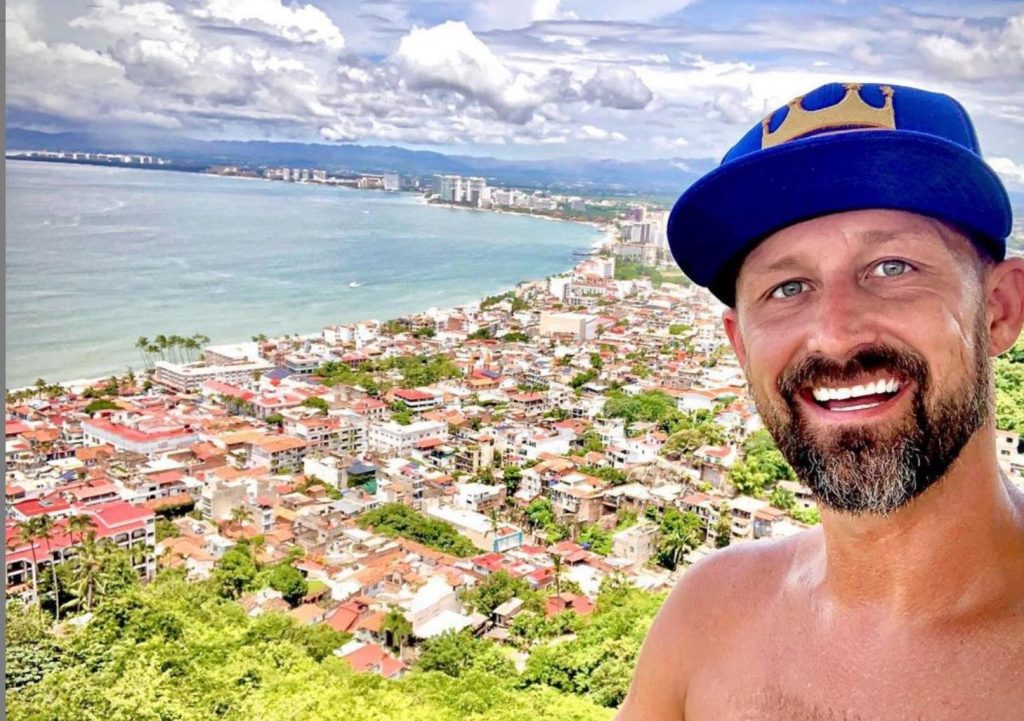 2. I've been known to drop everything and leave town.
"If there's a chance to leave town and explore a new place, I'll find a way to escape. Traveling recharges my batteries and allows me to experience new culture and foods. In my crazier days, I discovered a three-week vacation deal and two days later, I was thousands of miles from home."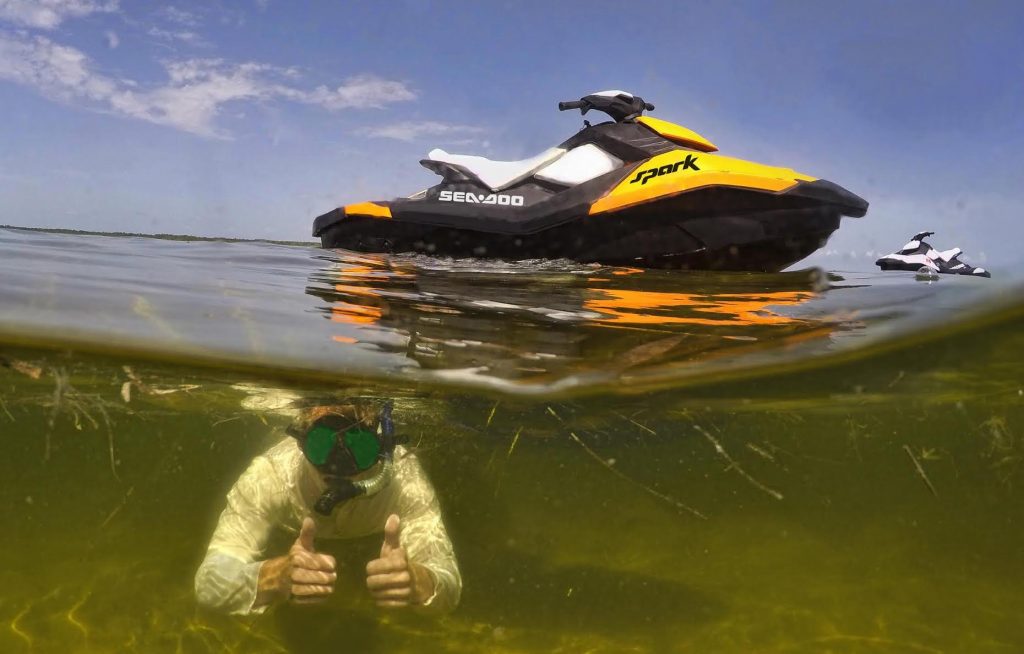 1. When it comes to jet-skis, I have no shame.
"My mother remembers a time at the beach where she lost me and became frantic. She found me talking to a stranger with a jet-ski. The man told Mom I went up to him and asked him for a ride. After getting Mom's approval, I got my first watercraft ride. And I've owned one, or four, ever since. My current one, BubbleGum, is—well, guess what color?"