More than 75 Black-owned businesses are participating in the second annual Midwest Black Restaurant Week, including several new ones on the roster.
Organized by Black Restaurant Week LLC, the 10-day event kicked off Friday and continues through August 1. (You can find a full list of participating Kansas City area restaurants here.) Founded in 2016, Black Restaurant Week aims to celebrate the "flavors of African American, African and Caribbean cuisine," according to their website.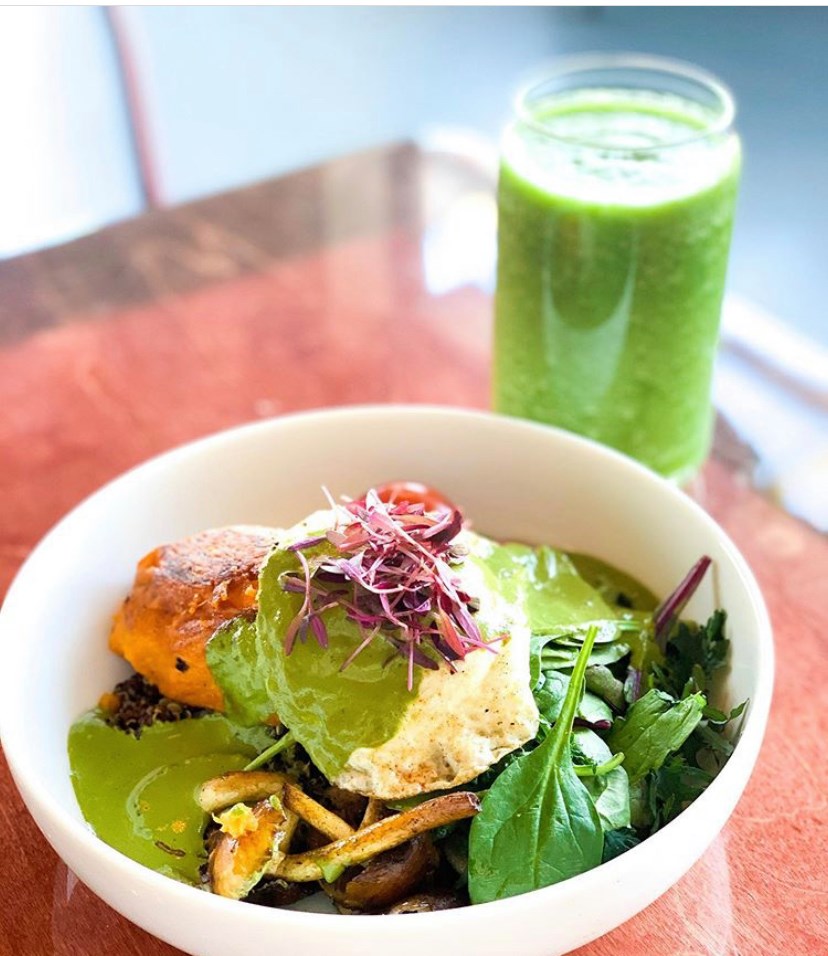 Last year's inaugural event was a bonafide hit with over two dozen area eateries on board. Now through Sunday, prix fixe brunch, lunch, and dinner menus start at $10 at participating businesses. "Supporting the entire culinary industry, from farm to table, is necessary for providing more opportunities for the whole community to thrive," Black Restaurant Week co-founder Warren Luckett says.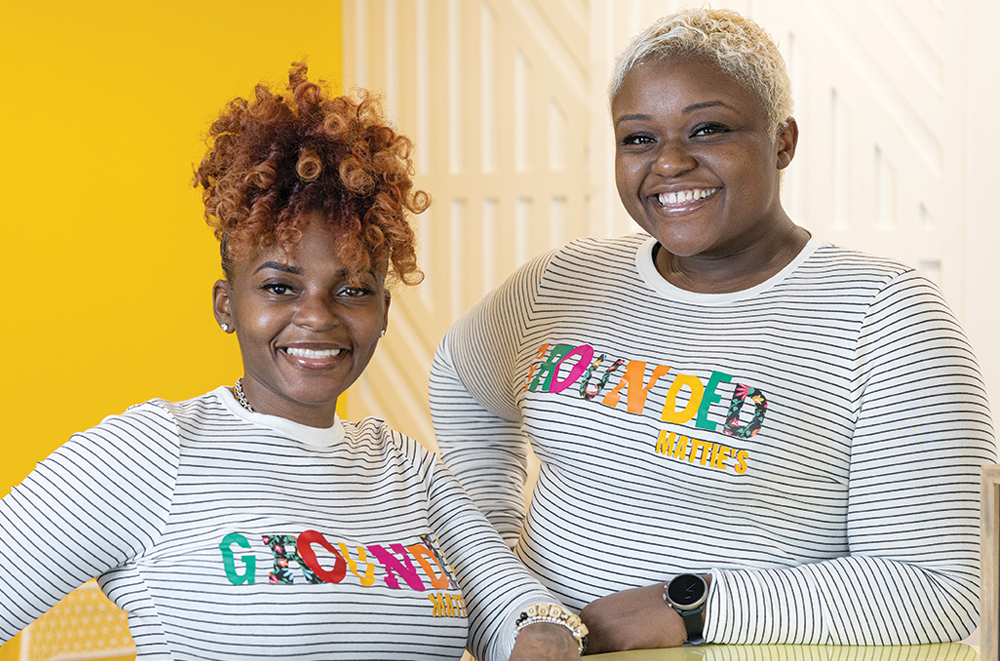 Besides staples like Urban Café, Mesob Restaurant & Rum Bar, and Fannie's West African Cuisine, you'll also want to venture out to some of the city's newest black-owned eateries including Mattie's Foods. Sisters Arvelisha Woods and India Pernell started this delicious vegan restaurant late last year. Woods explains necessity was the mother of invention when they opened their doors. "We were hungry. We were vegan in a city where they had nothing geared toward that diet," she says. "You were left to really fend for yourself, and we were only eating salads and French fries. And my sister and I, we love to eat."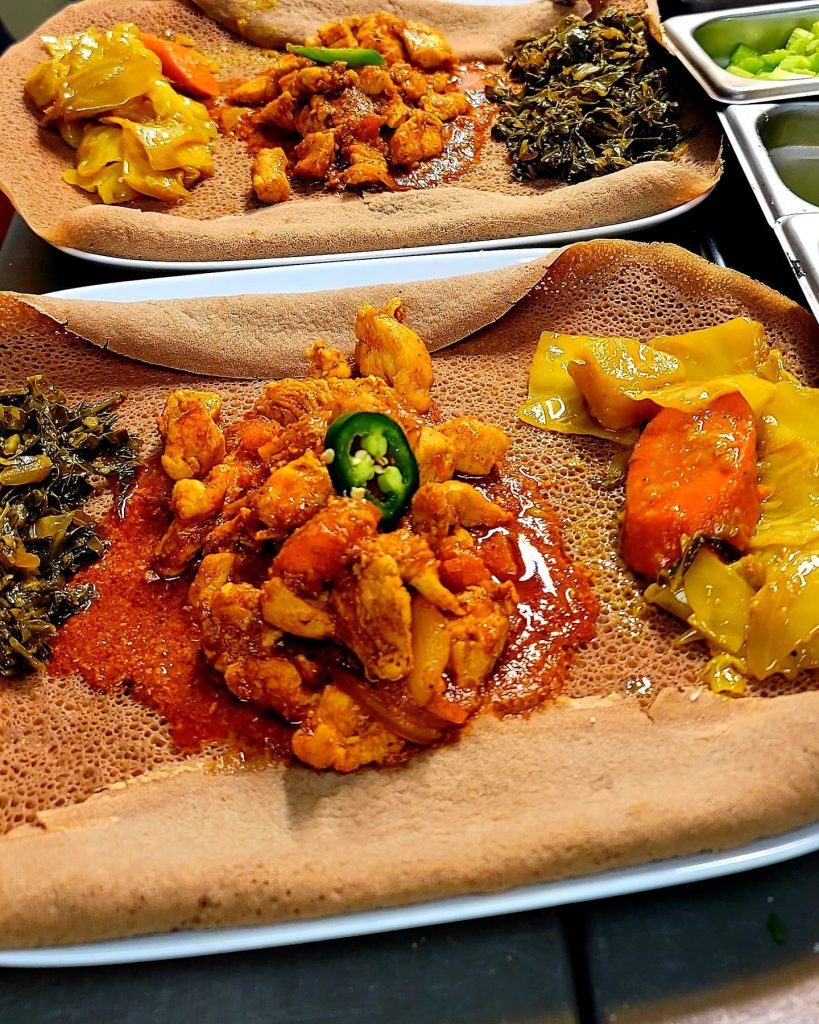 While you're perusing the website or out sampling fare, the organization reminds patrons to also show the love to the slew of restaurants via social media. A lift in social media followers is bound to help any restaurant, the organization says.