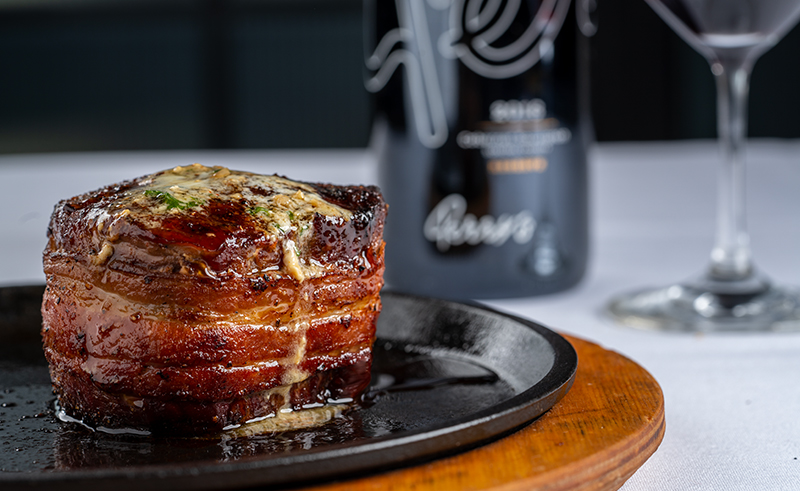 Leawood's Town Center Plaza is elevating dining options with the announcement that Perry's Steakhouse & Grille is set to open in the shopping district in early 2024.
This is the first Kansas City location of the Texas-based restaurant group, which will bring an expansive and chicly decorated dining room for up to 350 guests to enjoy the restaurant's menu of steaks, seafood, craft cocktails, extensive wine offerings, and more.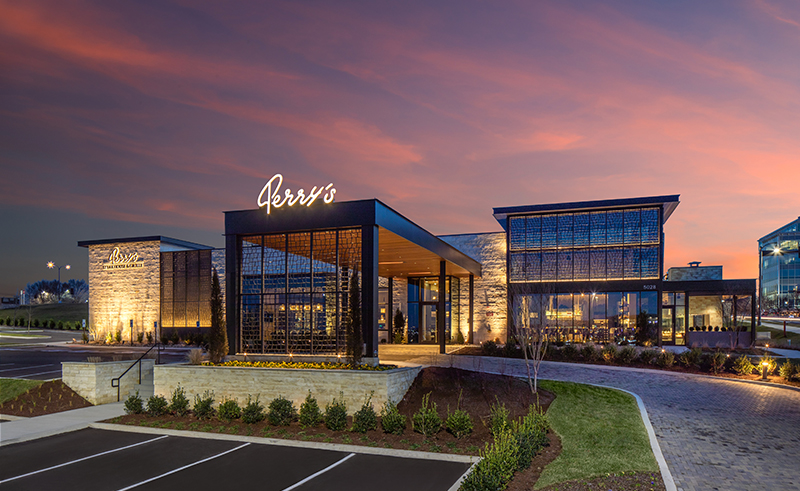 "Our team is so excited for the opportunity to introduce Perry's Steakhouse & Grille to Kansas City, known for its love of great steaks and great steakhouses," says Chris Perry, founder and owner of Perry's Restaurants. "As we look forward to unveiling our approach—wrapped in a beautiful restaurant design and an award-winning menu—we can't wait to call Kansas City home and welcome our new guests."
Perry's is best known for its butcher-fresh Prime USDA-Aged steaks, but rumor has it the seven-finger-high pork chop is life-changing. Is your mouth watering yet?