During sweltering summers in Kansas City, we all deserve a frozen treat to cool down. Lucky for us, Kansas City has plenty of mom-and-pop ice creameries with one-of-a-kind flavors sure to make braving the summer heat a little less uncomfortable. 
Here's our round-up of Kansas City's local ice cream scene.
Aunt Jean's Cup and Cone 11210 Johnson Drive, Shawnee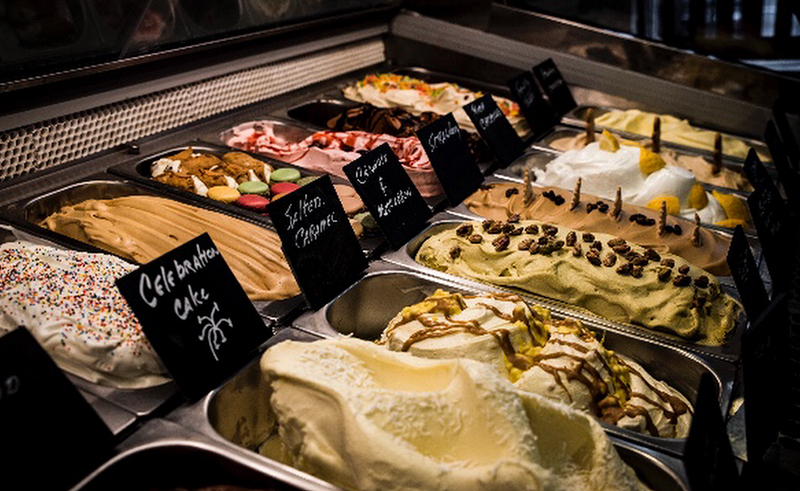 With unique flavors like Baileys and coffee crunch, Quik Trip apple fritter, and more, you won't be disappointed at this quaint ice creamery.
Betty Rae's Ice Cream Locations in Waldo and the River Market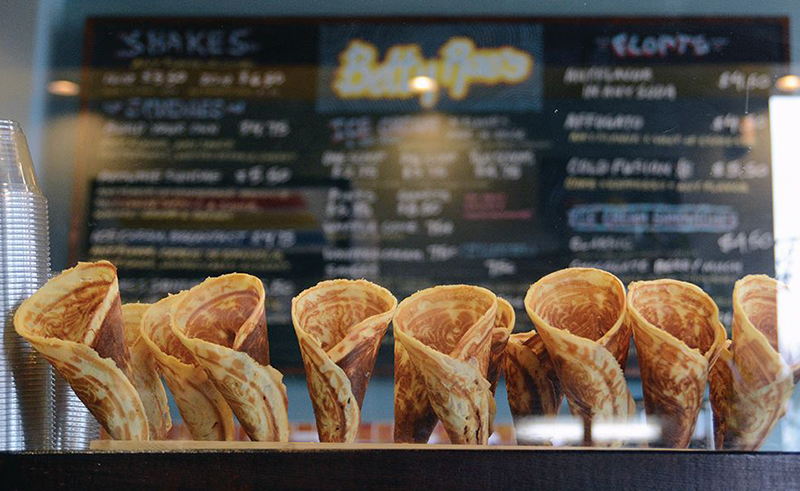 There are 27 flavors to choose from at Betty Rae's all year round. Plus, rotating flavors that include notes of KC barbecue, Chinese 5 Spice, and more.
CHILL in the Village 6966 Mission Road, Prairie Village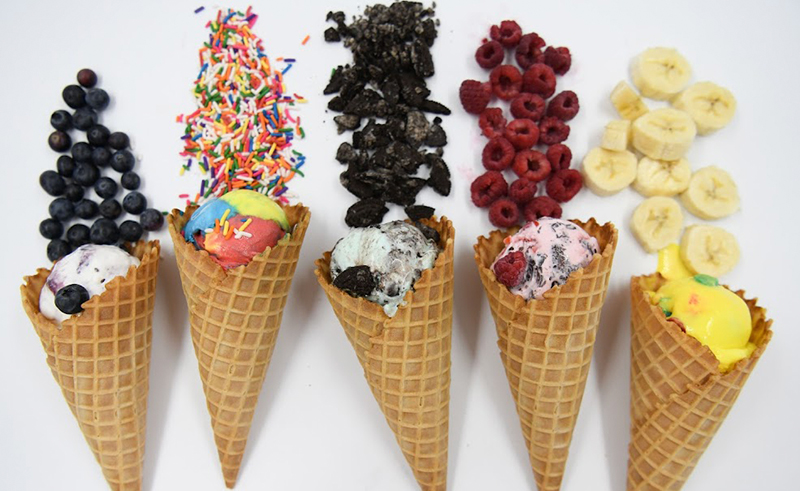 At this spot, you'll find frozen yogurt, ice cream, parfaits, cookie sandwiches, shakes, malts, smoothies, custom-blended frozen drinks, and a wide variety of toppings.
Clinton's Soda Fountain 100 W. Maple Avenue, Independence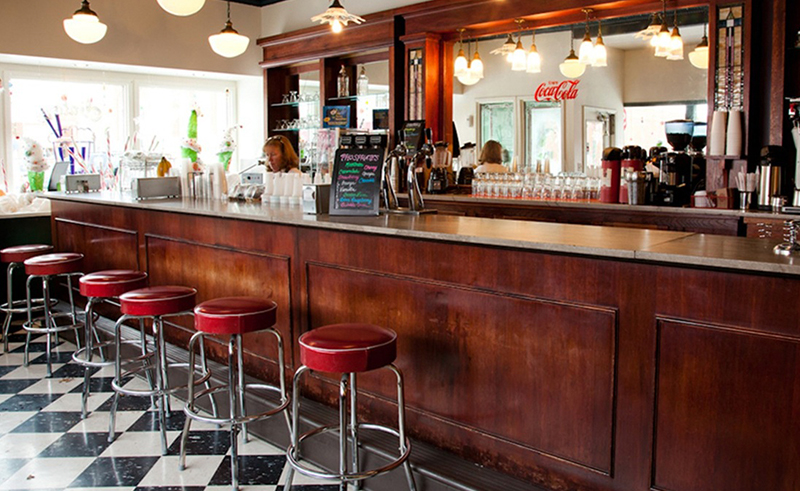 This old-fashioned soda fountain has been serving sodas and ice cream since the 1800s and was where President Harry Truman had his first job.
Cookies and Creamery 533 E Red Bridge Road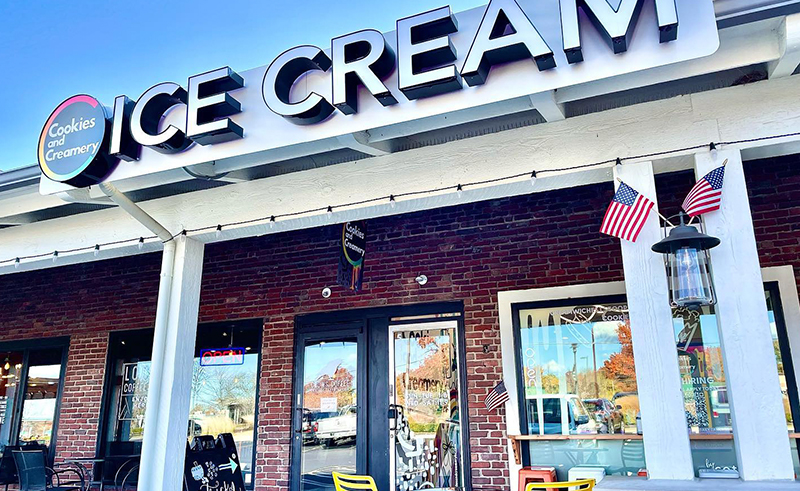 Enjoy Cookies and Creamery's signature creamwhiches made with handcrafted ice cream and freshly baked cookies.
Custard's Last Stand Locations in Blue Springs and Lee's Summit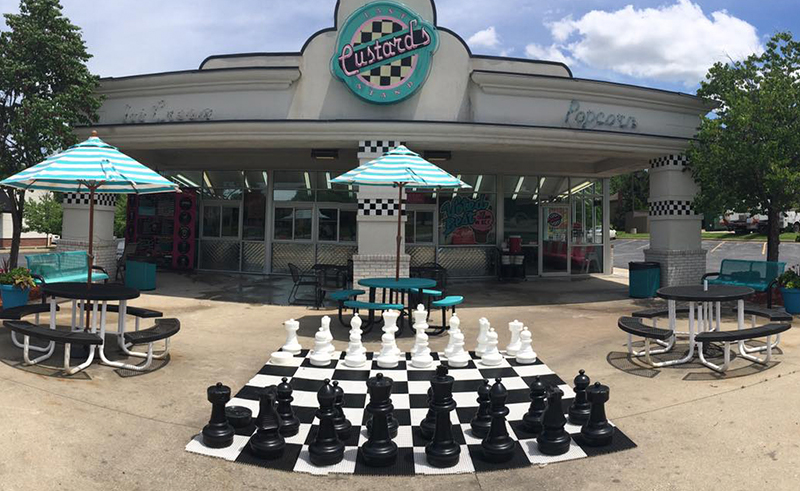 This local shop has been serving frozen custard for over 30 years.
Fairway Creamery 5938 Mission Road, Fairway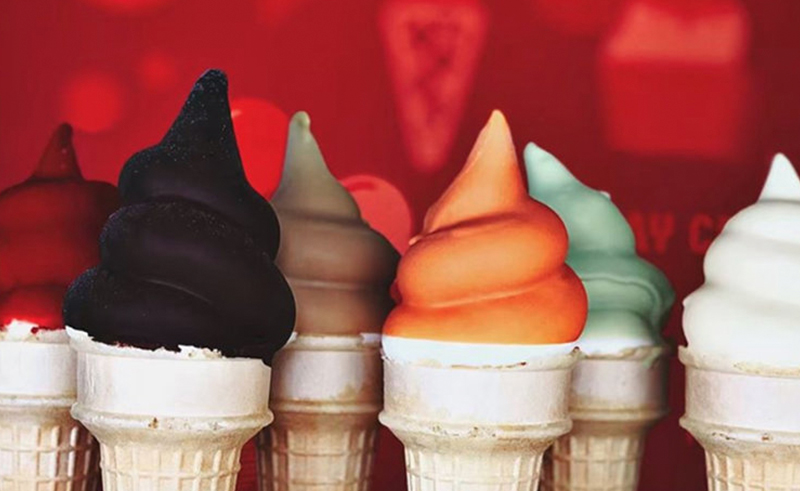 Founded by Christopher Elbow in 2019, this local shop serves donuts and ice cream made with local ingredients.
Foo's Fabulous Frozen Custard 6235 Brookside Plaza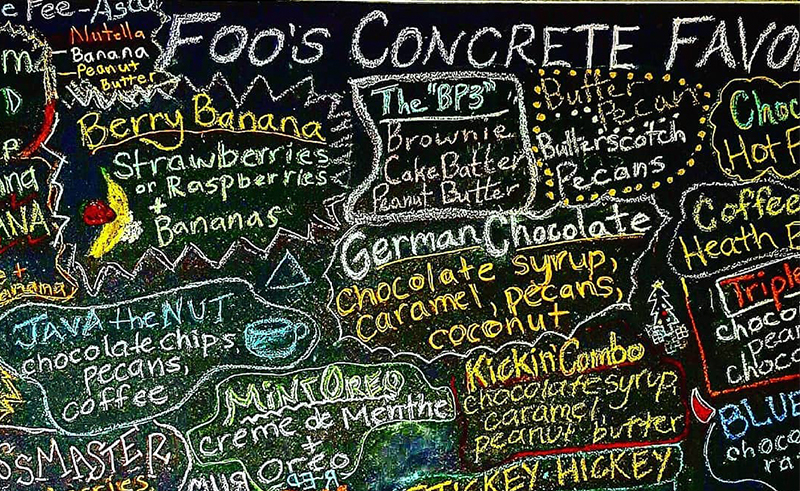 This spot has been serving homemade custard since 1988.
The Golden Scoop 9540 Nall Avenue, Overland Park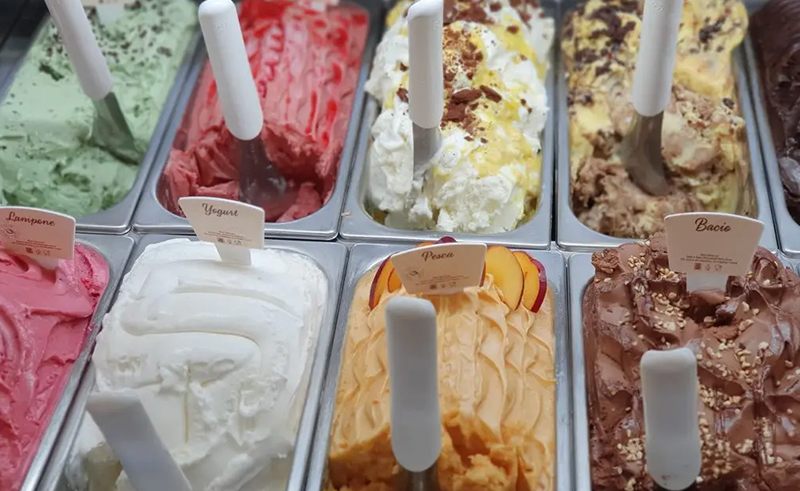 Every scoop is made from scratch at this ice cream parlor that provides meaningful employment for individuals with developmental disabilities. 
Foggi Ice Cream 6015 Johnson Drive, Mission
Try a scoop of ice cream made with nitrogen at this destination.
High Hopes Ice Cream 5536 Troost Avenue
With rotating adventurous flavors like maple bacon pancake ice cream, try something new at this locally owned walk-up shop.
Ice Cream Bae 520 116th Place, Leawood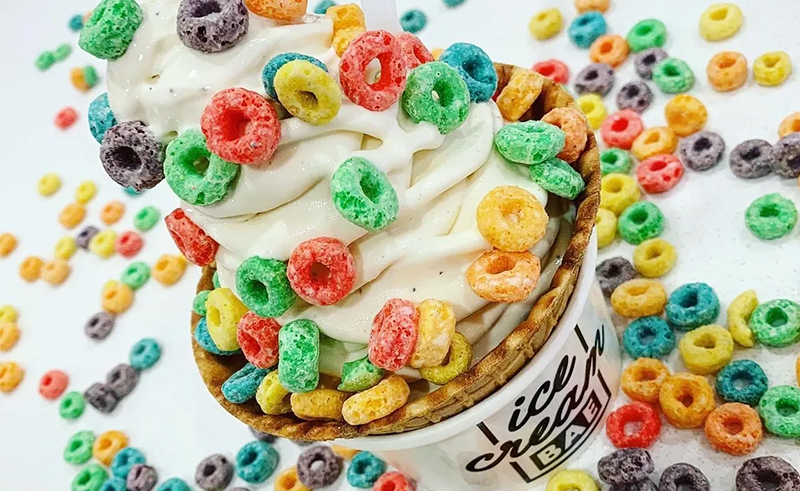 The artisanal cones at Ice Cream Bae are almost too pretty to eat—and perfect for Instagram.
KaleidoScoops Ice Cream 6609 Parallel Parkway, KCK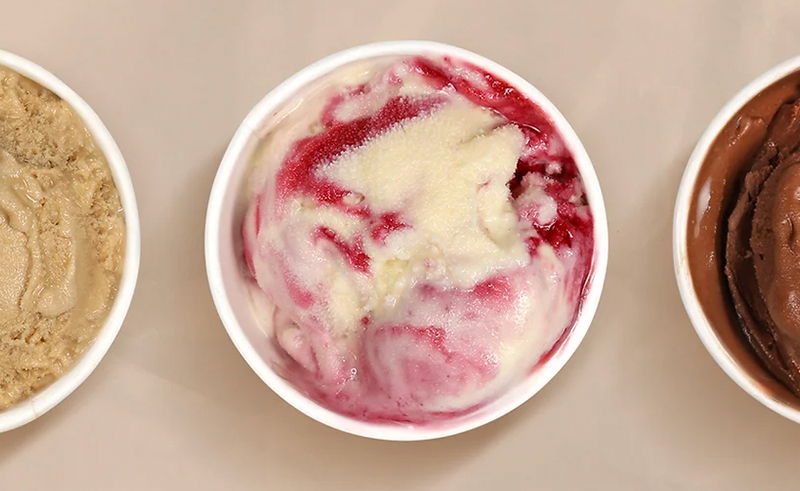 Choose from almost 50 flavors of ice cream at this spot.
Martin City Ice Cream Company 411 E 135th Street
You'll find one-of-a-kind flavors here. The South KC shop's newest flavor is purple sweet potato.
Miami Ice 1624 W 39th Street
From shaved ice to homemade ice cream, Miami Ice has been offering sweet treats on 39th Street for 39 years.
Mixed Mutt Creamery 1010 S Harmony, Independence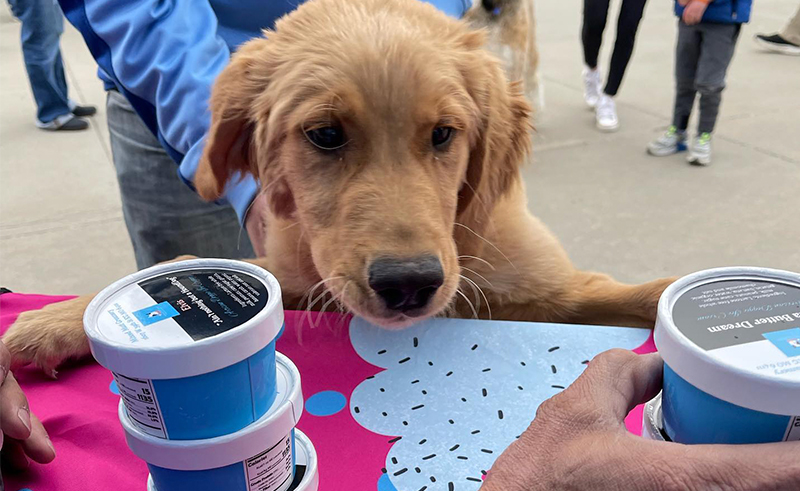 Get a cold treat for you and your dog at this local ice creamery.
One More Scoop 803 E North Avenue, Belton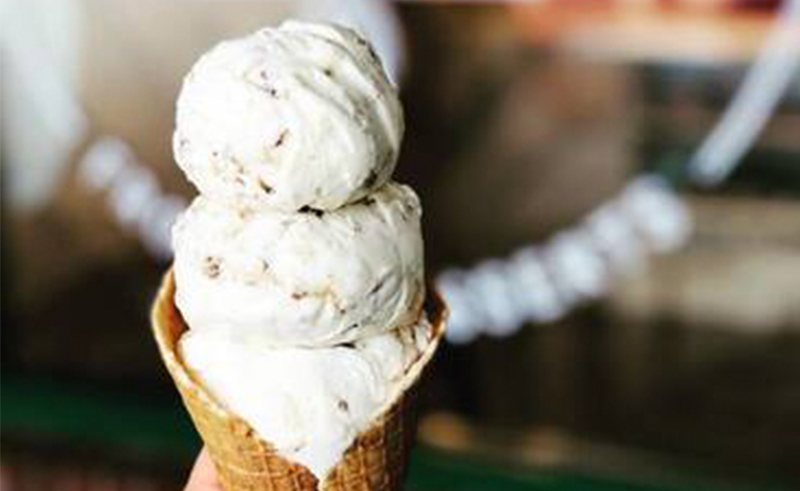 All the ice cream at One More Scoop is handmade fresh and delicious.
Paleteria el Chavo 11029 E 23rd Street, Independence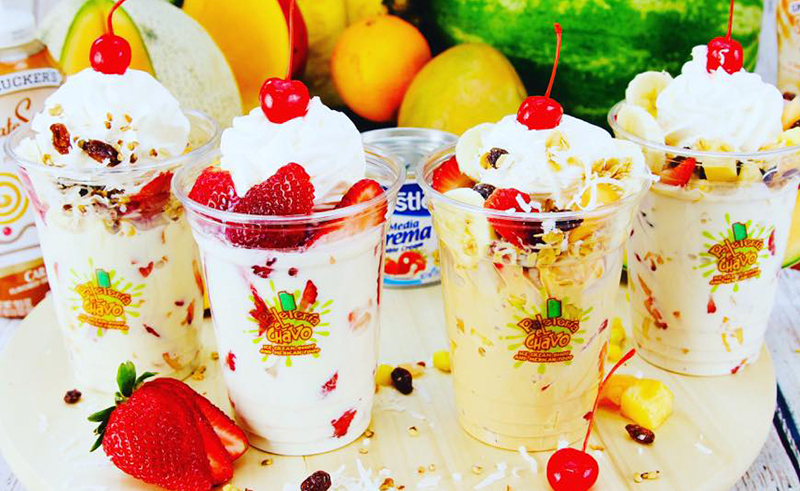 From sorbet to ice cream and popsicles, you'll find classic and Mexican-inspired flavors at this shop.
Paleterias Tropicana Locations in KCMO, KCK, Olathe, and Independence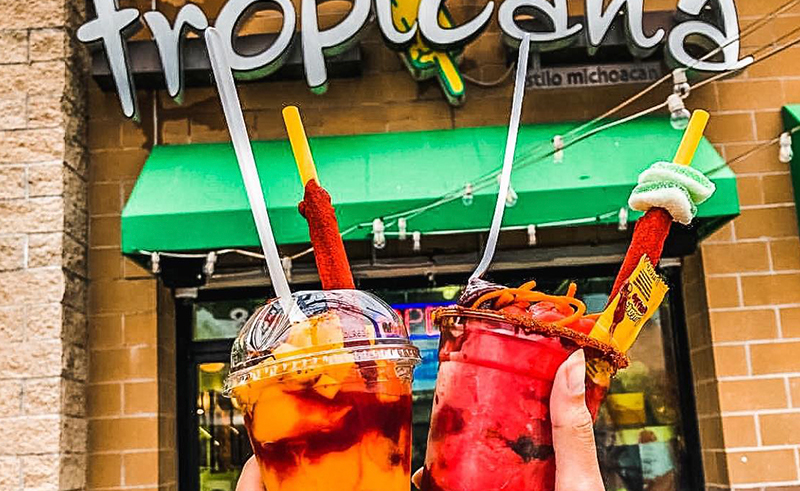 For 17 years, Paleteria Tropicana has been serving homemade Mexican ice cream from its flagship location in KC's Westside.
Poppy's Handcrafted Ice Cream 307 SE Douglas Street, Lee's Summit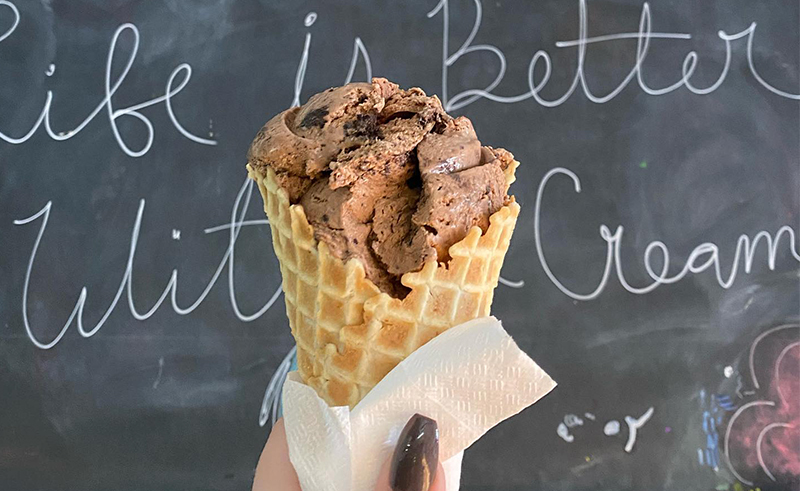 Founded in Raytown in 1997, Poppy's moved its handcrafted ice creamery to Lee's Summit in 2007.
Sweet Thang & Cafe 1088 W Santa Fe Street, Olathe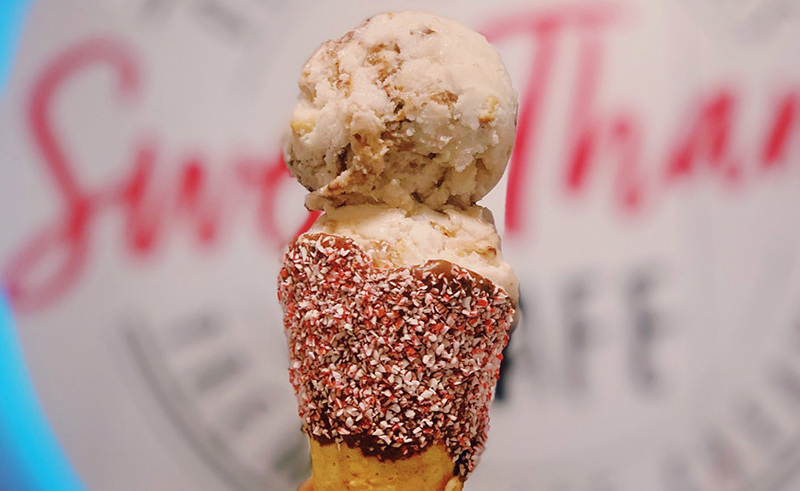 There are 44 flavors of ice cream to choose from at Sweet Thang—you can also grab a bite to eat from the shop's sandwich menu.
Summer Salt Ice Cream Co. 4051 Somerset Drive, Prairie Village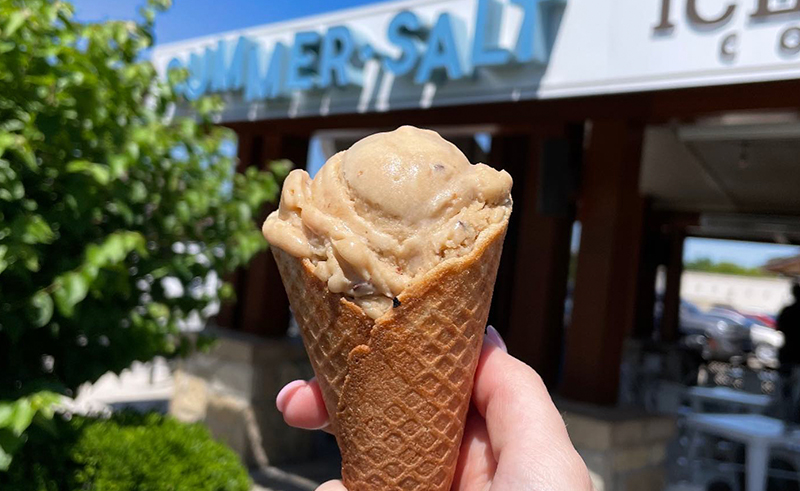 Look out for seasonal flavors at Summer Salt. This summer's menu includes peach melba, bananas foster, lemon blueberry crunch, and more.
Sylas and Maddy's Homemade Ice Cream 11925 Strang Line Road, Olathe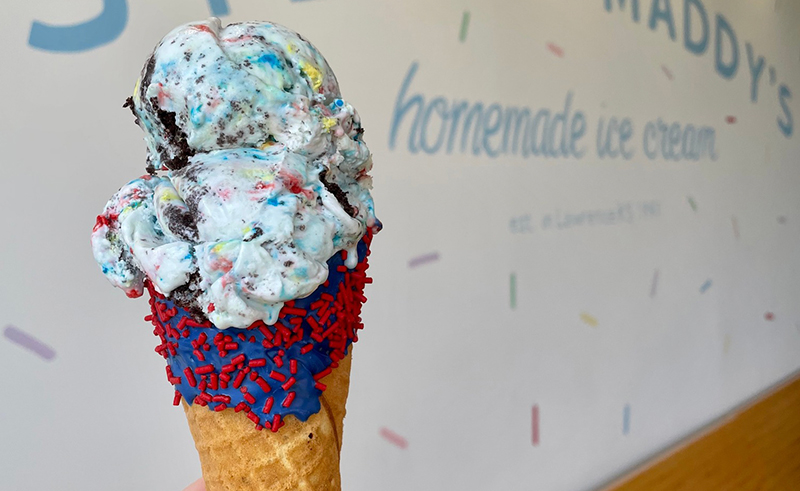 Originally founded in Lawrence, Kansas, this shop has been making ice cream fresh daily since 1999 in Olathe.