In honor of today's sacred holiday—National Guacamole Day—we asked our friends at Enjoy Pure Food + Drink in Leawood to let us in on how they rock the guac. "Our guacamole is so popular, we've been told it's some of the best in town," says FOH manager Madeline Keel. "Not sure about that, but we love the healthy and fresh ingredients in our guacamole. We serve it with organic, GMO-free corn tortillas."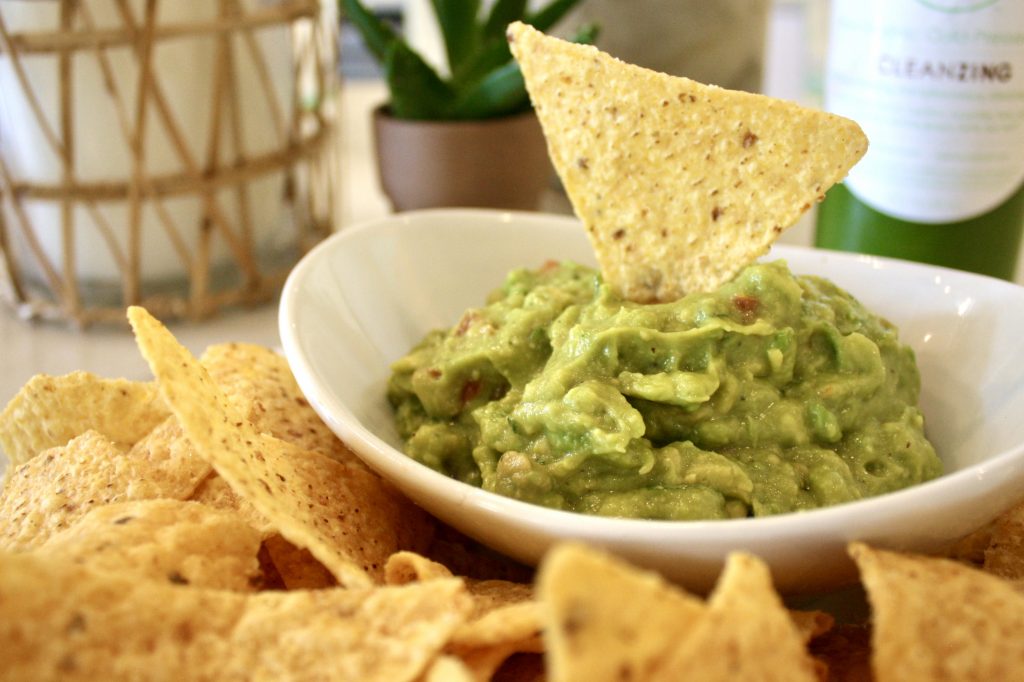 If you're celebrating this holy holiday, here's their tried-and-true classic recipe—with just a bit of a kick from adding diced-up jalapeños.
Enjoy Pure Food's Guacamole Goodness
(yields 4 servings)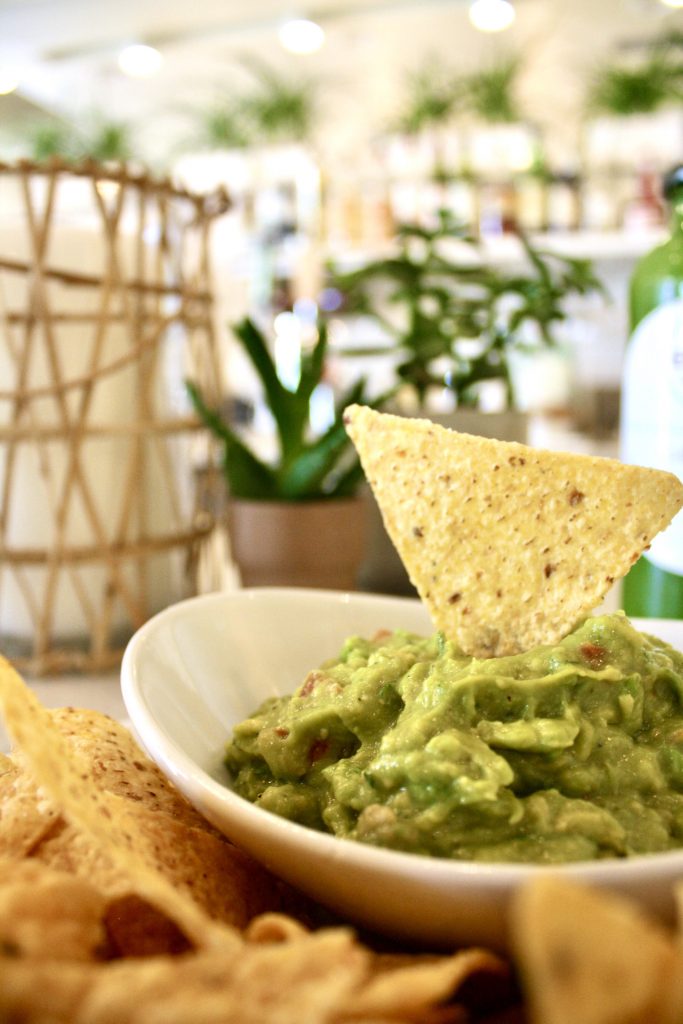 Ingredients
4 avocados
1 teaspoon garlic, minced
½ jalapeño, deseeded and minced
1 green onion, chopped
½ bunch cilantro, roughly chopped
1 small tomato, diced
½ lime, juiced
1 teaspoon salt
½ teaspoon black pepper
Instructions:
Halve the avocados, then use a spoon to dig out the seed. Scoop the avocado out of the shell and place the avocado pulp into a bowl.
In the same bowl, combine remaining ingredients, except for the diced tomatoes, and mash with a fork or a masher.
Once the ingredients are well blended, add the diced tomatoes and gently mix in the tomatoes until well incorporated. Taste the guacamole and adjust seasoning to taste.
For best results, serve with tortilla chips, eat the guacamole as soon as possible, and—as our name says—enjoy!