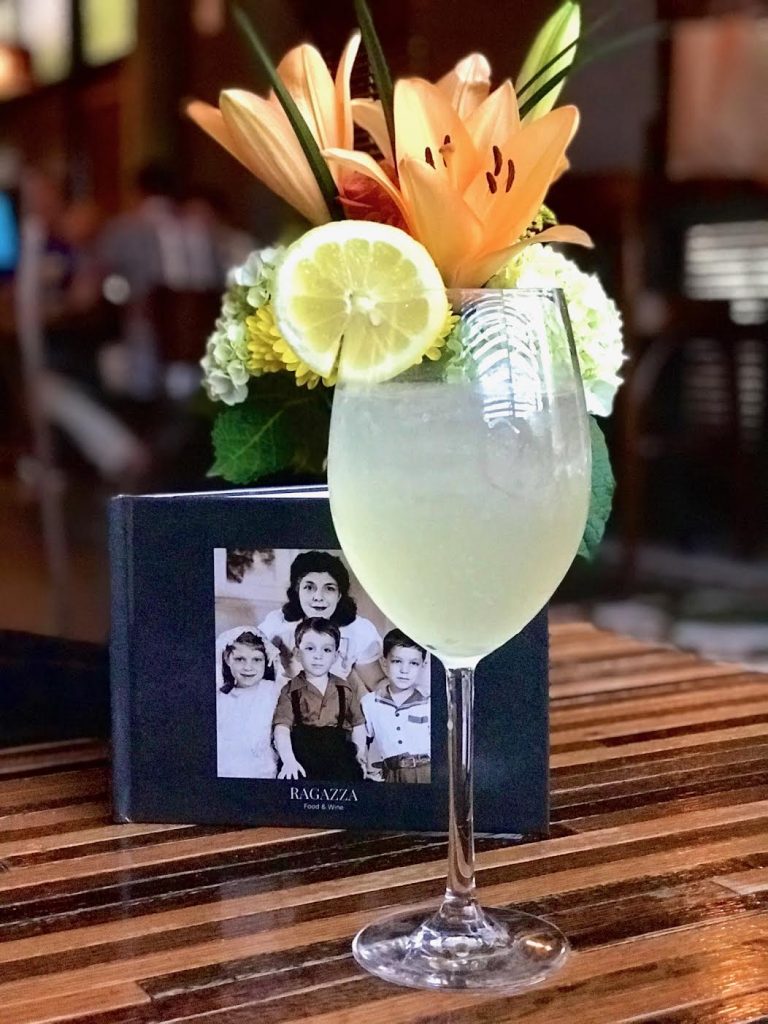 Ragazza chef/owner Laura Norris has plenty of popular items on her menu, but nothing compares to her tip(sy)-top seller, The Ragazza Sparkle. "It outsells everything at Ragazza—and has taken over our Saturday and Sunday brunches," she says. "Just when I thought they came for the meatballs," she adds with a laugh.
Created by Norris and Missy Koonce a few weeks before Ragazza opened in Westport in 2013, the concoction has now become synonymous with the Italian restaurant. "I named it after Gary Campbell as Neely O'Hara in Late Night Theatre's parody of Valley of the Dolls' 'Sparkle, Neely, Sparkle,'" she says. "He was so frickin' hilarious!"
She doles out the bubbly recipe for you to try at home to celebrate National Prosecco Day today.
The Ragazza Sparkle
Ingredients:
4 ounces prosecco
1.5 ounces limoncello (chef note: we make ours in-house, of course)
1.5 ounces sparkling water
Directions:
Serve over ice in a large wine glass and garnish with lemon wheel. Saluti!