Brace yourself, taco fanatics. Forbes magazine just announced today that Kansas City, Kansas, is our nation's official taco capital. (If you thought it was, say, Los Angeles or San Antonio—for shame!)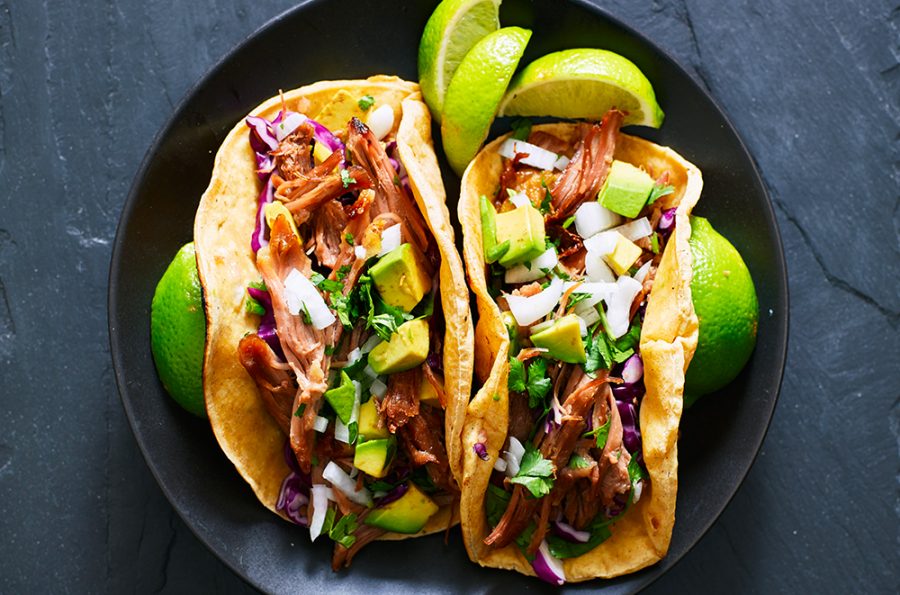 KCK locals know that their fair city is home to more than 50 authentic taquerias—many of them family businesses. As the article reports, Kansas City's Mexican population "comes from nearly all of Mexico's cultural regions, which means KCK doesn't specialize in carnitas, mole, or sopes, but is home to masters of all Mexican dishes. If you can find it in Mexico, there's a family in Kansas City serving it today."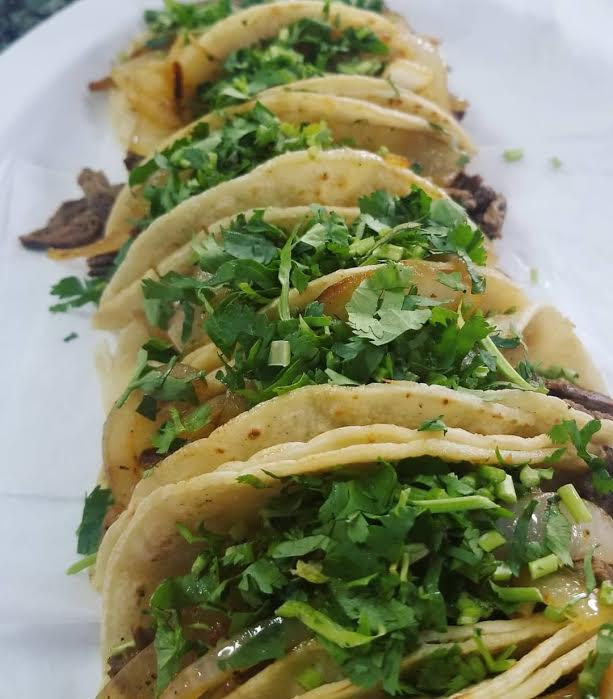 A Veritable Taco Wonderland
In order to cement its taco-tastic status, Visit Kansas City Kansas launched its KC Taco Trail last October with plenty of fanfare. The trail was created to spotlight KCK as a destination for, you guessed it, its abundance of tacos. It includes nearly 50 spots throughout local neighborhoods, from more authentic taquerias and street taco destinations, such as Bonito Michoacan and Tacos el Tio, to restaurants you didn't even know served tacos. (We're looking at you Slap's BBQ.)
And while a delicious taco is undeniably its own reward, there's extra incentive to explore: guests are encouraged to sign up online for a free Taco Trail Pass and unlock prizes based on the number of restaurants you eat at. Although the taco adventure is ongoing, diners have until October 31 to complete the trail and claim their spoils. (You now have less than seven months, people—so get going!)
Meanwhile, the folks at Visit KCK plan to introduce two new mapped-out trails this year to showcase the unique neighborhoods, communities, and personalities throughout KCK.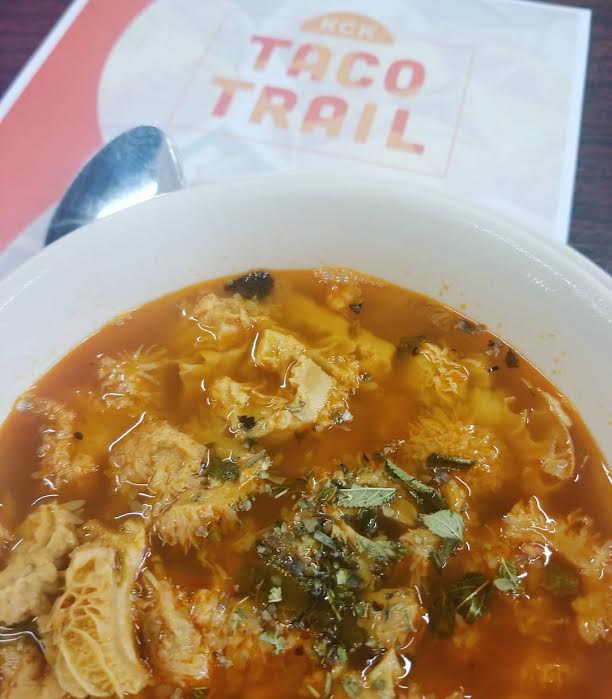 Let's Taco'bout Shopping
Want to attempt to create your own taco feast at home? Well, many of the aforementioned taquerias are market/restaurant combos and offer up plenty of authentic ingredients—including fresh, colorful produce and meat and fish counters. And—trust us—you haven't lived until you've grazed on still-warm, fresh tortillas hot off the press. Many of these taco places are also famous for their zingy salsas and decadent quesos.
How popular is the KCK Taco Trail? Visit Kansas City Kansas says they launched they've been overwhelmed by the positive response to—and success of—its first mapped-out trail. As of February 1st, the KCK Taco Trail has seen more than 4,000 restaurant check-ins. Visit KCK has also awarded more than 250 total prizes to trail participants, a handful of whom have even completed the entire trail. Supporting these locally owned businesses is made simple with a mapped-out trail of the best taquerias in Kansas City, Kansas, ranging from authentic Mexican to Tex-Mex. "The response from community members and restaurant owners has been incredible," says Alan Carr, executive director at Visit Kansas City Kansas. "The majority of the restaurants on the KCK Taco Trail offer carry-out options. So, diners who prefer tacos to go can still check in at participating restaurants when picking up their food and continue to earn rewards."
To view a full list of the 50+ restaurants on the KCK Taco Trail, visit www.kcktacotrail.com, or follow Visit KCK on Facebook at www.facebook.com/VisitKansasCityKS.