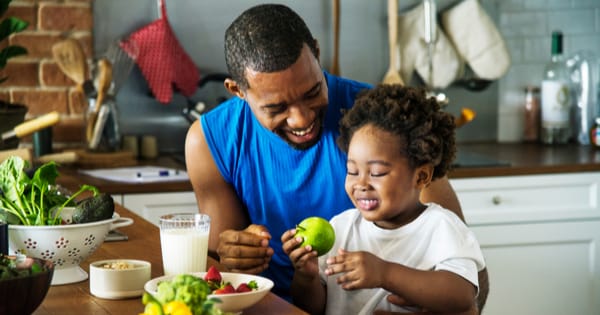 Just in time for the holidays, the Kansas City Chiefs have debuted a new wellness program with the help of GEHA. Using a mixture of videos, graphics, articles and events, the program will feature weekly content from the Chiefs organization and its partners, which is slated to expand to include workout suggestions from the team's strength and conditioning staff, meal recipes from the team's culinary professionals, and overall health tips from the team's athletic training staff.
GEHA (Government Employees Health Association, Inc.), a Kansas City-based company, brings its team of physicians and health experts to the Chiefs Wellness Program. Dr. Paul Aitken, chief medical officer for GEHA, shares his tips for eating your way to better health: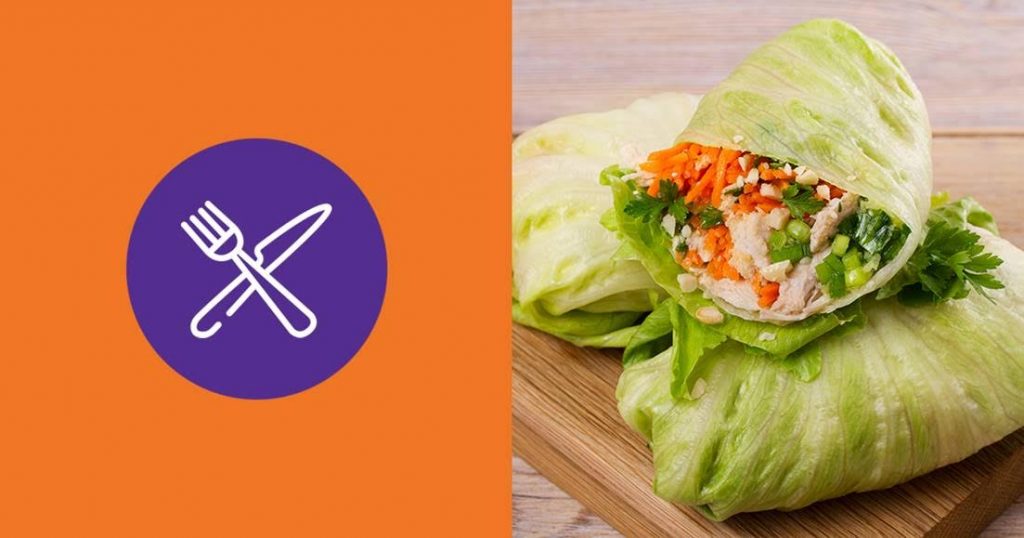 1) Portion is all about perspective. Over time portions have grown much larger, so it's important to reevaluate the amount of food you're consuming.
2) At home, serve dinner on individual plates, rather than having serving dishes on the table. This will reduce those second and third helpings.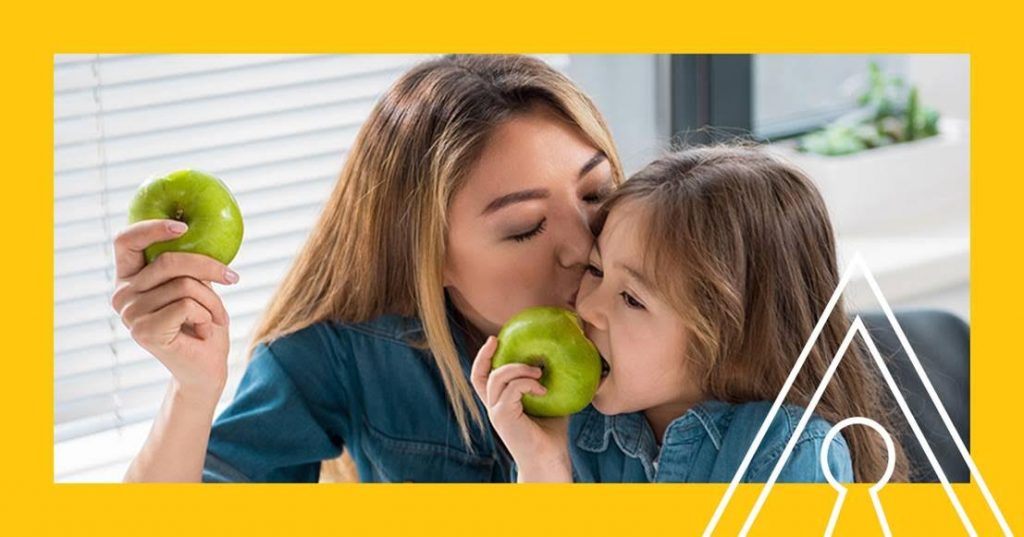 3) Store cookies, snacks and other tempting food items out of sight. Make healthier options easily visible and accessible
4) When snacking, never eat directly from the package. Instead, have a small bowl you can use to mindfully consume your food.
5) If you're eating at a restaurant, or getting takeout, consider splitting an entrée with another person. Alternatively, plan on making two meals out of your entrée and wrap up half of it accordingly.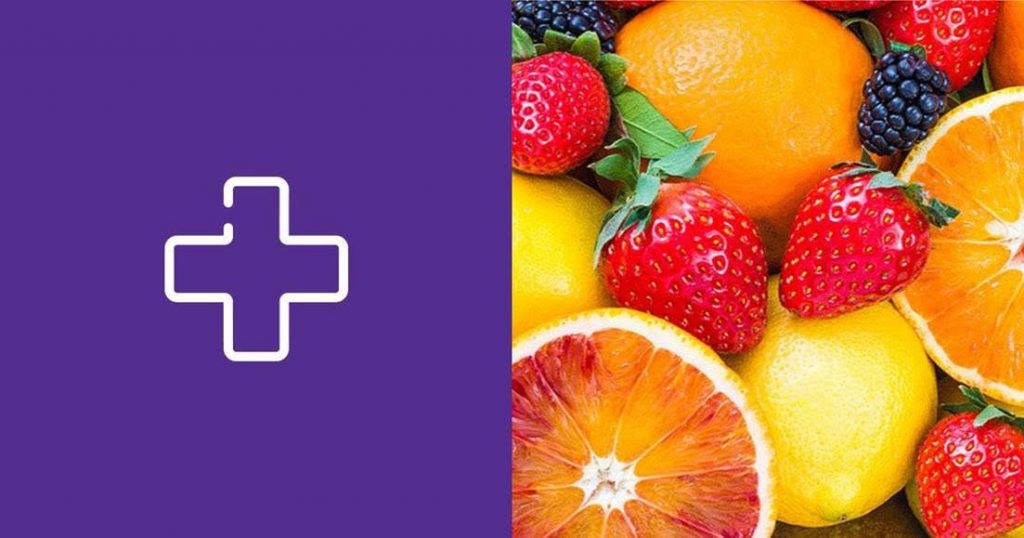 Find more content on Chiefs.com/wellness as well as the Chiefs mobile app, with program highlights being featured on the club's social media platforms. For more information, make sure to follow the Kansas City Chiefs and GEHA on social media.