Like any good tourist, Travel + Leisure writer Osayi Endolyn says she ate her way through Kansas City as soon as she touched down in the metro "and I didn't really stop until the morning I left, just under a week later," she writes.
Her article—which came out yesterday—spotlights several well-known eateries and a few lesser known, but beloved local restaurants. Endolyn grazed, snacked, and indulged her way through the metro this past April, eating "what I wanted to eat when I wanted to eat it," she writes.
And while she did hit up some barbecue joints (namely Gates), she also found out Kansas City is comprised of many narratives: "a little Southern, a little industrial, a beneficiary of many migrant cultures. A moment is happening. Revel in it while it's here, was the advice I took."
She visited The Town Company, the restaurant at Hotel Kansas City led by chef Johnny Leach and pastry chef Helen Jo Leach where she complimented the open kitchen that "fosters the kind of cozy vibe that says you really ought to enjoy yourself here if you can." She was also a fan of Helen Jo's desserts that added savory touches betwixt the sweetness.

Another highlight was Café Cà Phê's famed coffee where Endolyn ordered an "eye-catching, bright-purple blend of ube, espresso, oat milk, and condensed milk." She called it a conversation starter as she spied "a queue of people with no apparent connection to Vietnamese culture patiently wait for these drinks."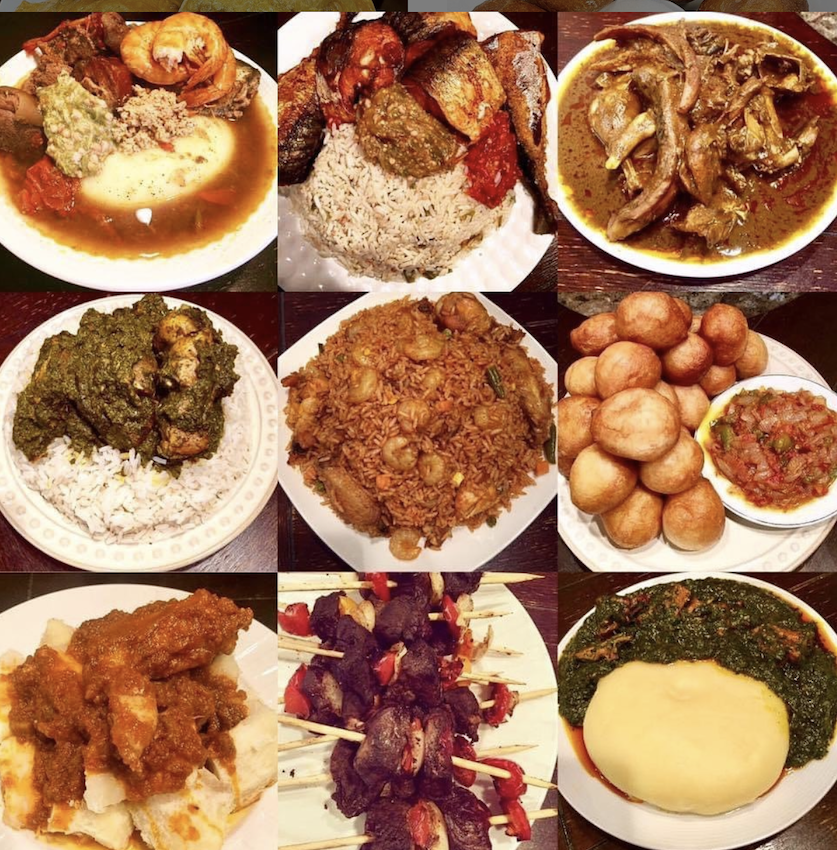 She also dined at Fannie's African & Tropical Cuisine for a lunch of egusi soup, a traditional dish made with bitter melon seeds and accompanied by pounded yam. According to Endolyn, "Owner Fannie Gibson, a Liberia native, presents a menu reflecting a wide range of West African dishes."
A few more stops struck her fancy as well, including a visit to Yoli Tortilleria, Double Shift Brewing and Corvino's. Our favorite quote from the story? "You can still come for the barbecue—and you should. But unexpected delights emerge from all sides."
She's 100 percent correct! Read her full foodie experience here.