If one of your New Year's resolutions is to try out the metro's rich food and drink offerings, you'll want to head over to the Legends Outlets. 
The shopping district is serving up three new options for dining and imbibing with fresh barbecue, seafood, and bubble tea. Is your mouth watering? Because ours is.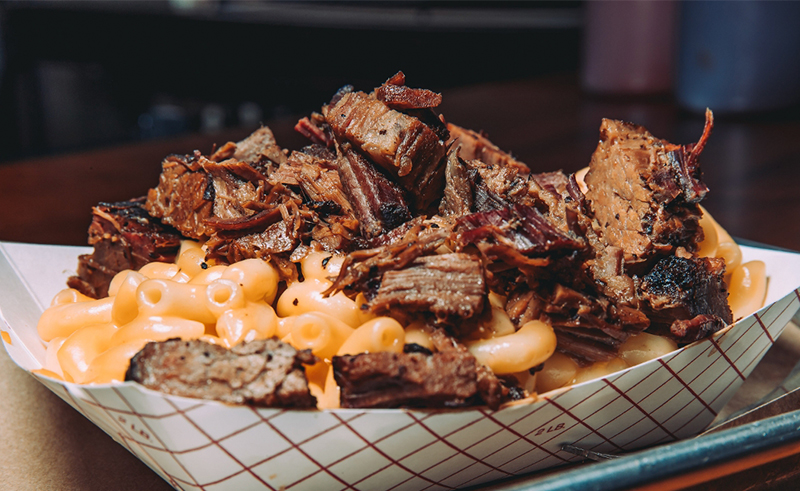 Jousting Pigs has been a big hit in Liberty, Missouri, since 2019, and the barbecue restaurant opened a second location in Kansas. This new barbecue place smokes fresh meat daily with hickory wood. The concept comes from John Atwell and Rod Blackburn, who have over ten years of combined experience in award-winning competition barbecue.
We love some good bubble tea and locally owned Love Tea's specialty is serving up the cold, frothy, tea-based drink shaken with flavors, sweeteners, milk, and tapioca pearls. We're also looking forward to the tea shop's fruit slushes, coffee, tea punch, fresh tea, and dessert bowls.
A new Cajun seafood joint? Yes, please. Dancing Crab offers fresh seafood including shrimp, crab, lobster, mussels, and more, with a unique blend of Old Bay and Cajun seasonings. The restaurant offers traditional seafood boils, as well as pastas, fried seafood baskets, and grilled seafood.