Some of the world's best cheese is available right here in Missouri. 
During this month's World Championship Cheese Contest in Madison, Wisconsin, Green Dirt Farm (located in Weston, Missouri, a short drive from Kansas City) came away with two award-winning cheeses.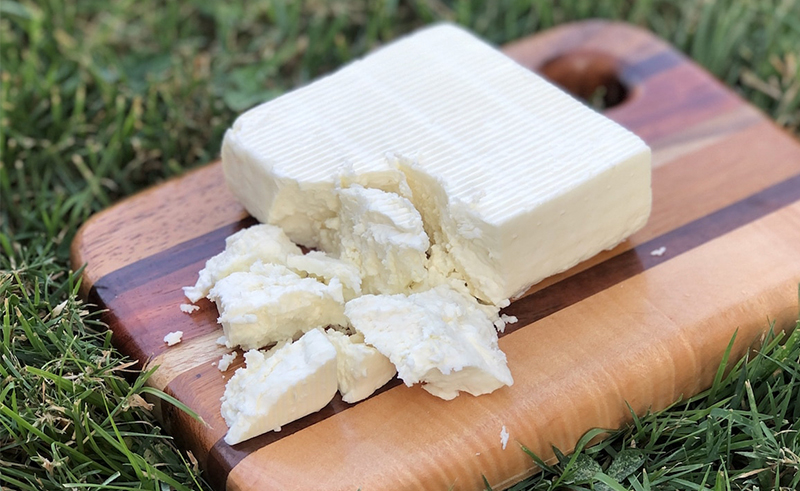 The cheesemaker's Sheep's Milk Feta was awarded Best of Class in the semi-soft sheep milk's cheese category, and its Aux Arcs Blended Sheep Milk Cheese placed second in the hard-mixed cheeses category.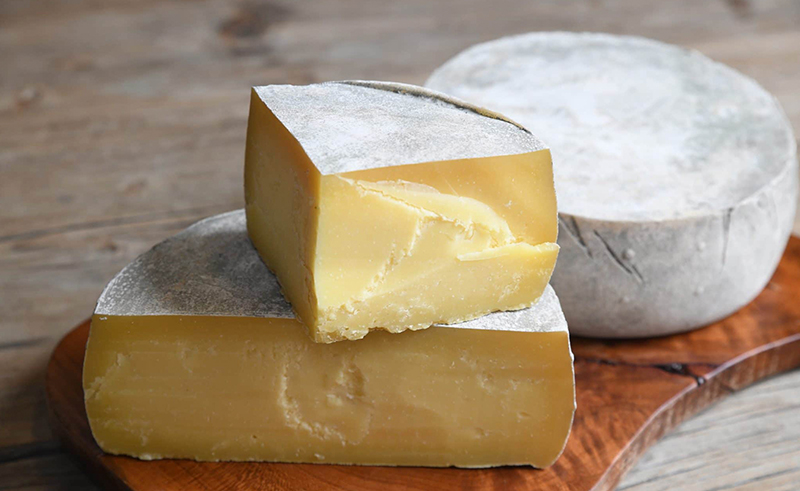 A crumbly and salty classic, the Sheep's Milk Feta is perfect for topping salads, soups, eggs, and more. Aux Arcs is a blend of cow and sheep's milk, similar to gouda or gruyere cheese, that makes a great grilled-cheese sandwich or mac and cheese.
Head to the Green Dirt Farm Creamery at 1099 Welt Street in Weston to shop the farm's award-winning cheeses, plus a selection of ice cream, sandwiches, and meat and cheese boards.